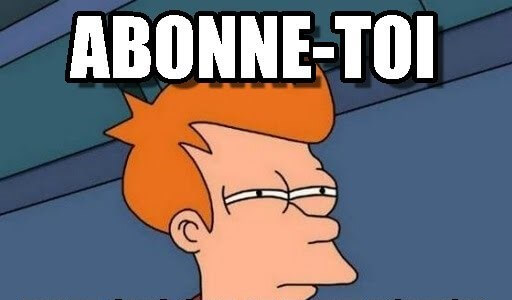 Become a subscriber to Padel Magazine, it's possible.
Padel Magazine is a free website. Work, time and costs are always more important.
That's why we have set up a secure platform for contributing subscribers.
The benefits of being one year-round:
Enjoy TEST padel rackets to win all year round
hours offered in clubs
Photos of you at some tournaments
Lives for some of your tournament matches (when we are present of course)
Always offer you news and info.
[Seamless-donations]
On the same subject: