La French Tennis Federation, will she bring a action before the Council of State? It is in any case the wish of the President of the FFT, Bernard Giudicelli.
Action before the Council of State?
Througha post on facebook, the President clearly shows his intention to bring back a certain normality in the clubs and the life of the players. He hopes to obtain the authorization of the executive committee of the FFT which will take place next Friday to allow the Federation to take action:
The conference organized by the CNOSF of the Olympic Federations showed the gravity of the situation for our associative life, for our clubs and all the professions which make a living from sport.

Our cries of alert, our messages are not heard.

Next Friday at the Executive Committee I will ask for authorization to bring an action before the Council of State so that our sport, which offers all the guarantees of health protection, can be taken into account in its specificity.

We can play tennis or padel and prevent the virus from circulating.
A complex situation for the FFT
If recent measures allow the FFT to work around a new recovery plan for tennis professionals, amateurs, players, clubs and coaches often say they are forgotten.
As part of its plan to support and revive French tennis, the FFT is setting up the Challenge Pro FFT, a new series of tournaments intended for professional players, between November and December.
A good thing for professionals. But, for now, the FFT seems unable to do more.
Can the Federation really do otherwise? It can only do and act according to the regulations put in place by the government.
And it is precisely on this last point that the FFT could go on the offensive to allow the clubs to reopen. For the President of the FFT, "We can play tennis or padel and prevent the virus from circulating ".
The health measures applied in the clubs are binding. Tennis like padel are not strictly speaking contact sports, the only contact being through a ball.
Bernard Giudicelli is very clear about his state of mind:
In the spring we were confined on March 17 and reopened (tennis) on May 11, 55 days later. We have acted for 15 days with the sports movement but now we are going to plead our difference.
There is an emergency on the side of the FFT which must note a fall of 30 dismissed in one year.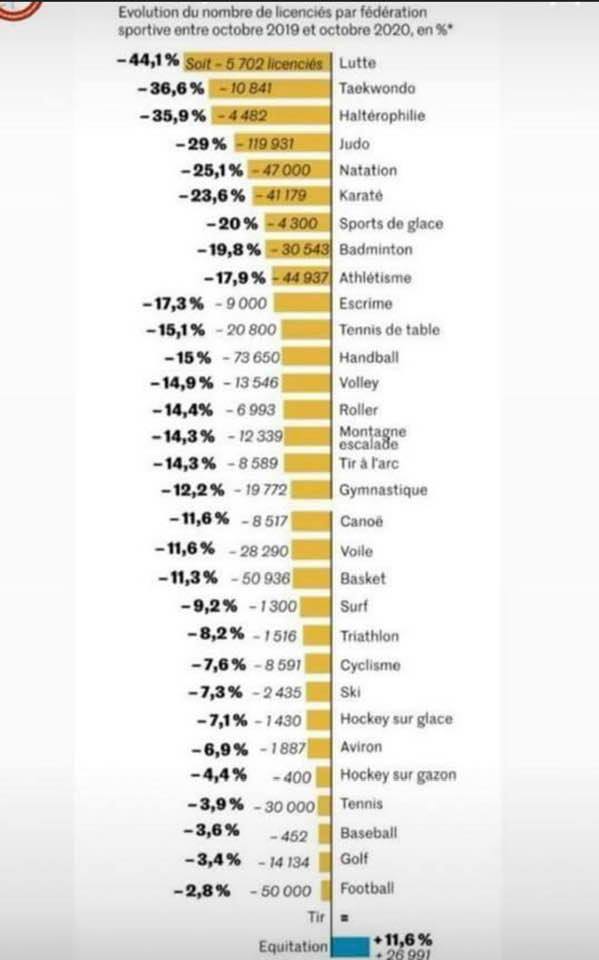 Photo taken from facebook that we were unable to source.

Franck Binisti discovers the padel at the Pyramid Club in 2009 in the Paris region. Since then padel is part of his life. You often see him touring France by going to cover the big French paddle events.