We all make mistakes when we play a game of padel. For many these rhyme with anger, disappointment and they can generate a negative spiral which will lead to a loss of confidence.
Why my "bandeja" do not pass ? What is happening to me today? I really can't get the ball in!
Do you know this kind of situation?
Before dealing with this subject, you should remember that: making mistakes is normal.
Of course, if it's every time you make a mistake, then you will surely have to review the technique and take a few lessons with a coach. But there are days, whether in games with friends or in competition, where we will make more mistakes than others, for reasons that are sometimes quite difficult to identify.
To avoid giving in to panic or frustration, Black Crown Academy and Eli Amatriain give us some very useful advice.
Positive thinking
A few months ago we mentioned this subject in an article devoted to improving performance through positive psychology.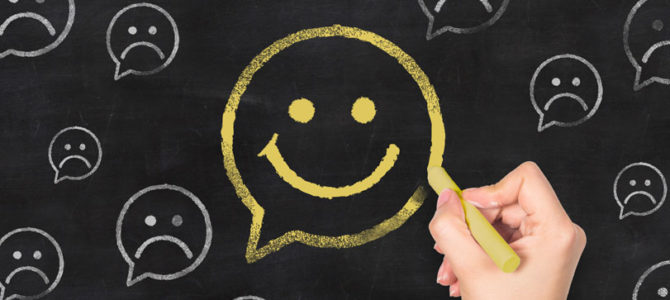 To summarize this state of mind, it is first of all to understand that we all have the right to make mistakes and that it should absolutely not be taken for a failure. Quite the contrary.
If you miss your smash, or your volley lands directly in the net, it does not matter.
It may even be for a majority of you that you know directly what was wrong with your gesture and that you correct it the next time.
Tell yourself that you know how to do these moves and that the next ones will be successful. You should not stay in a negative reflection that will lock you up for the rest of the game.
Eli's advice
Who better thanElisabeth Amatriain to guide us on this error management at padel.
For those who do not yet know her, Eli is a Spanish player ranked 17th on the WPT and ex world number 1 in 2013!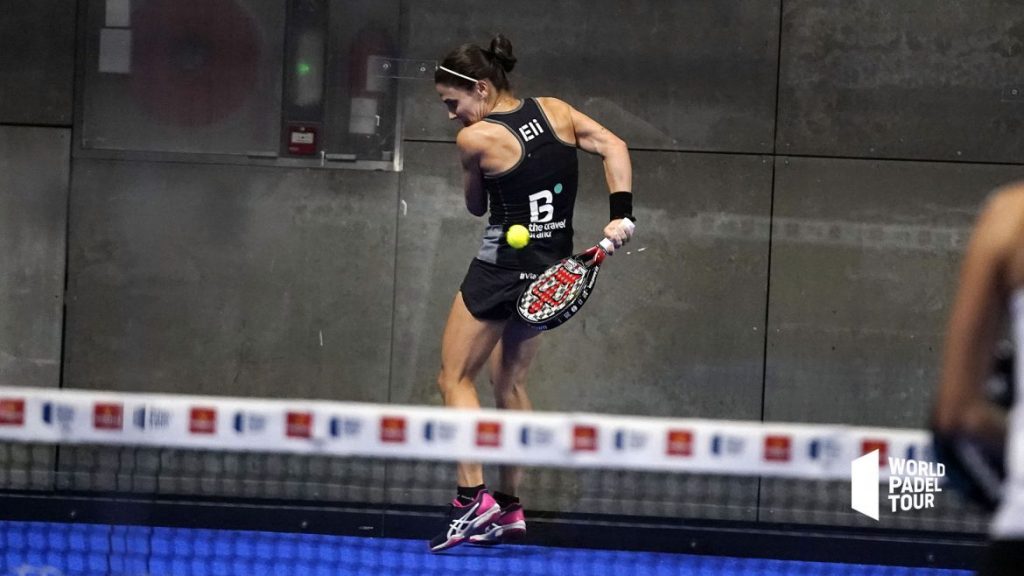 During a video shot for Black Crown, official sponsor of the Spanish player, she explains how to control the stress that results from these mistakes made during a match.
First of all it is essential to'accept this error.
"Ok my ball comes out, it hits the glass but I'm going ahead". Mistake is undeniably part of the game. For amateurs and pros alike. And that's how many points end: by a fault of a player.

Then it makes sense to get out of the area where I missed my shot.
"Why ? Because my mind will doubt when I go to play again in this famous area because it will have permeated that I made a mistake just before. "
The player who is in bad shape during his match must find a solution to make less mistakes. Eli advises playing a little less offensive, giving yourself a little more room on volleys or lobs in order to secure your shots.
Finally the Spanish advocates d'erase bad thoughts that the player may have after committing a foul and concentrate on the next point. Do not give importance to what has just happened and thus do not burden yourself with negative thoughts.
Quite a program… which can really help you not to lose confidence during your daily games!
Find now this tutorial (in Spanish with English subtitles) in the following video and many others on the Youtube page of Black Crown

Team Padel Magazine tries to offer you since 2013 the best of padel, but also surveys, analyzes to try to understand the world of padel. From the game to the politics of our sport, Padel Magazine is at your service.