The Spanish brand Black Crown offers masks. A new idea that allows you to access padel tracks or move around in a healthy way.
In Barcelona, ​​headquarters of the Black Crown brand, we are always looking to innovate. We are not talking about pala, paletero or other textiles, but about an accessory that we all need in this period: the mask.
Spain has just made the use of masks compulsory in public spaces. So that we do not all wear the same surgical blue mask, Black Crown offers 2 models in the colors of the brand, signed, and made with high quality textile.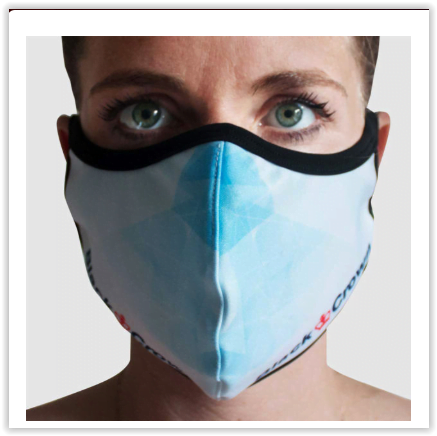 A mask adapted to the shapes of the face, formed by an inner layer of polypropylene, an outer layer of polyester and neoprene fabric. In order to avoid damaging the skin, Black Crown offers a water repellent finish which provides more comfort.
This mask is of course reusable, breathable and necessarily washable. Available in clear or dark model.
Price: € 11

Julien Bondia is a padel teacher in Tenerife. He is the founder of AvantagePadel.net, a software very appreciated by clubs and padel players. Columnist and advisor, he helps you play better through his many padel tutorials.