Despite that defeat Sunday in previas, victim of a very complicated draw, Bastien Blanqué is full of praise for this first Open of the World Padel Tour organized in France and on the media coverage it receives. Selected pieces.
"It's the first time I've seen such complete coverage from the pre-previas. For me the World Padel Tour of Toulouse, the Human Padel Open 2022, will go down in history. At World Padel Tour, it remains a closed circuit, a circuit where the players, the journalists cannot communicate, cannot take photos or videos.
"Show other matches, other players"
When we are players of preprevias or previas and there is no visibility, it is then very complicated for the player to sell himself to brands. Having since Sunday, all day, interviews, posts, photos, videos and obviously streaming on almost all terrains, it is certainly a first for the World Padel Tour. And inevitably, the players can only ask for more.
The five pitches were filmed, with the must on this central pitch. You couldn't ask for a better player. I also think it's good for the padel and to gain new fans. It allows you to show other matches and other players. And we realize how high the level is. The competition there is very tough. To enter the main draw, you often have to win several complicated and physically demanding games.
Congratulations to the organizers and to the Human Padel Open for already this superb tournament. »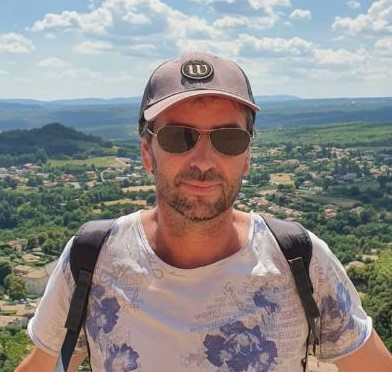 After 40 years of tennis, Jérôme falls into the pot of padel in 2018. Since then, he thinks about it every morning while shaving… but never shaves pala in hand! Journalist in Alsace, he has no other ambition than to share his passion with you, whether you speak French, Italian, Spanish or English.