At the 4e edition of the Padel International Trophy 2017, the Levallois Simon Boissé and Justin Garnier win their first tournament of the season at the BIG IV of Valenciennes.
The BIG IV, this famous club located in Valenciennes is an incredible center of 6 indoor paddle courts. This is one of the most beautiful French paddle clubs. Reason why the French Tennis Federation decided to propose its final stages in this club next September.
Garnier / Boissé launches his season
Finally ! After 2 defeats in the semi-finals, the pair Boissé / Garnier hoped to find the keys to win their first tournament. It is done, since after having beaten in the semifinal Lille pair Nollet / Landsheer, she found in the final the pair Lapouge / Gimenez, she had already beaten a little earlier in the tournament.
In the final, unlike their first confrontation, the pair has a serious and regular match from start to finish. She won the final on the 6 / 2 6 / 3 score.
A young pair on paper, since Justin Garnier and Simon Boissé have joined only since last January. Winning formula?
next step Toulouse
Now, we will have to confirm in Toulouse, during the first race of the My Padel Tour. At this P1000, the best French pairs will be present. It is certainly now that we will have to be able to confirm their good form.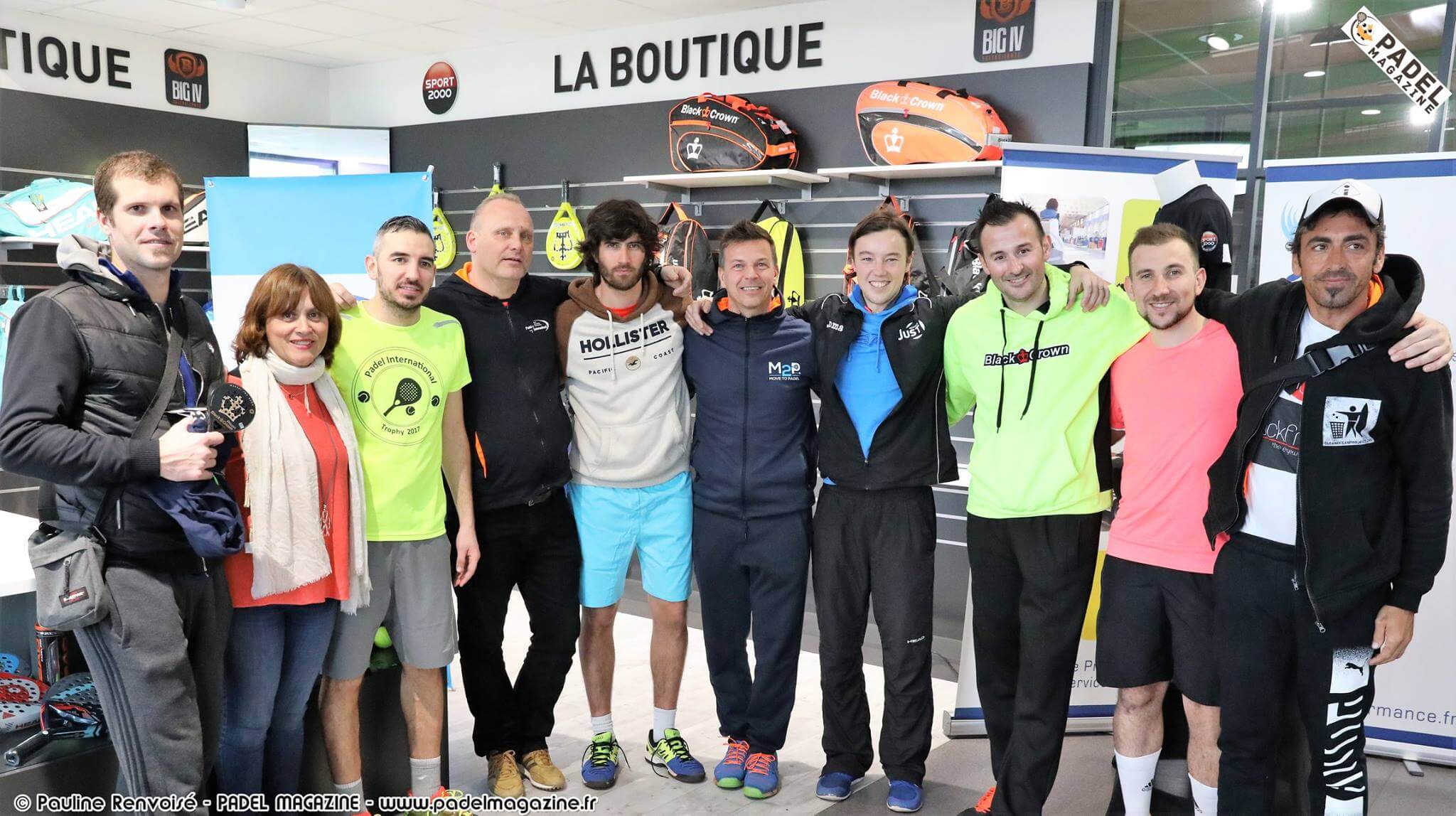 A friendly and very European organization
If we had 2 French pairs in the final, note nevertheless the many Belgian, Swiss, Greek and Dutch pairs present at the Padel International Trophy. This was the 4e edition, and it is as always a great success.
Franck Binisti - Padel Magazine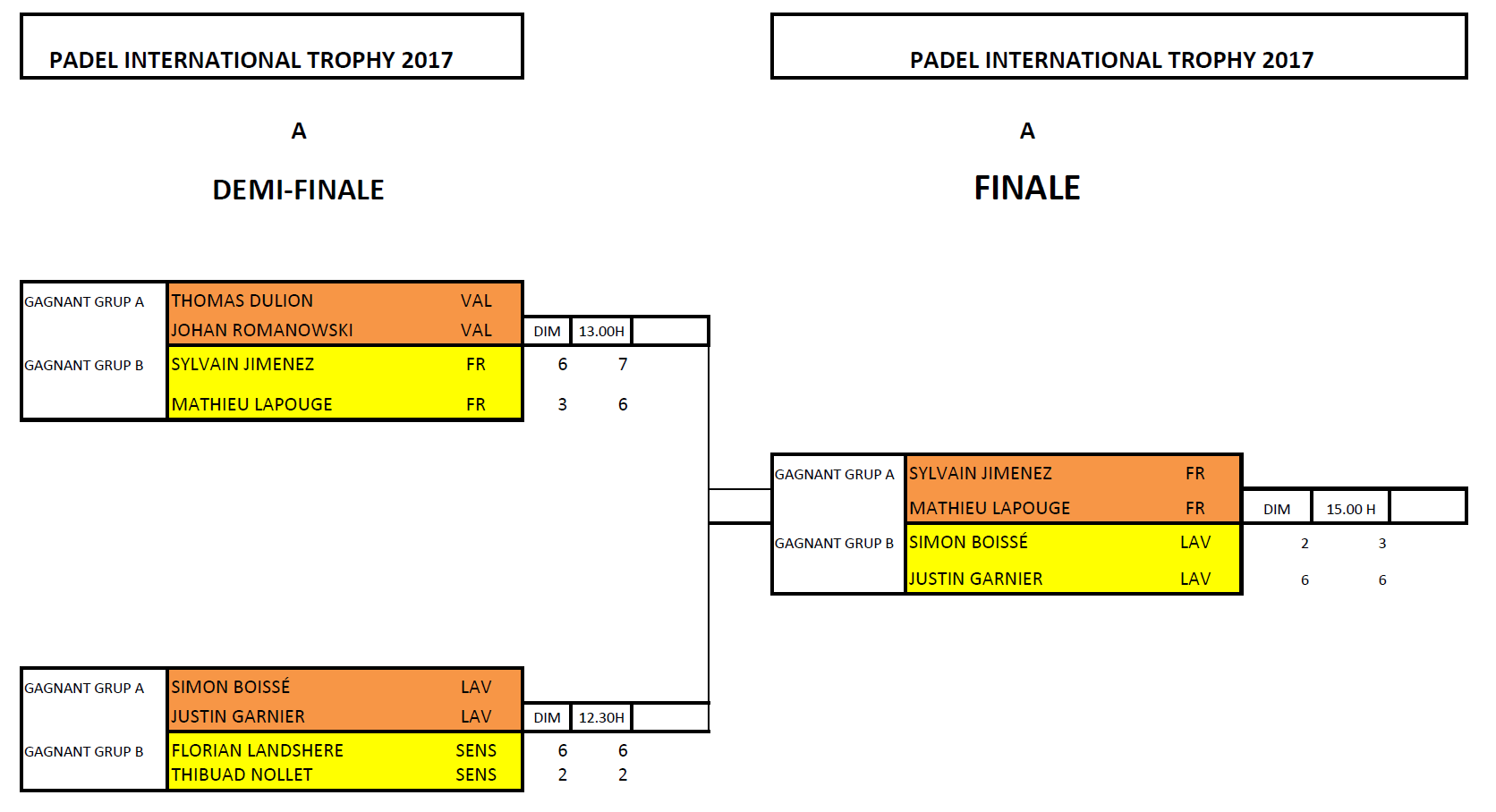 Franck Binisti discovers the padel at the Pyramid Club in 2009 in the Paris region. Since then padel is part of his life. You often see him touring France by going to cover the big French paddle events.