Several players who were to participate in the Spanish Championship have decided to boycott the competition. The FEP defends itself by putting the blame on the organizer Urban Event. The latter accepts the error and apologizes to the players. The CEO resigns.
FEP: "it's not our fault"
In one official release published on its website and distributed to all the specialized press, the Spanish Federation of Padel blames Urban Event. Ramon morcillo met in Cordoba with the players to reiterate the desire for parity in the development of padel.
"First of all, the FEP regrets the discomfort of the athletes and respects the position they have decided to adopt. (…) The complaints of the group of players are limited to an initiative born within the company organizing the championships of 'Spain from padel, Urban Event, aimed at "encouraging" the participation of certain players through private economic contributions. ", can be read in the press release.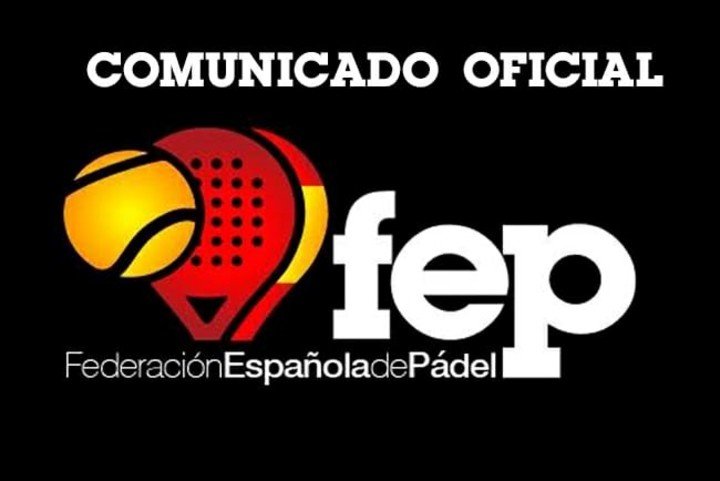 Urban Event begs for forgiveness
Pedro San Román, a former professional player and now general manager of Urban Event, was responsible for apologizing to players who felt discriminated against by the organization and explaining the reason for this decision.
"I would like to express my regret for the discomfort that an organizational error has caused the group of players and offer them my sincere apologies. As responsible for the organization, I take responsibility for the regret that the offer of financial incentives for participation offered to certain players has aroused among athletes ", expresses San Román.
"The sole purpose of this measure was to ensure the participation of the highest ranked players and thus increase the attractiveness and visibility of the tournament. This initiative was understood as a comparative grievance by the rest of the group of participating players, which I directly assume as a mistake of the organization and, therefore, I apologize to all affected persons and entities, above all to the players, the real protagonists of this sport ", adds the former player.
Faced with the scandal, Pedro San Roman announced his resignation.
As you can see HERE, no top WPT player is participating.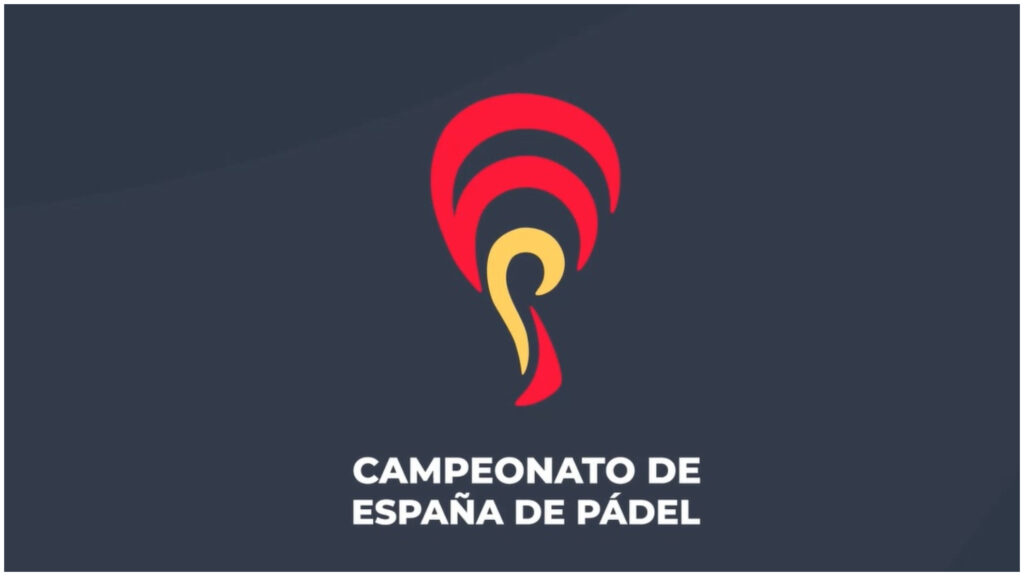 source: Olé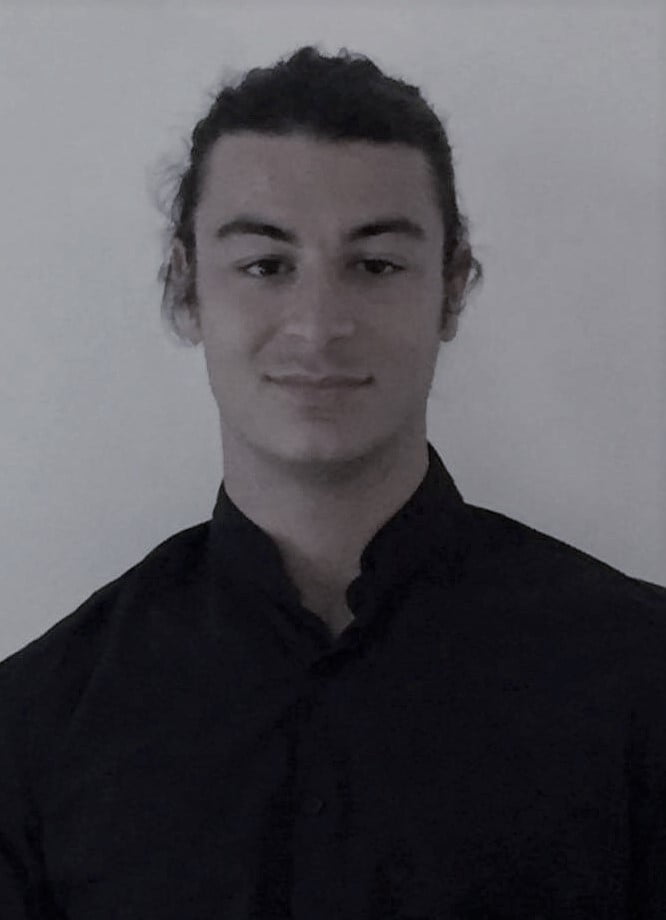 From his names, we can guess his Spanish and Italian origins. Lorenzo is a multilingual passionate about sports: journalism by vocation and events by adoration are his two legs. Its ambition is to cover the biggest sporting events (Olympic Games and Worlds). He is interested in the situation of padel in France, and offers prospects for optimal development.