18-year-old French brando Sfez has made several appearances on the World Padel Tour. He answers humbly questions from Padel Magazine, from Malaga.
His beginnings in padel
Brandon Ethan Sfez was born in Malaga (Spain) in 2002. His parents being French, he naturally took French nationality. It therefore operates under the tricolor.
Younger, Brandon was more of a golfer, but also liked to play padel. It was at the age of 12 that he decided to take this sport more seriously. "I played with friends, we had fun".
At 15, he took part in his first Spanish minors' championship. He meets a very renowned coach in the person of José Antonio Solano, one of the country's top-rated youth coaches. The one who is the father of WPT player José Solano Marmolejo, then takes him under his wing and brings him into his academy.
His entry into the deep end
"I am now trained by Solano a pair Guti ".
"Guti" is the diminutive of José Luis Gutiérrez del Álamo, one of the greatest coaches in Spain. He has coached great players like Bea Gonzalez ou Paquito Navarro.
Brandon started on the French circuit at 17, with eighths and quarterbacks in several tournaments. He also participates in Masters My Padel 2018 Tennis Tour Padel Beausoleil.
This year he gets a wild card for the preprevia Sadergna Open of the WPT, with his new partner Diego Rosell. The two young players also participate in the tournaments of Barcelona et Minorca.
"We are going to train again to pass the course", said Brandon Sfez full of illusion.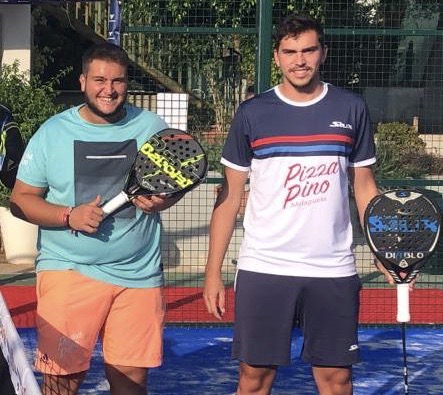 Be ambitious and dream of the main draws of the WPT
"Why not ? It's very difficult given the current level on the circuit. We should be able to start winning the preprevia matches, then the previa. The way is still long."
The road is certainly long, but Brandon is only 18 years old. He faces players who have been playing padel for decades. "Me, I've only been training for 3-4 years".
"I will give myself 100%. If I can't do it, it's because I couldn't, because I will give everything. The important thing when I leave the field is to tell myself that I have given my maximum. "
A young player full of will. His humility, combined with physical and technical progress, could well allow him to to fight to be one of the best.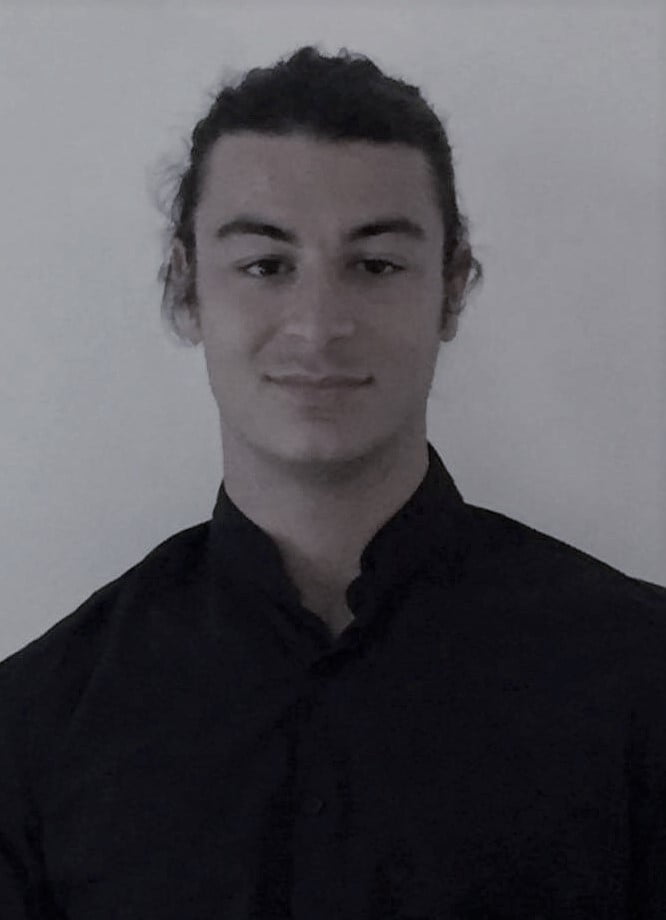 From his names, we can guess his Spanish and Italian origins. Lorenzo is a multilingual passionate about sports: journalism by vocation and events by adoration are his two legs. Its ambition is to cover the biggest sporting events (Olympic Games and Worlds). He is interested in the situation of padel in France, and offers prospects for optimal development.