Before the Youth World Championships which will begin on September 20 in Mexico, we had the opportunity to talk to Brice Bernard, captain of our French boys team and an important figure in the padel French through his project Padel in Occitanie including.
"The project Padel Occitania really close to my heart "
Padel Magazine : Brice, can you tell us about the work you did with your team?

Brice Bernard : " The project Padel Occitania I am really close to my heart, I am surrounded by a really complete team: First of all there is Philippe Belou (president of the Occitanie league), Grégory Louis (director of the league), Eric Largeron (president of the commission padel). Around me I also have my teaching team which is made up of Yannick Maurel (boys captain) who has been bringing together young boys from Occitanie and Pays de la Loire for 2 years; I also have Steffi Merah (Vice captain girls) and responsible for the girls team during the accompaniments.
There are also a lot of structures that gave me a hand, like the Blagnac tennis club for the reception, the meals etc ..., the town hall of Blagnac for the provision of the structure padel, the club Palavas My Center for hosting and organizing tournaments which enabled 19 young people to play 98 official matches (and for which the club manager is none other than Yannick Maurel), le TPC who made the slopes available to us in our pre-French championship camp (through Kevin Tournemire) and also the hotel Holiday inn express Blagnac (with Mr and Mrs Hillhouse). I am very grateful for their help in our project. "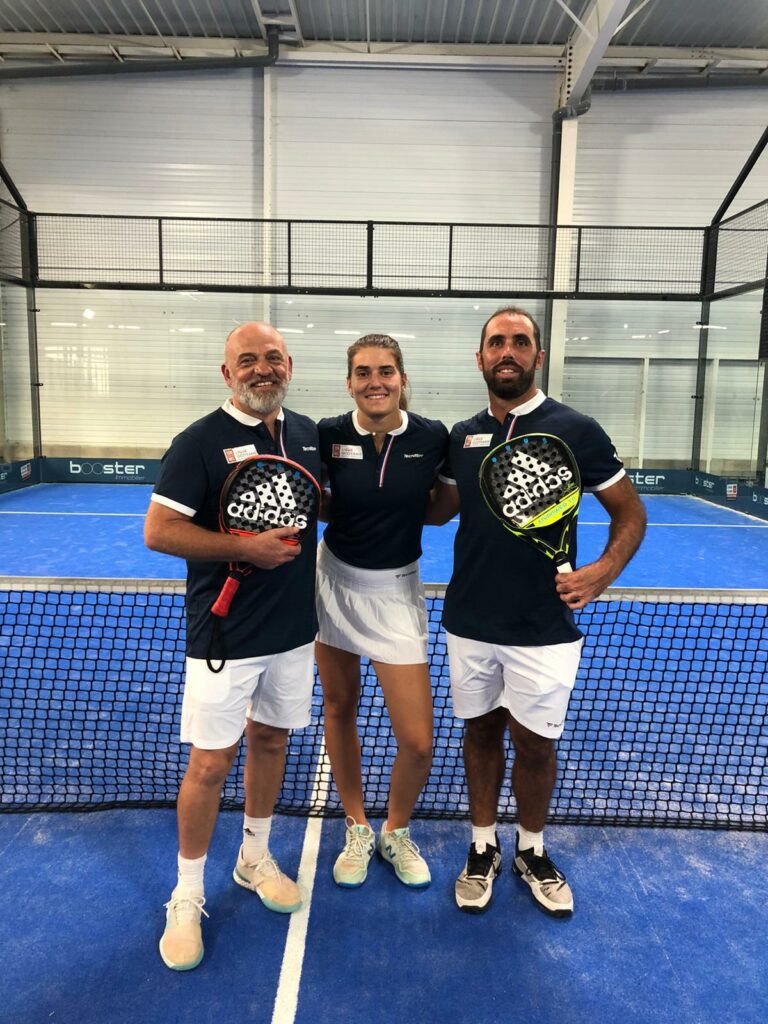 "Without my positive test, I think the Boys had a great chance of winning the championship"
Padel Magazine : Let's go back to the French championships. What happened ? According to you, without this episode, did your team have a chance to be champion?
Brice Bernard : "It's hard for me to tell you what would have happened without having experienced it. Without my positive test, I think the Boys had a great chance of winning the championship. Not without pain, but we had two very competitive teams in the U14 & U18.
On the girls' side we would surely have beaten Reunion Island, but very sincerely it would have been complicated against the PACA team who were more experienced than us. Anyway, our project in the girls was to succeed in building a team with young girls who only play padel and others who come from tennis. The objective is to make them progress to the maximum and if possible to make them integrate the France team. For the moment, there are 2 selected players, Célia Tolano (Sete ) / Lou Agosti (Blagnac), and also Margo Andrieu (Blagnac) who was on the possible list of replacements. It's promising for the future! "
Very few leagues have a girls' team
Padel Magazine : How do you explain the fact that we finally have so few leagues among girls? What solutions to remedy it?
Brice Bernard : "The reasons for the very low number of leagues among girls are many. It starts from a lack of voluntary, competent, motivated person in the leagues. But not only. We can also talk about the very limited budget for the training of young people at the national level, non-existent youth competitions, teachers not sufficiently trained and not often motivated by lack ofobjectives etc. Another determining factor in my opinion is the fact that the clubs are not always in a training objective, but in profitability, which is sincerely a shame.
Overall, it lacks an ambitious sports project in my opinion.
It is clear that we are in a particular context, and with the Covid, it is difficult to have visibility in the short and long term, but that does not excuse everything. As a solution to all this, we could, for example, promote exchanges with the teams in France Contributor through shares ofexperience etc. which could facilitate this spirit of identification of young people vis-à-vis the institution "Team of France". "

"It is essential to have international visibility on the level of young people"
Padel Magazine : Objective, the worlds. You are going to take up a new position in Team France. How do you feel about your appointment and how do you select these young talents?
Brice Bernard : "After my stop a few years ago, as coach of the French senior boys team for Mexico, here I am again to accompany the young people as if by chance in Mexico ... It is a mission that I take with great motivation and determination to bring the best to young people with all my heart. It is a great recognition on the part of the authorities of the FFT, but it is also a new national impetus.
For me, it is essential to have national but also international visibility on the level of young people in order to then have the right filters in each age category and to transmit them to all FFT, competitors, leagues, clubs, teachers, etc ... It is an exceptional continuing education that must then be valued.
Sports results have to be the highest of course, but building the top level of the youngest is my main goal."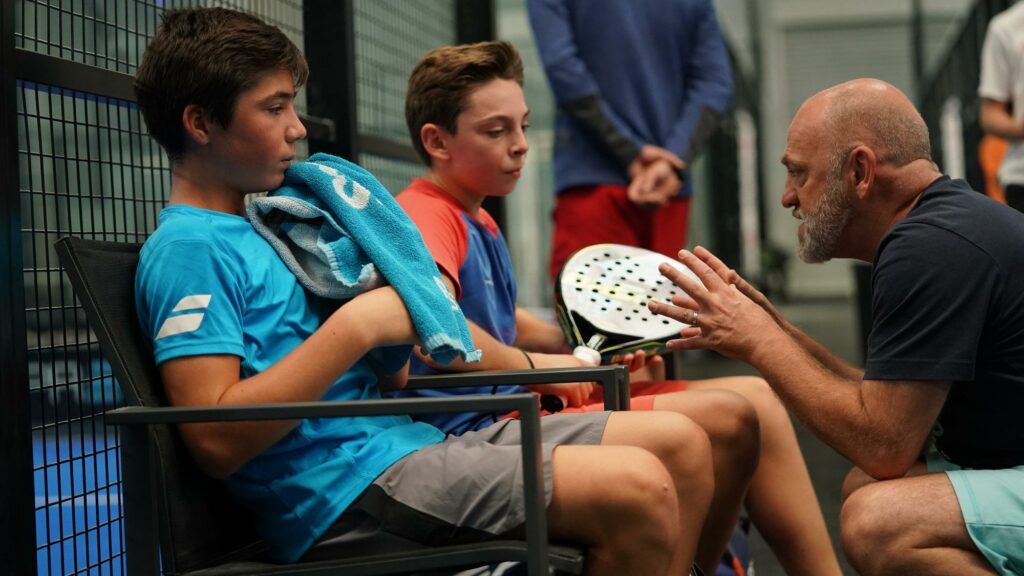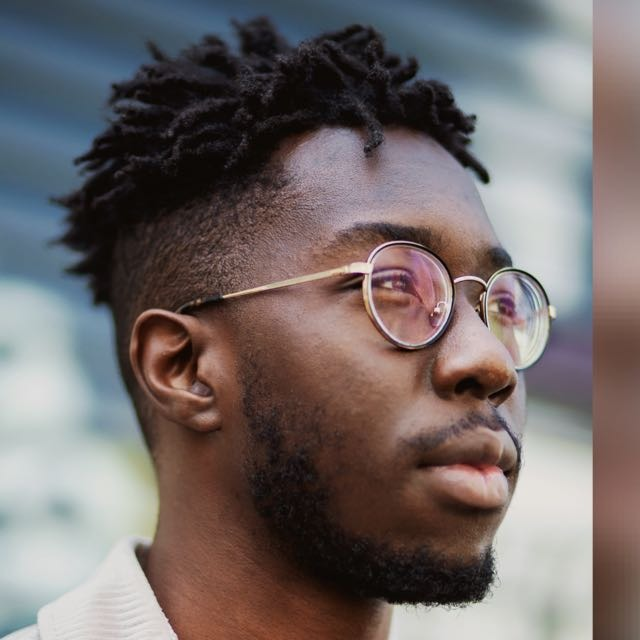 Passionate about football, I discovered the padel in 2019. Since then, it's been crazy love with this sport to the point of abandoning my favorite sport.