Italian daily Corriere dello Sport took the turn of padel. Today it is with Italian-Argentinian Andrés Britos for the Corriere to talk about his outlook for 2021.
Culture padel in Argentina
"I discovered the padel as a child, following my father to clubs in the city where, with other children, I played outside the "cage" trying to imitate the grown-ups. "
"When I was 12 I started taking classes with my brother and some of my friends and when I was 15 I competed in my first junior world championship in Spain. I became a professional player at 20, participating in the World Padel Tour for the first time five years later. "

On the Italian tour with Tapia
"I am truly honored to participate in the Italian Serie A Championship, which I have been arguing for 4 years now. This year, I will wear the jersey of Magic Padel in Rome, in the company ofAgustin Tapia. "
"With my dual nationality, playing in Italy fills me with pride because my grandmother was Italian. I am also lucky enough to be part of the Italian national team, with which I participated in the world championships in Paraguay, then the European championships in Spain, until 2019, when we played a epic finale against France in Rome, and obtained the title of European champions. For me and my teammates, it was a very moving moment, where we felt the strong affection of the public. It is an indelible memory and I never thought I could live such an exciting experience ".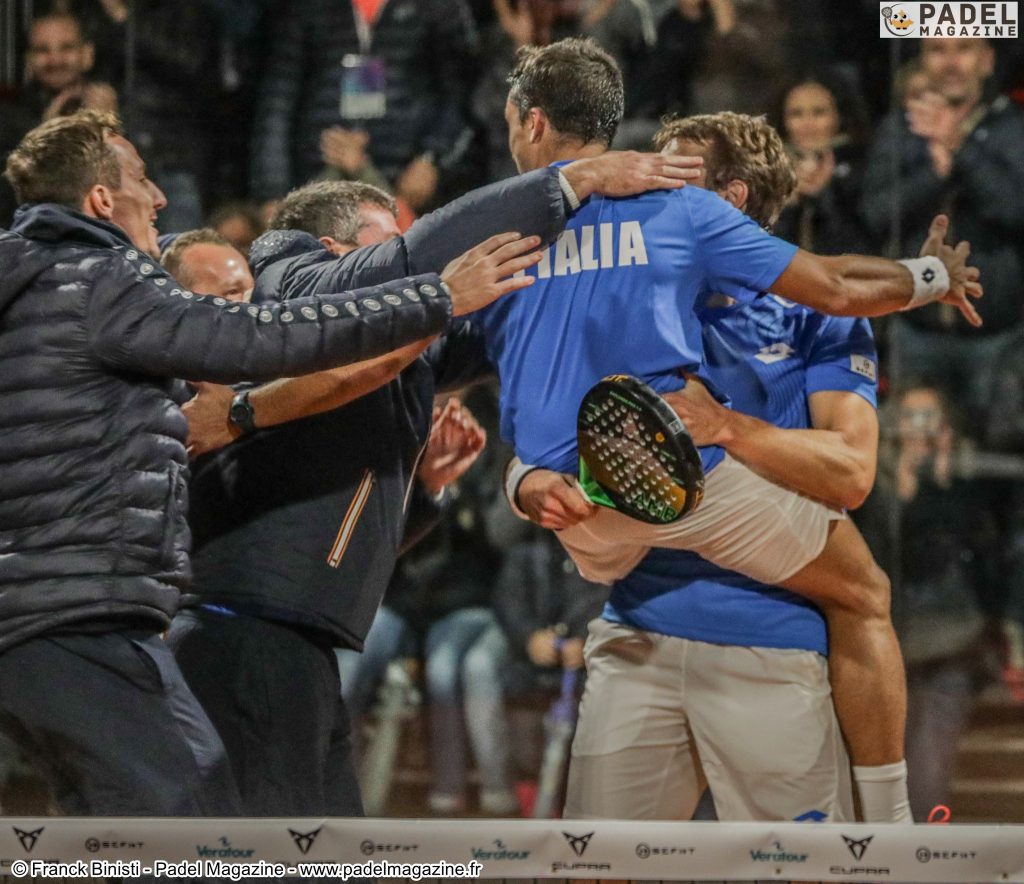 Express development in Italy
"What impresses me is the speed at which this sport has developed in Italy. Every time I come back to this country, I am in awe of the number of facilities and the speed with which they are built! This shows success not only in terms of sport but also in terms of economic returns and business opportunities. "
"The president of the FIP, Luigi Carraro, does an excellent job to grow the movement in Italy, both professionally and internationally ".
Promising 2021
"Speaking of the WPT, my goal will be to be among the 28 best pairs. With my national teammates, we pursue the dream of participate in the world championships and to position ourselves among the top four teams in the world. "
"On a personal level, I am about to present a new development project which involves Italy and which will contribute to make this sport even more important."
Andrés Britos is very active in many countries. We had seen him at P2000 of the Pyramids with Jérôme Inzerillo.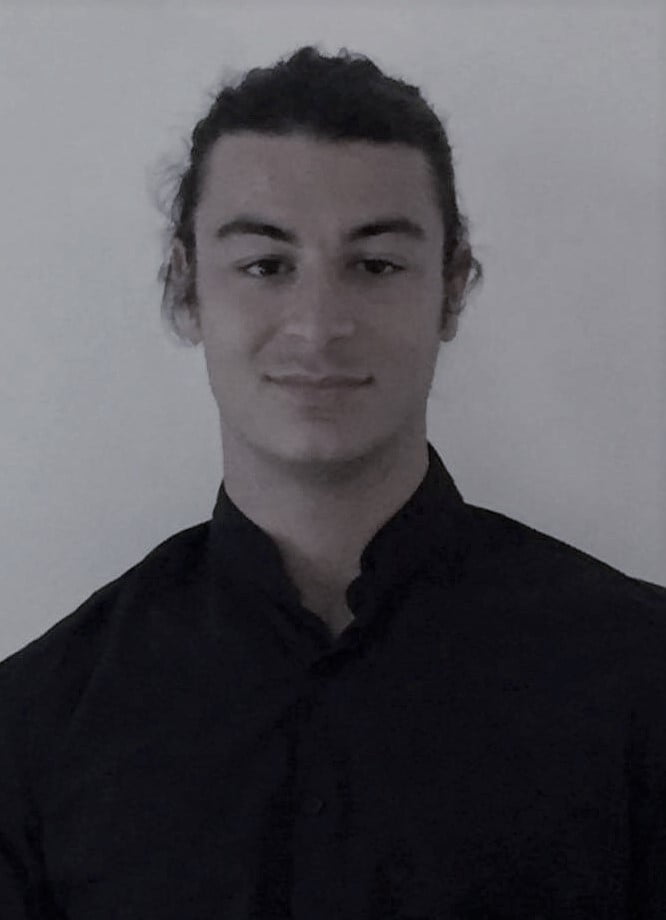 From his names, we can guess his Spanish and Italian origins. Lorenzo is a multilingual passionate about sports: journalism by vocation and events by adoration are his two legs. Its ambition is to cover the biggest sporting events (Olympic Games and Worlds). He is interested in the situation of padel in France, and offers prospects for optimal development.