Welcome Bullpadel MM1 Pro!
MM for the initials of the brilliant Spanish trainer, investigator of this project, Manu Martin
1 meaning the 1st year of experimentation
PRO to challenge the premium side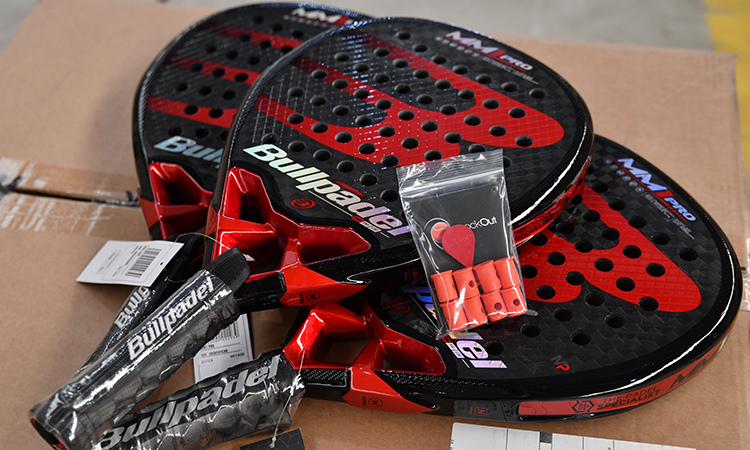 Probably the most anticipated model of recent years by the world community, the Bullpadel MM1 PRO arrived this morning at the Padel Hunter alias Stéphane Penso!
A little history
Manu Martin, emblematic coach of padel and sponsored by Bullpadel, had launched at the end of 2020 on social networks the idea of ​​creating the ultimate racket, conceptualized by the fans… for the fans!
A few months later and after several dozen experimental executives auditioned, the final model was validated, then a physical draft was presented to his entire community by Manu Martin himself.
So at the beginning of March 2021, the Spanish site Padel Nuestro has implemented a countdown system with reservation system for 500 rackets named MM1. The deal was simple: first come, first served!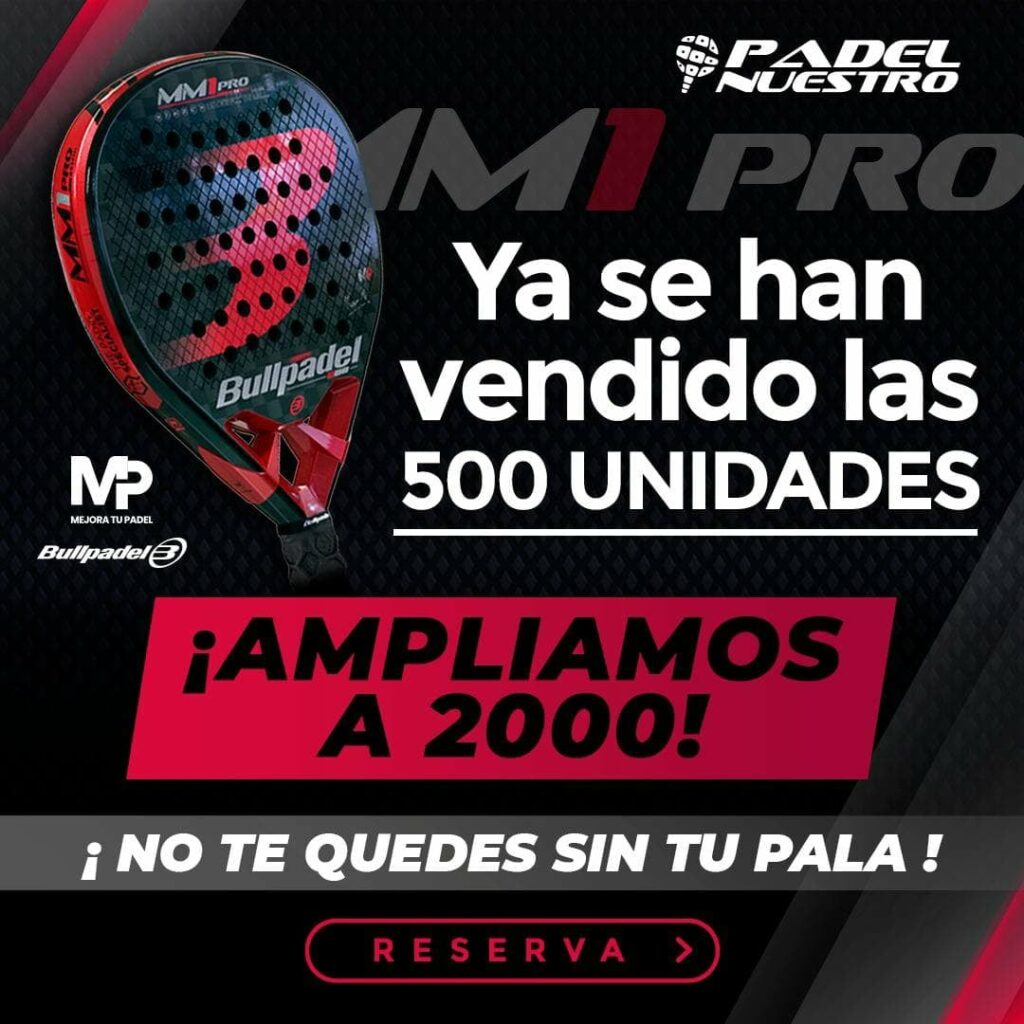 But given the enthusiasm that this announcement caused, the company decided to add 2000 additional units in order to satisfy the protesters who were growing in number every day through social networks.
Flat on D-day at 10:05 am: tens of thousands of connections poured into the site of Padel Nuestro causing a total Black Out of several hours.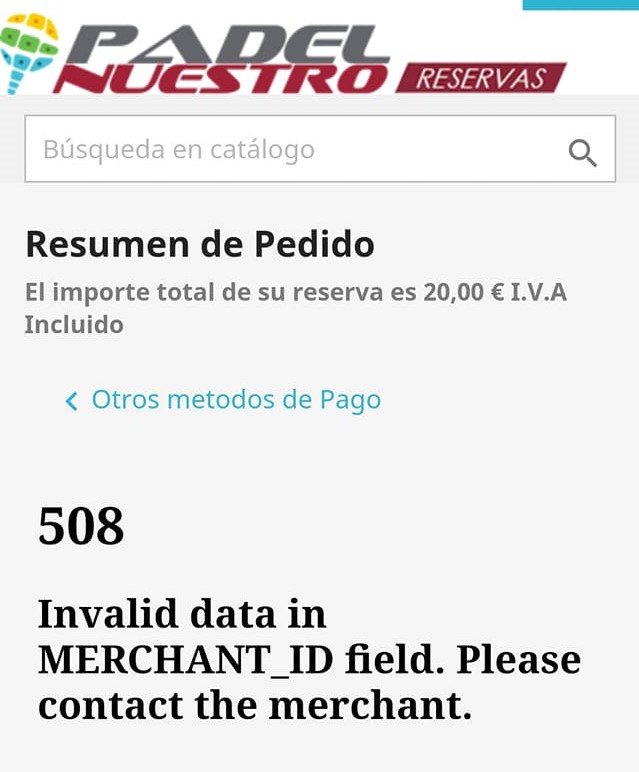 Once the site was re-established, it was not until the next day that we had confirmation that the reservation had been taken into account.
She's there !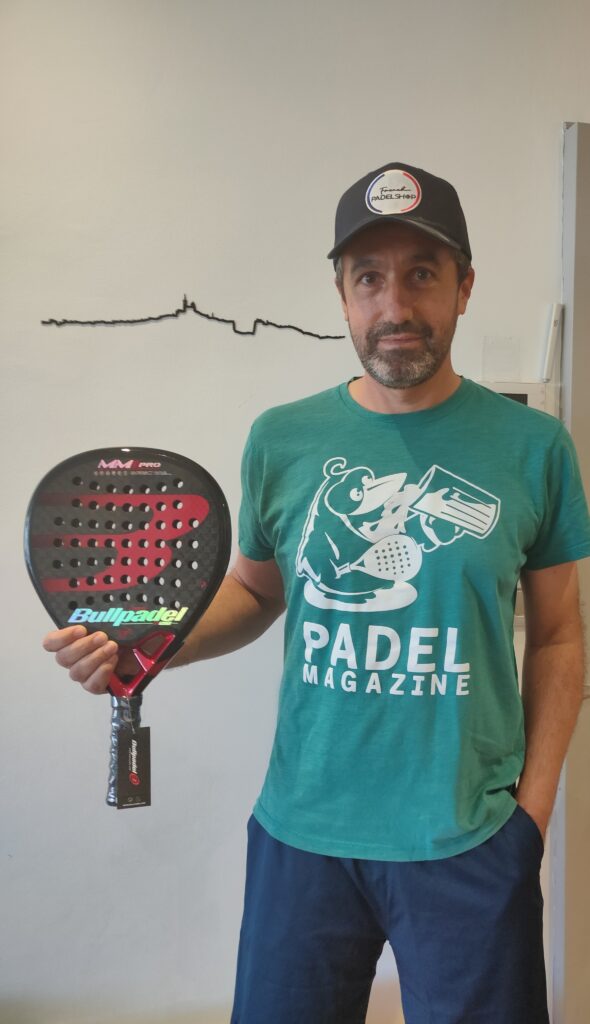 Five months later, the Padel Hunter is finally in possession of this pala which has aroused and still arouses enormous enthusiasm for a racket that no one has yet had in their hands!
Defined as the ultimate racket by its creator and hoped for by thousands of virtual designers around the world, it obviously makes you want to be tested to see if it keeps all of its promises!
We will therefore come back in future articles on the technical details that make up this racquet, and of course a full-size mega test will arrive in the process. Even more tempting, soon to come raffles of the MM1 Pro at our partner French Padel Shop !
Stay connected, and see you soon!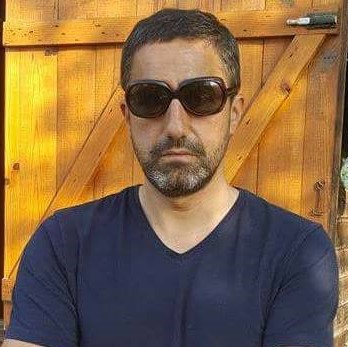 Fan of padel, Stéphane has become the official tester of the planet padel in Europe. Everything goes through his expert hands. Thanks to his extensive experience in the snowshoeing world, he is able to scan your gear from head to toe!