The famous Spanish padel brand BULLPADEL continues the adventure with Gaby Reca another year after having already spent 6 years in the BULLPADEL team.
Recall that Gaby Reca is one of the best 20 players in the world and has been in the top 10 world several times.
Today, this Francophile shares his experience with the French Laura Clergue in Madrid.
GABY RECA: "The experience"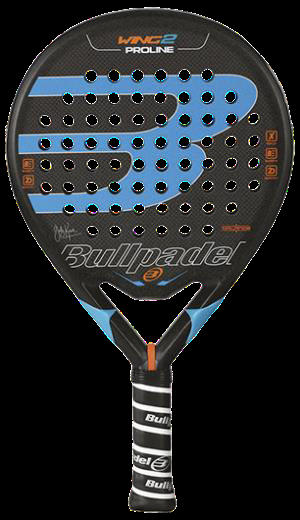 The Argentine finished at the 28th World Ranking (World Padel Tour Ranking) at the end of the year 2016 after having spent a complicated year with sometimes a lot of sadness ...
Despite this, he managed to reach at 3 times the quarter-finals of the stages of Mallorca, Rosas and Mendoza.
The veteran is now teaming with the young Javier Concepcion. The Control Tower of the World Padel Tour. His coach Manu Martin does not change.
The 2 Wings in the hands
Gaby Reca also chooses to play with the 2 Wing, the famous perfectly balanced racket that will allow players looking for comfort to find a solution to become why not the future Reca?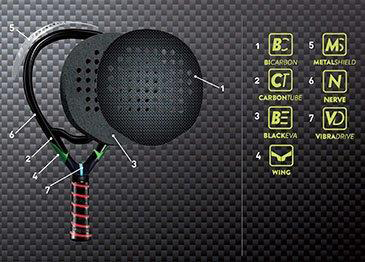 Franck Binisti discovers the padel at the Pyramid Club in 2009 in the Paris region. Since then padel is part of his life. You often see him touring France by going to cover the big French paddle events.