Withpadel announces the color for 2022. The circuit aims to do better than the previous year and hopes to take advantage of the current explosion of padel to continue its evolution.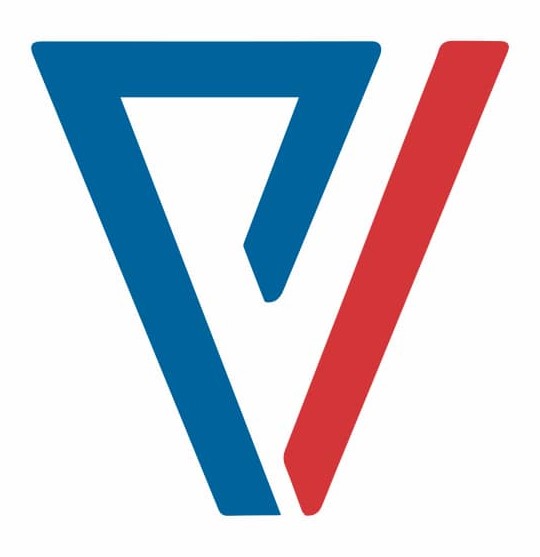 The Eye of the Director: David Matéo
It is no surprise to anyone, the padel is finally starting to see the end of the tunnel in France. And David Matéo does not fail to remind us of this. According to him "the padel has exploded but we feel that we are still on the rise, it is not over "and he does not fail to add:" Canal + has bought the rights in France to World padel tour for 5 years and the L'Équipe channel could come to Canet in August 2022 "(cf. fip Canet). What more can be said ?
Accompanied by his wife Christelle, Sophie Picca and David Pailler as referees, David Matéo has a solid base by his side to be able to envisage a certain sustainability for Viapadel. In addition, the structure has Babolat as a main partner, this demonstrates the strength and solidity of the project, which always aims to internationalize * thereafter.
Building on the success of the FIP Rise tournament in Canet-en-Roussillon (organized with ADN Padel), the ambition is to repeat the experience and do even better. The 2nd edition of the Canet International Open will therefore take place from August 24 to 28, 2022.
* A tournament project called Viapadel Cup was to take place in Lloret-del-Mar (Spain) at the end of May-beginning of June, but was canceled twice because of the Covid.
The program for the start of the season
The calendar is rather busy at the start of the 2021 season for Viapadel. In addition to the previous events which have already taken place on September 4 in Mauguio (Hérault) then on September 11 at the Five in Perpignan, on September 18 at USAP and La Vière (Hérault), on September 25 at the Mas, on October 2 in Mauguio, October 9 at the Central Padel in Perpignan and on October 16 at Barcarès.
Many additional tournaments will take place soon: October 23 at Ducup Park, October 30 in Barcelona (all expenses paid camp for the best of the previous season), November 6 at the Roussillon Sports Complex (Rivesaltes), November 13 at the Central Padel (tournament over 4 days: P1000, 500 and 250, already 113 teams entered), November 27 at Mas for the final phase of La Liga, December 4 at Barcarès and December 18 at Central Padel.
A very good program in perspective, with deadlines which will follow one another in the coming weeks and will be, we hope, an additional example of success for Viapadel and padel in France.

Passionate about football, I discovered the padel in 2019. Since then, it's been crazy love with this sport to the point of abandoning my favorite sport.