Penultimate stage of the Cupra Padel Point Tour this year with the destination: Palavas-les-Flots. Activities start at 9:45 a.m. this Saturday, October 14.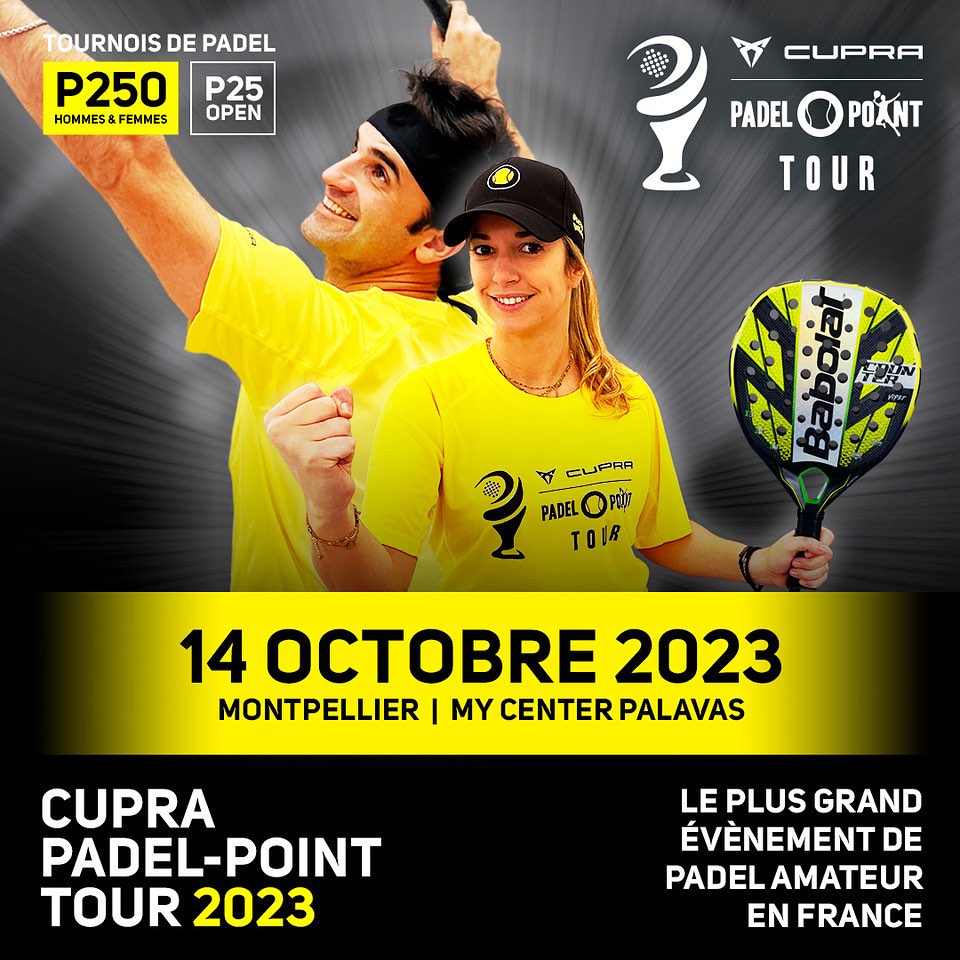 Today's program :
9h45 : start of the P250 Men
10h30 : start of the P250 Women and the P25 Open (open to all)
14 h : activities for children (from 3 to 15 years old), with many prizes to be won!
15 h : tournament One Point Championship, open to everyone, including snowshoes Babolat to win
15h15 : exhibition match with Mélissa Martin, Wendy Barsotti and Elodie Invernon, all three Top 10 in France. This meeting will be followed by a clinic alongside the three players.
17 h : raffle draw for participants with numerous new prizes to be won, as well as rackets Babolat
The tournament finals are scheduled for around 18:30 p.m.
In addition to this already rich program, you will have the opportunity, all day long, to test the Cupra animations: F1 car simulator, treasure chest. And immortalize this day with the photo booth put together for the occasion!
The Cupra Padel Point Tour is the ideal time to have a good day, with the chance to leave with prizes and, why not, a racket Babolat in your bag. For those who do not wish to participate in the tournaments offered, it is still possible to participate in one of the activities – or even several – and register for the clinic.
So don't wait, we're expecting you! This is the final stage of the Cupra Padel Point Tour this year, before Master Final in Toulouse, November 14.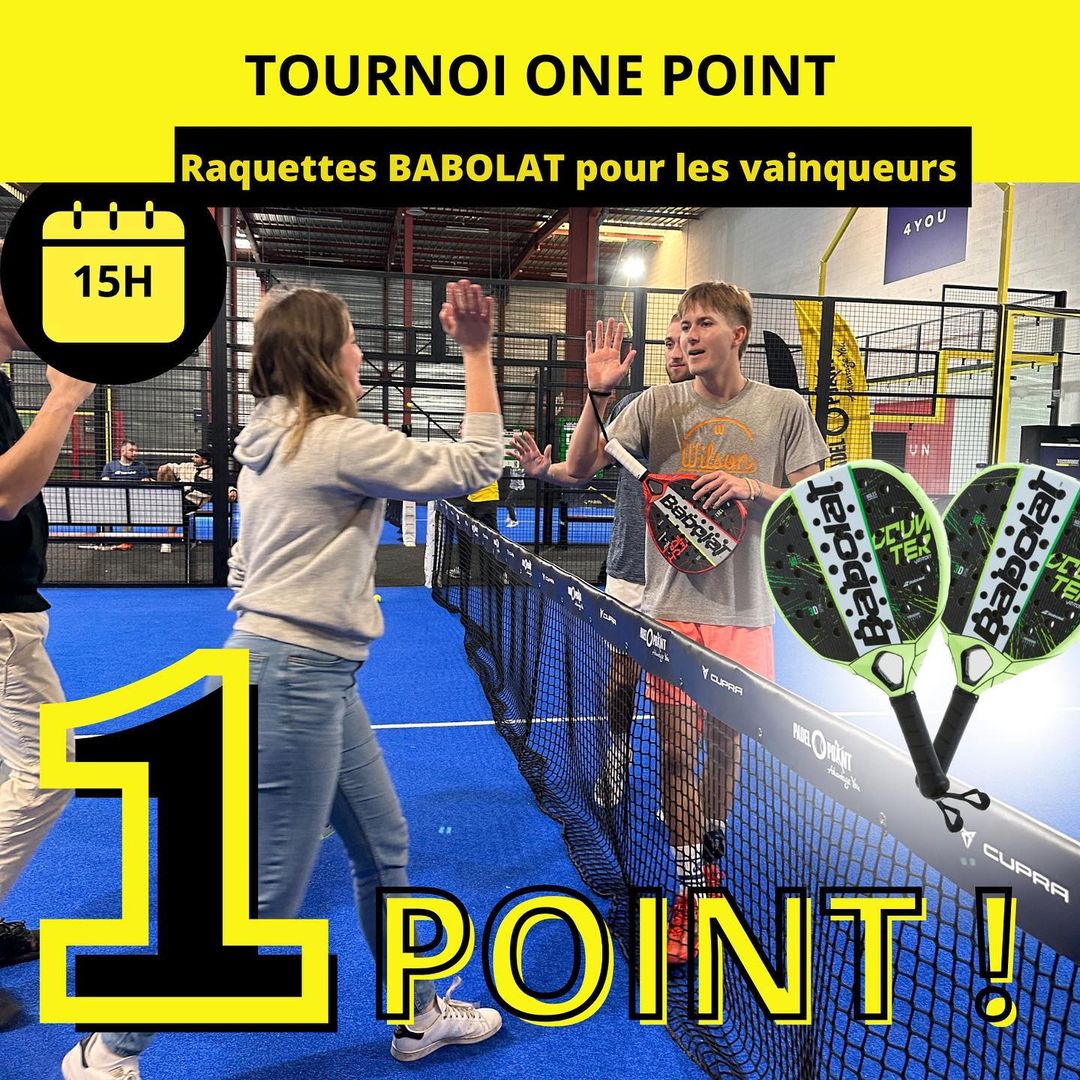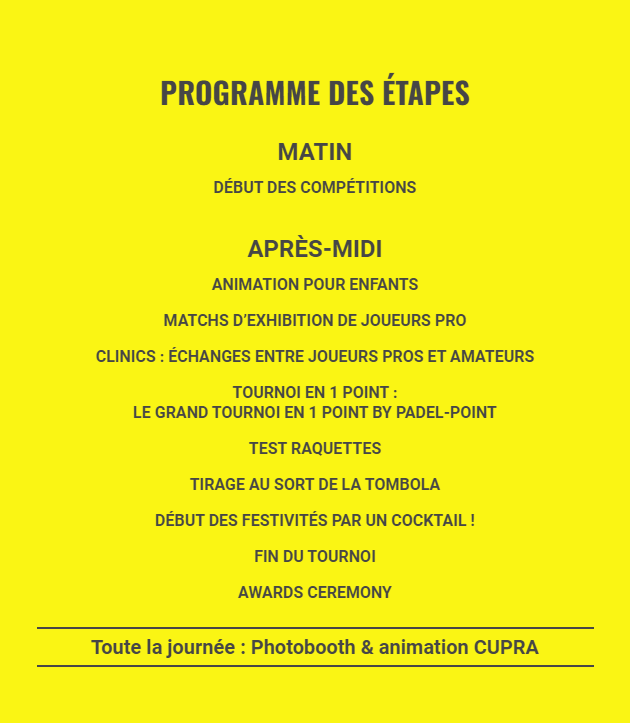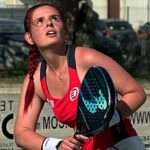 It was his brother who one day told him to accompany him on a track. padel, since then, Gwenaëlle has never left the court. Except when it comes to going to watch the broadcast of Padel Magazine, World Padel Tour… or Premier Padel…or the French Championships. In short, she is a fan of this sport.