In an interview with our Swedish colleagues from Padel Directly, the 45-year-old Spanish player says she is ready to change national team. Carolina Navarro wants to help the padel to develop in Sweden.
Navarro with Sweden?
"Yes, if Mari -national team selector- wants me to play, I'll be happy to do so. It could be great for me. I also think that I can, with my experience, help the padel Swedish to go ahead. And also help build a good national team. "
The one who is only one victory away from winning the 200th on the World Padel Tour continues: "I feel Swedish too. Half of my family lives here and I have been there often this year, I feel very good in Sweden. " It must be said that Carolina Navarro's second surname is Björk.
Alicante or Rome?
Franco Stupaczuk seemed to think, during the final of World Championships from Qatar, that "The next world would take place in Valencia."
Luigi Carraro told us the same day that the candidatures had not yet been opened, but it was difficult to believe with one year of the competition that the FIP did not already have a short-list.
Carolina Navarro feeds the debate by giving more precision. "What I heard is that it will be played either in Alicante or in Rome."

Anyway, a World Championship with Sweden, and possibly with Carolina Navarro, that could be a nice boost for our sport!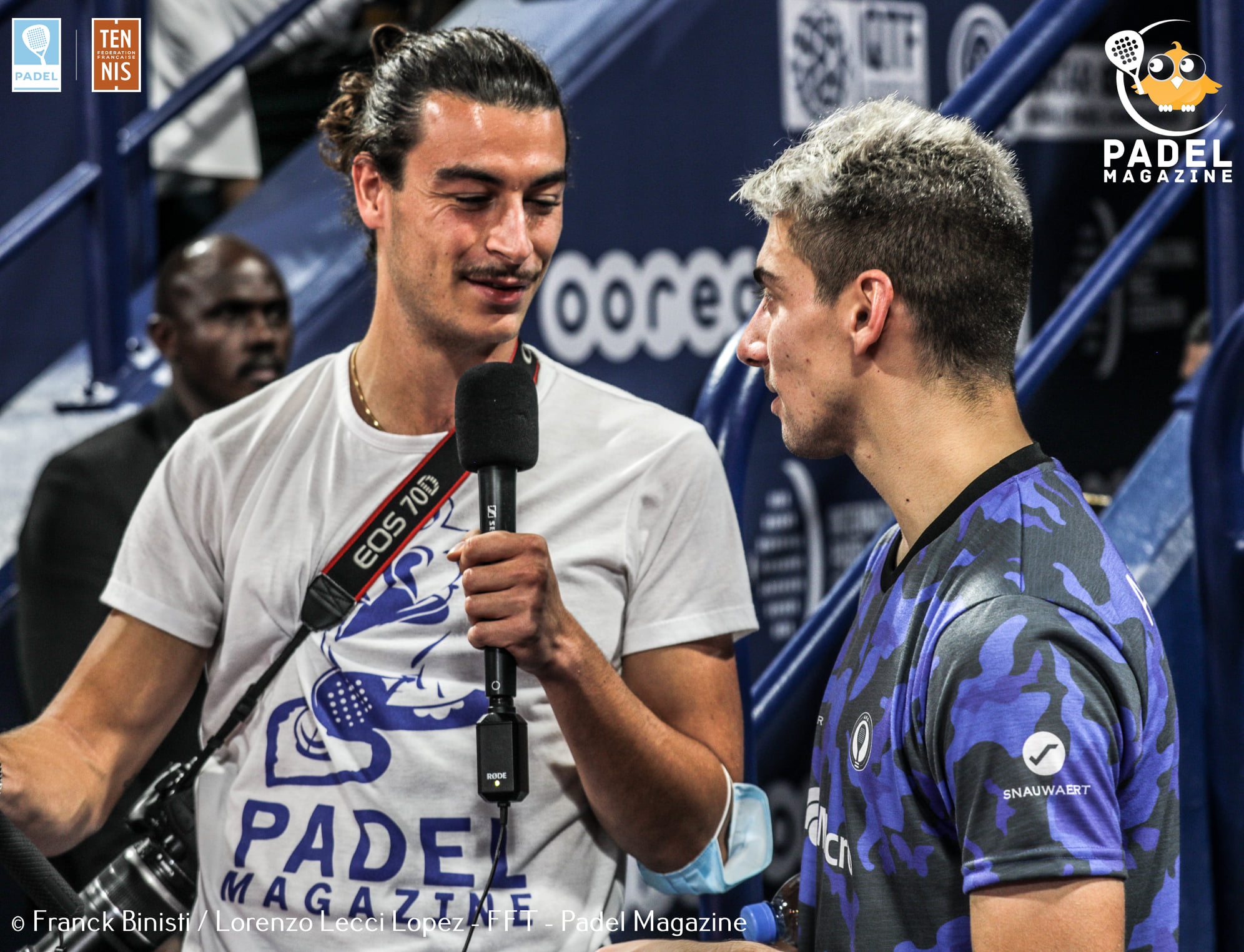 From his names, we can guess his Spanish and Italian origins. Lorenzo is a multilingual passionate about sports: journalism by vocation and events by worship are his two legs. He is the international gentleman of Padel Magazine. You will often see it on the various international competitions, but also on the major French events. @eyeofpadel on Instagram to see his best photos of padel !