Cartri, which manufactures high-end snowshoes handmade in Spain, is a brand recognized for its high quality textiles and accessories. This is what we are going to see today with the paleteros.
For 2021, the brand has decided to offer paleteros that will not go unnoticed. A total of three brand new models have been added to the classic collection.
Wolf
This is the bag that matches the racket of the same name. With a flamboyant red / carbon mix, this compact and comfortable paletero will allow you to take as many things as possible with you, without overloading you.
Dimensions: 57x36x30cm
Nothing has been left to chance, isothermal compartment for pala, pocket for shoes and dirty laundry, multiple storage. The newcomer impresses from the outset. And if you complete the look with the pala and the toiletry bag, it will be just great class!
Large Camo
This is the special paletero for those who like to bring a lot of things to tournaments. XL size, it will allow you to take everything you need, and maybe even more! The isothermal pocket will allow you to carry your palas without fear, while the ventilated dirty linen / shoes compartment will prevent you from any inconvenience. Here again, multiple storage spaces are present to allow you to never lose your belongings!
Dimensions: 65x45x34cm
With its camouflage / carbon color, it will be the ideal companion for going into battle in tournaments and for traveling!
Tangier
It is the smallest paletero in the range, and certainly the most fun too! With its flashy colors, you are sure not to go unnoticed when you arrive on the slopes. An ultra compact, light paletero, ideal for the coming summer!
Dimensions: 50x30x25
Little but strong ! Here again we find the isothermal pocket to protect your pala, but also storage for your personal effects. In short, an ideal paletero for your games and training sessions. padel !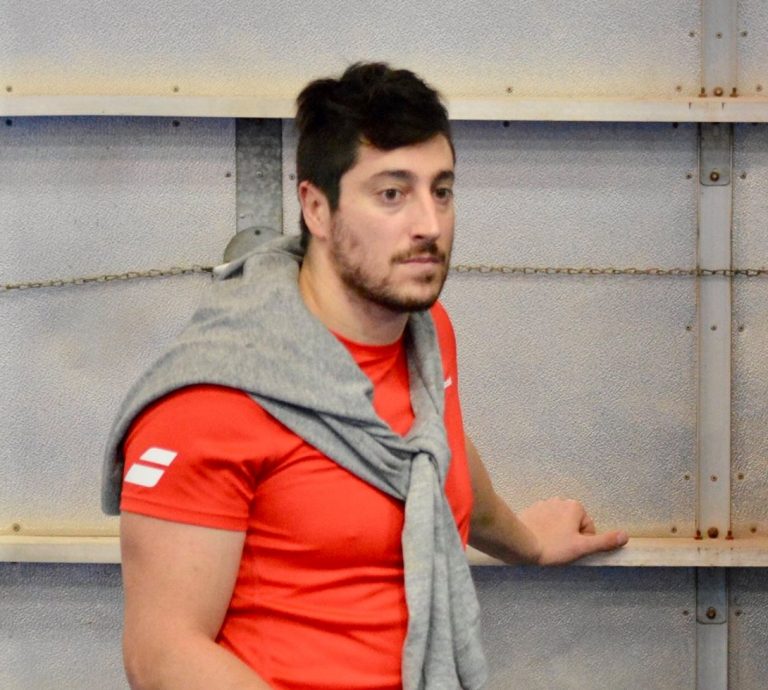 Xan is a fan of padel. But also rugby! And his posts are just as punchy. Physical trainer of several padel, he unearths atypical posts or deals with topical subjects. It also gives you some tips to develop your physique for the padel. Clearly, he imposes his offensive style as on the field of padel !