Cartri, renowned manufacturer in the world of padel, is used to offering us high quality palas, equipped with the best available technologies.
The palas Hammer et Knife are no exception to the rule: these models are from the series For and destination for advanced level players.
Cartri Knife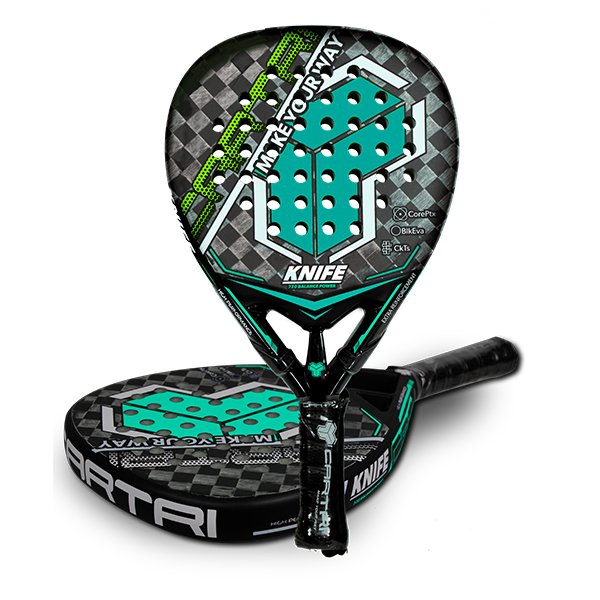 Pala Cartri Knife Technical Sheet:
WEIGHT: 355 / 375 gr
WIDTH : 38 mm
FRAME : 100% carbon
INTERIOR: Evasoft 30 foam
FORM: diamond
COATING: 18k carbon / aluminum / fiberglass
New model in the Pro range from Cartri, the Knife is as incisive in offensive play as it is precise in technical play.
Its diamond-cut shape, combined with the presence of 18K carbon on the faces, allows it to be a very powerful pala. But be careful, it does not neglect control either, thanks in particular to its comfortable EVA Soft 30 foam.
In addition to its devastating look, the general sensations offered by the Knife remain very pleasant and advanced players will have maximum pleasure on the field!
Pala Cartri Hammer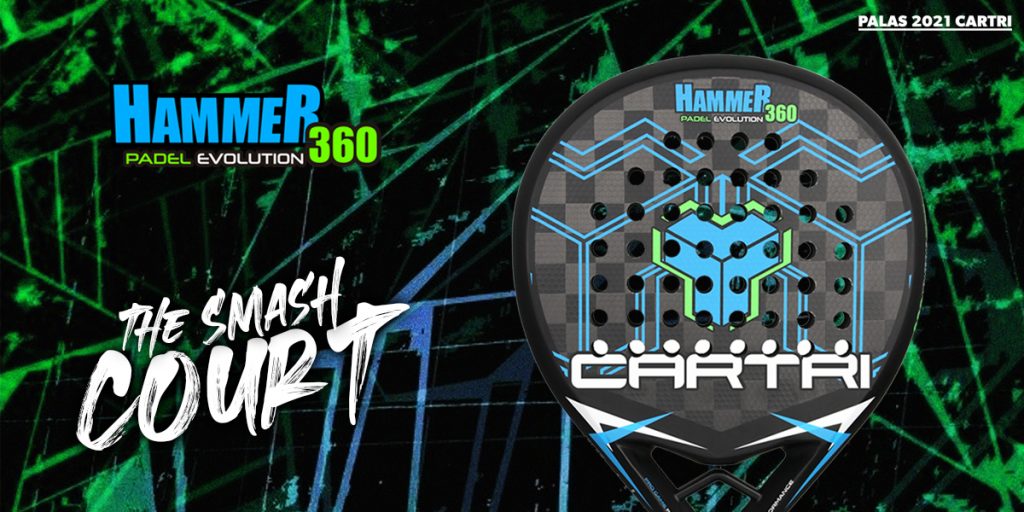 Pala Cartri Hammer Technical Sheet:
WEIGHT: 355 / 375 gr
WIDTH : 38 mm
FRAME : 100% carbon
INTERIOR: Evasoft 13 foam
FORM: hybrid
COATING: 100% 18K carbon
Also recent model in the range PRO de Cartri Hammer drives the point home with its perfect balance!
Its hybrid form is not for nothing and this opus will be a real Swiss army knife. A very versatile racquet thanks to its EVA Soft 13 foam combined with 18k Carbon on its faces!
This pala will be a treat for any player of padel of advanced level which seeks a very good level of performance and a great versatility.
La Hammer will also allow you to multiply the effects thanks to the presence of technology 3D relief on its faces. Saesthetics will not leave indifferent either!
Conclusion
These are two models that will adapt very well to experienced players who want to be able to perform in all conditions. If you are more of the puncher type, the Knife should be your ally, if you are very versatile and more of the counterattacker type, then the Hammer could give you a real crush!
You can of course find these two models on the Cartri official website!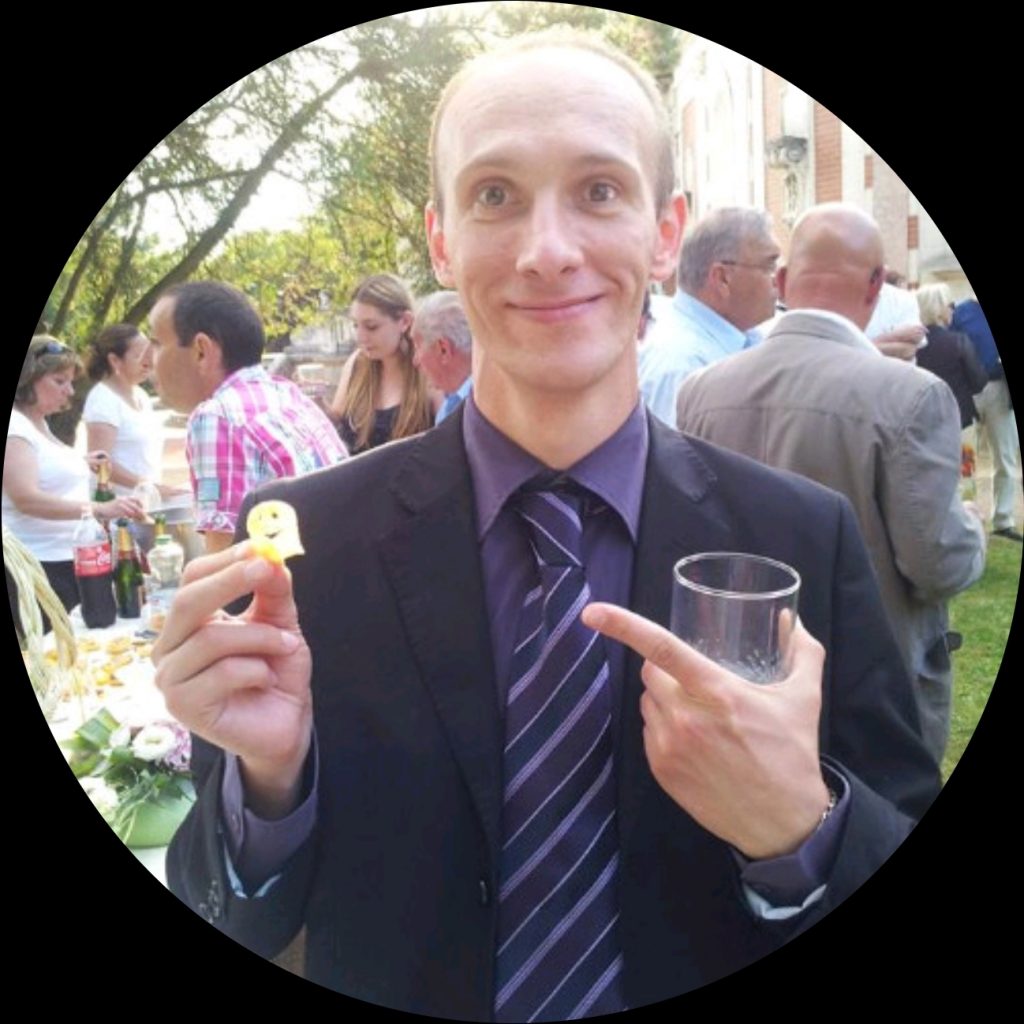 Sylvain Barnet, French Swiss Army Knife and sports enthusiast. Geek with a sharp quill, loves when a plan goes off without a hitch. And always up for a game.