The padel in 2020 is going to be amazing. A year that will not be like the others. Make way for Cataratas Padel Exhibition ! it doesn't speak to you as much as the pyramids of egypt, however, we are indeed talking about a unique site in the world in Argentina: Cataratas del Iguazú.
They are our colleagues from Dos paredes, who alerted us to the realization of an exhibition of padel on March 7 and which will remain in the annals of world padel.
An exhibition that will certainly go around the world with unique images. But beware, a priori, it is the Argentine Padel Federation which manages the event. The World Padel Tour could be associated with it indirectly. Players could make the trip. But for the moment no more information.
Roby Gattiker, the former champion confirmed that he would however be very present.
Emilio Forcher congratulates the new president of the Argentina padel Federation, Lisandro Borges who will start his term with a very nice event.
We are still waiting for the World Padel Tour 2020 calendar. Maybe we will know more at that time.
The exhibition should take place either in Iguazú National Park (at the Gran Melia hotel?).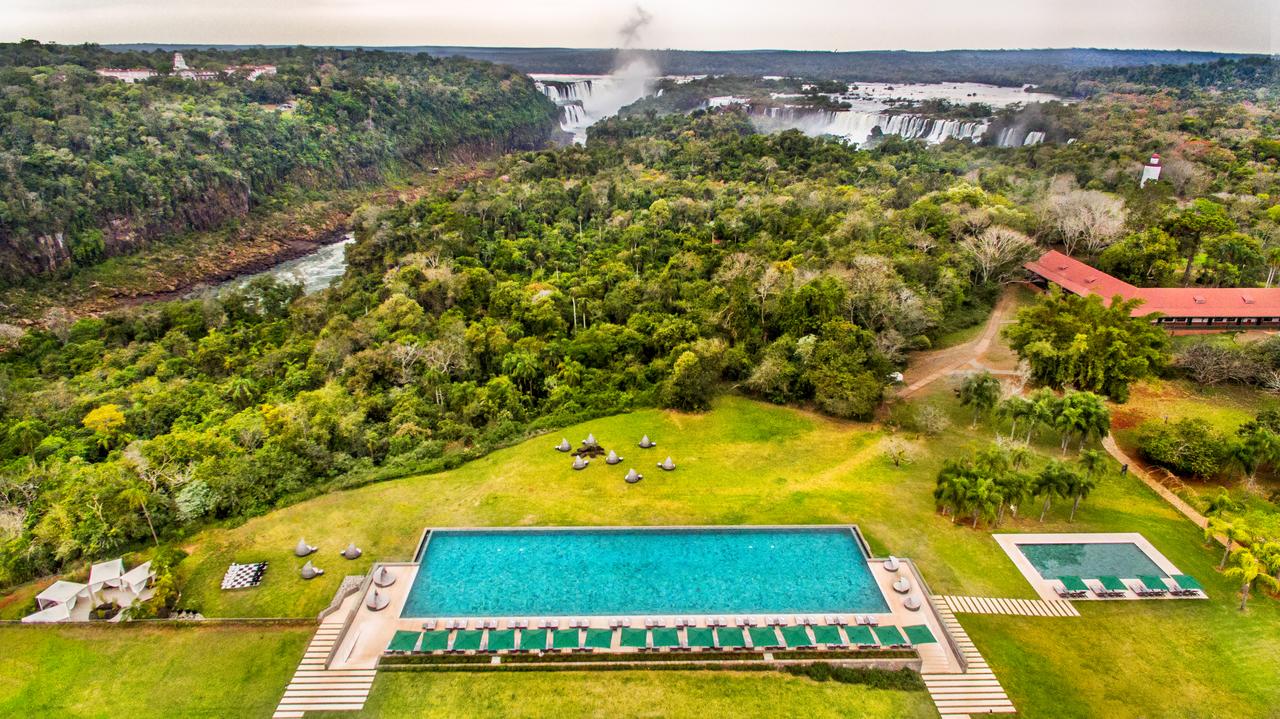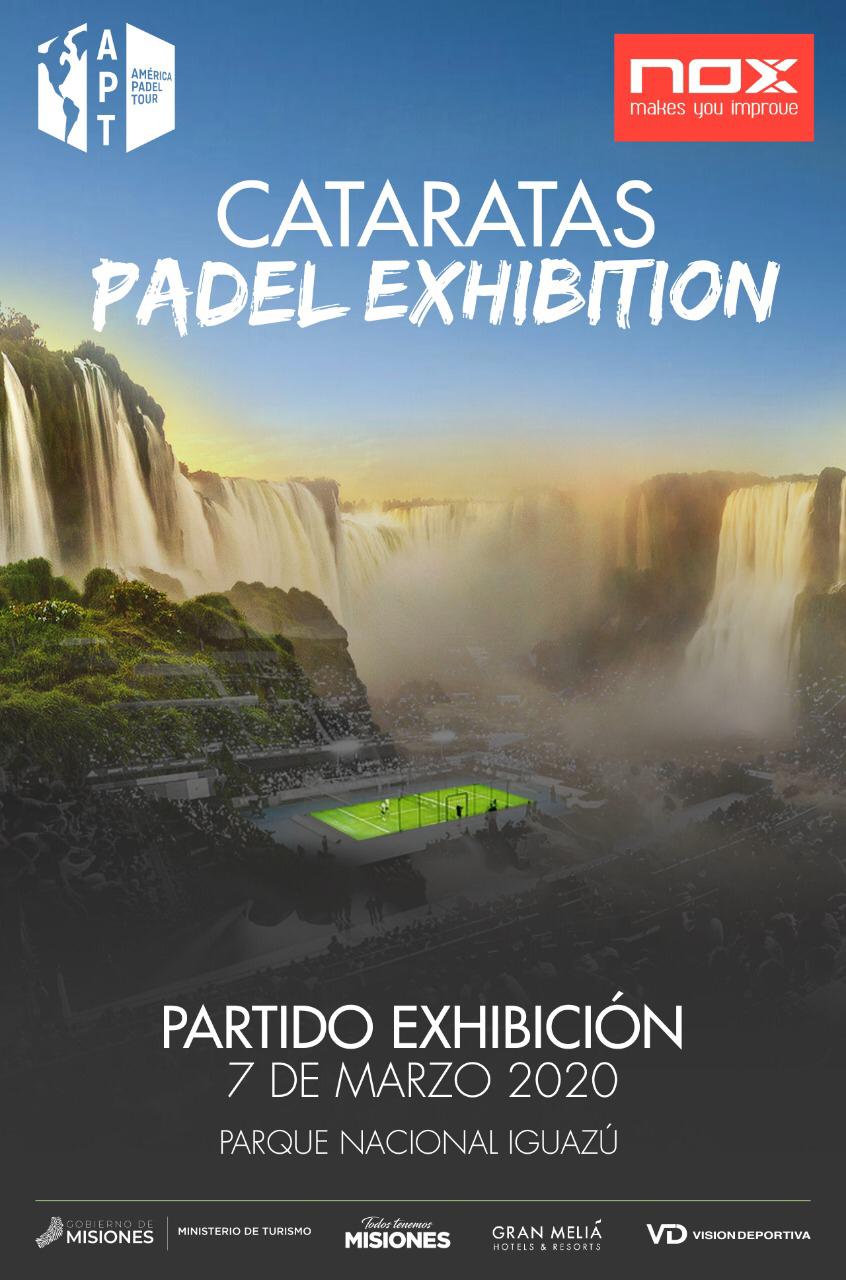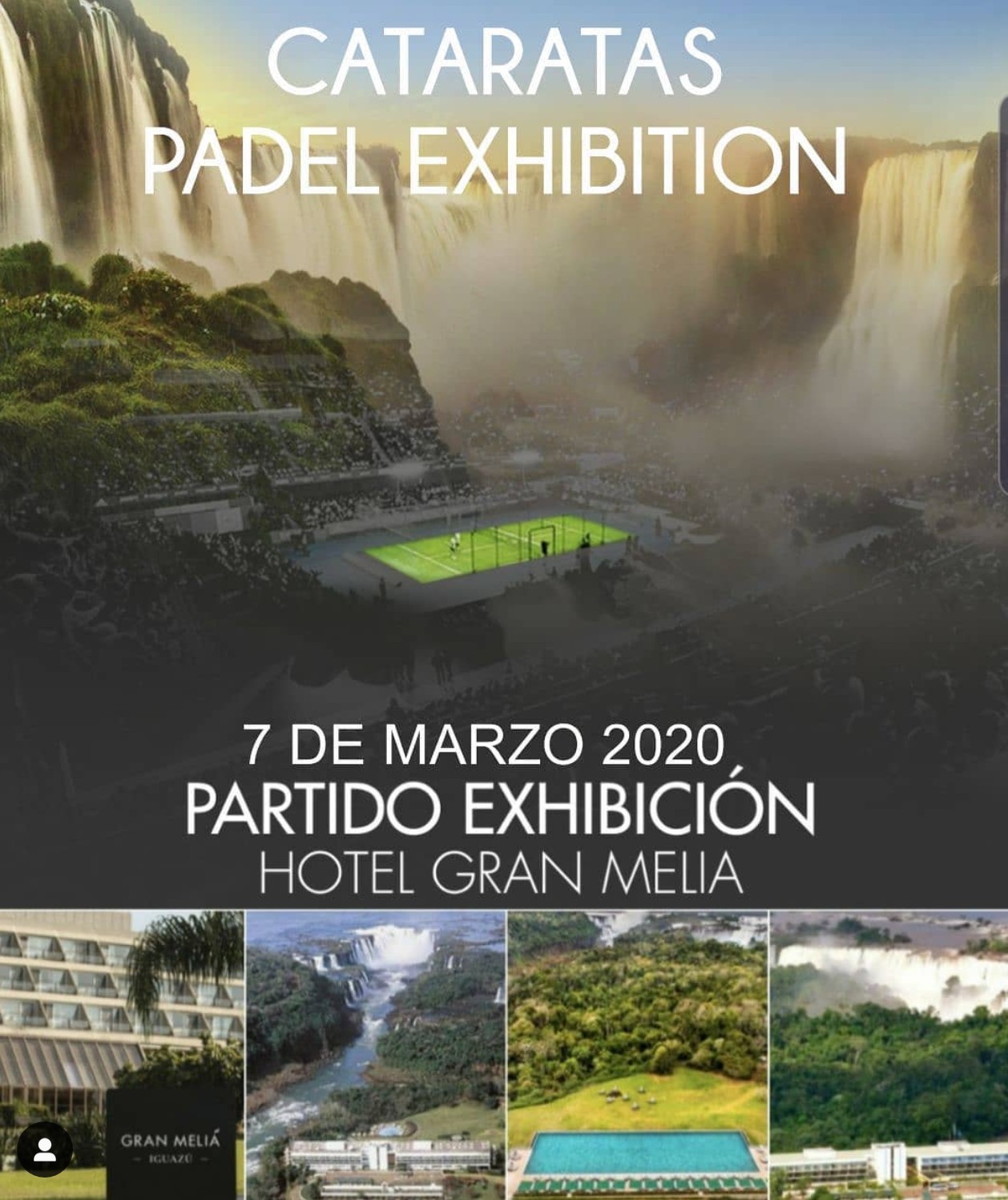 Franck Binisti discovers the padel at the Pyramid Club in 2009 in the Paris region. Since then padel is part of his life. You often see him touring France by going to cover the big French paddle events.