5 ladies' pairs as well as the 5 gentlemen's pairs are directly qualified for the 2022 Senior French Championships; all the others must therefore go through a qualifying Regional Championship.
Main draw qualifiers
5 highest ranked ladies' pairs (March 2022), directly qualified:

5 highest ranked men's pairs (March 2022), directly qualified: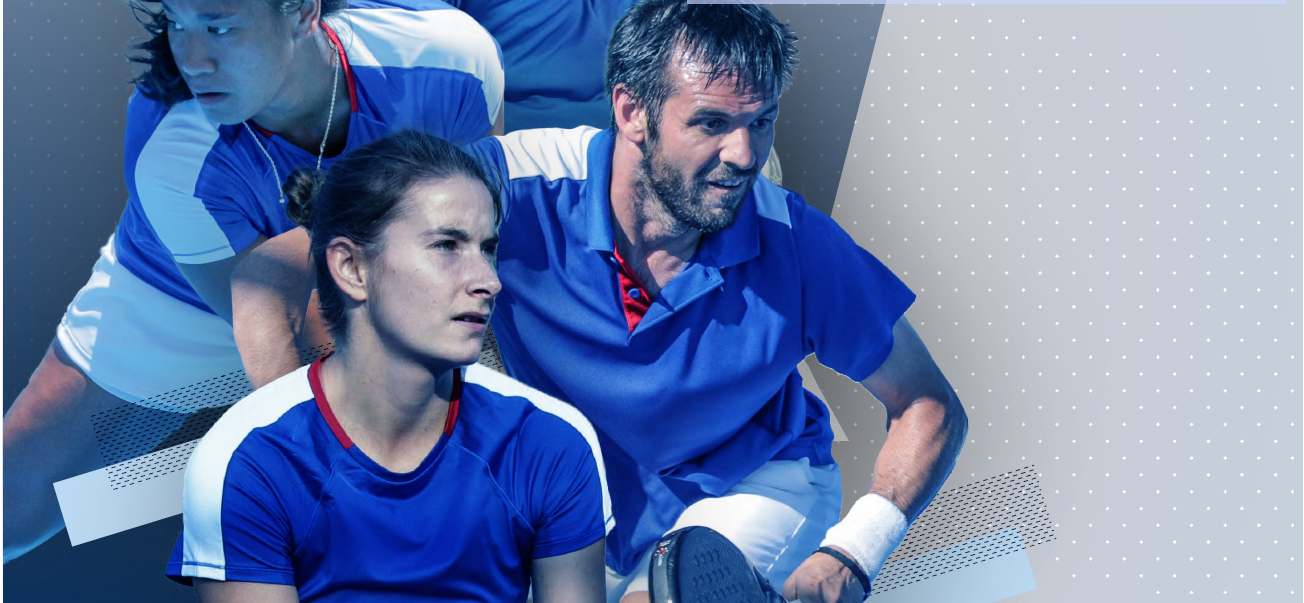 How to qualify?
As a reminder: each French Championship event is made up of 32 pairs, qualified as follows:
5 pairs qualified automatically in the March 2022 ranking
2 Wild Cards at the discretion of the FFT. WC requests should be sent by email to the FFT, no later than 10 days before the start of the French Championships: padel@ fft.fr
18 league champion pairs
7 pairs fished out:
=> depending on the strength of the final tables of each League (total weight of the 8 best pairs), additional places will be allocated to certain leagues. The number of additional places allocated to each league will determine the number of pairs eventually drafted for each of them (the precise terms and conditions will be communicated to you later)
=> the drafted pairs, for the leagues which would benefit from additional places, will be determined according to the results obtained during the Regional Championships: 1st drafted pair = finalist pair, 2rd pair fished out = pair ranked 3rd of the Championship, and so on (hence the importance that all the classification matches have been played).
Finally, the date and location of the 2022 French Championships are still to be determined, but we should be able to announce all of this to you as soon as possible.

Franck Binisti discovers the padel at the Club des Pyramides in 2009 in the Paris region. Since padel is part of his life. You often see him touring France going to cover the major events of padel French.