The XNUMXth European Championship padel, which will take place in Marbella from 28 juin au 4 juillet, will feature for the first time a qualifying phase between six countries that will try to win the four seater remaining in the final table.
More and more countries present
The record number of countries registered for this tournament makes it a preliminary phase where the new emerging countries of the Padel will try to be present at Marbella, the world capital of padel. We will start with a group stage, with two groups of three participants, the first two of which will be qualified. The elimination phase will be played this weekend in double day morning and evening.
---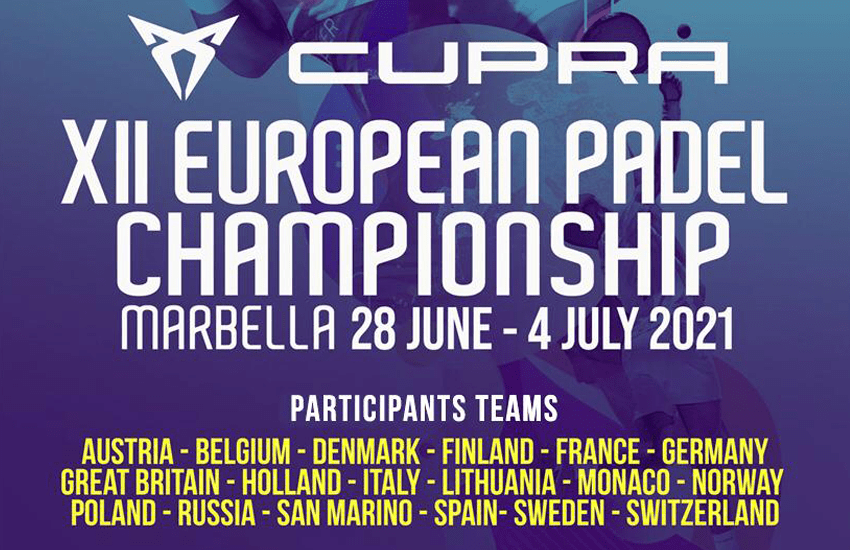 ---
Group A will be made up of the Switzerland, Finland and Norvège. Group B will include the Denmark Sweden andAustria. The 4 qualified will find the 12 participants of the final table.
Group A will start with the Switzerland - Finland game Saturday June 26 at 18:30 p.m. in the center of padel Shopping La Cañada. In Group B, will start with the match Denmark - Sweden on the same day to 19h30.
To follow Group A news - Group A preliminary schedule.
To follow Group B news - Group B preliminary schedule.
The final table is made up of Germany, Belgium, France, Great Britain, the Netherlands, Italy, Lithuania, Monaco, Poland, Russia, San Marino and Spain. The big absent from this European competition are the Portuguese.
Where to watch the European Championship?
Padel View will be responsible for the exclusive broadcasting of the entire final phase of the competition through its OTT (Padelview.tv) recently launched.
From Monday, June 28, the national team competition, men and women, and the Open in pairs, with 169 pairs entered ! At men's, the Italians are the current champions and title holders. In girls, these are the French which had imposed themselves in Rome.
Obviously, Spain will be the favorite for both men and women!
Follow all the news and information of French athletes at the European Championships Padel on our website and on our social networks.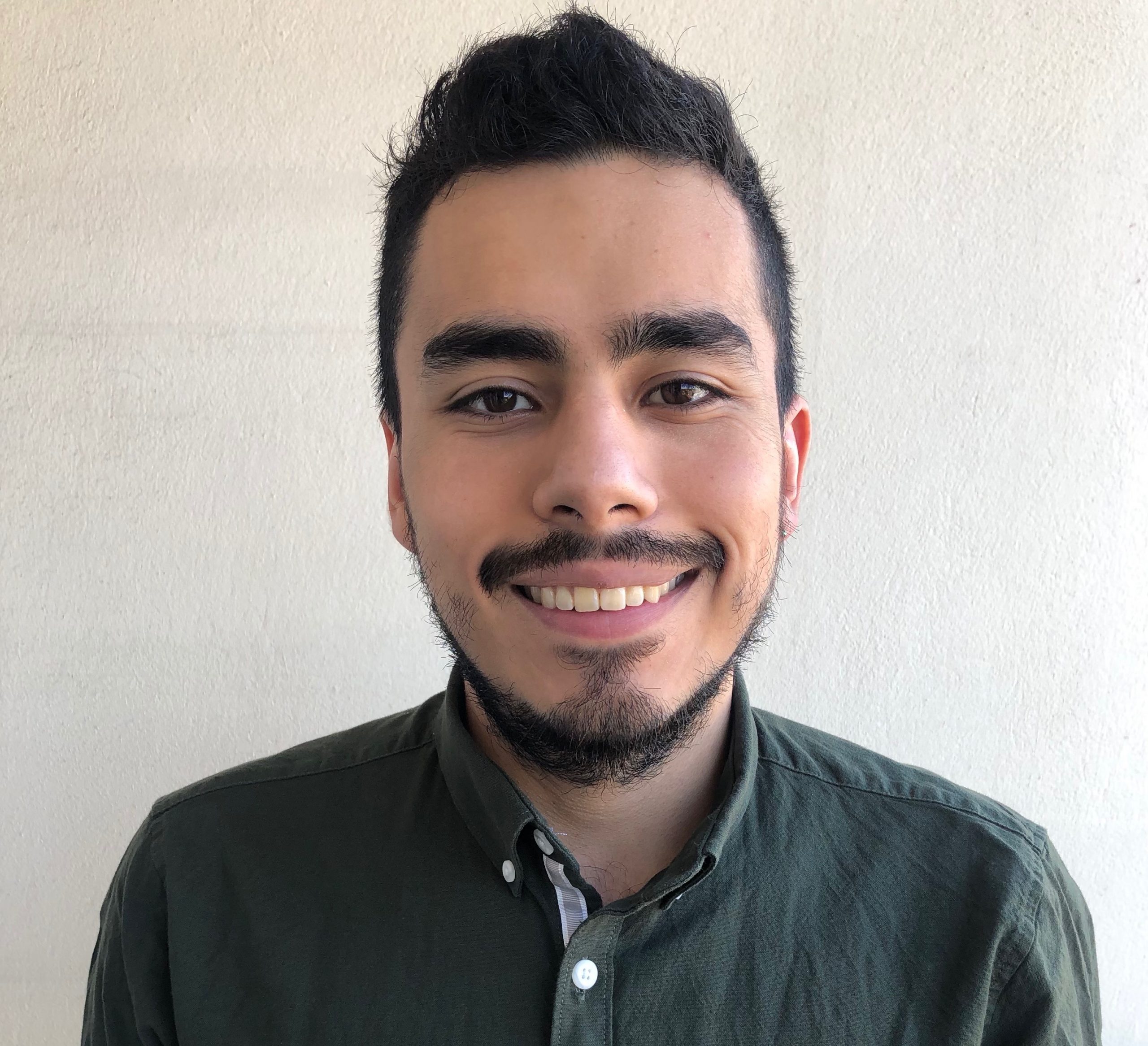 Colombians love it padel ! So yes, we are not the best, but the main thing is to participate. You understood it, I am the chico who comes from Bogota and I intend to mark the padel of my imprint with Padel Magazine.