Johan Bergeron and Benjamin Tison won in the final of the French Championships padel 2021 against Bastien Blanqué and Thomas Leygue.
Because of the rain, the match started 1 hour 30 minutes late and it was finally played indoors.
Bergeron and Tison start strong
The start of the match is tense. Blanqué and Leygue get several break points but fail to convert them. On their first opportunity, Johan Bergeron and Benjamin Tison take the service of their opponents and keep it until the end of the set: 6/3.
Blanqué / Leygue hangs on
On its momentum, the number 1 seed made the break from entry, but Bastien and Thomas did not let themselves be defeated, they immediately recovered their serve and began to put pressure on their opponents again. The match gets carried away and we find them at 5/2 in this second round! They don't shake and stick to a set anywhere 6/3.
An end of the match under high tension
The public and the many spectators present on YouTube are delighted, they will be entitled to a third set! For the first time, the final of the French Championship of padel will be played in three rounds!
After a little time out during which the players took the opportunity to change and be treated by the physiotherapists, the match resumed with a bang for Bergeron / Tison. The numbers 1 chain the points to lead 3/0. They even get a 4/0 ball but Blanqué / Leygue does not give up: 3/1.
We are witnessing some very beautiful points, the games are hooked and the public is enjoying themselves. The favorites take the lead and Benjamin Tison serves 5/3 to win his first French championship.
But Bastien and Thomas ignite the meeting and come back to 4/5 on a white station wagon! They follow up on their service and we end up at 5/5.
The dynamics seem rather in favor of the seed of series 5 but it is without counting on the mental of Johan er Benjamin who tighten the play on their service then breakent in stride. 6/3 3/6 7/5: Benjamin Tison and Johan Bergeron are crowned champions of France 2021!
4th consecutive title for Johan and a big first for Benjamin who had always stumbled on the last step!
Now it's time for the women's final!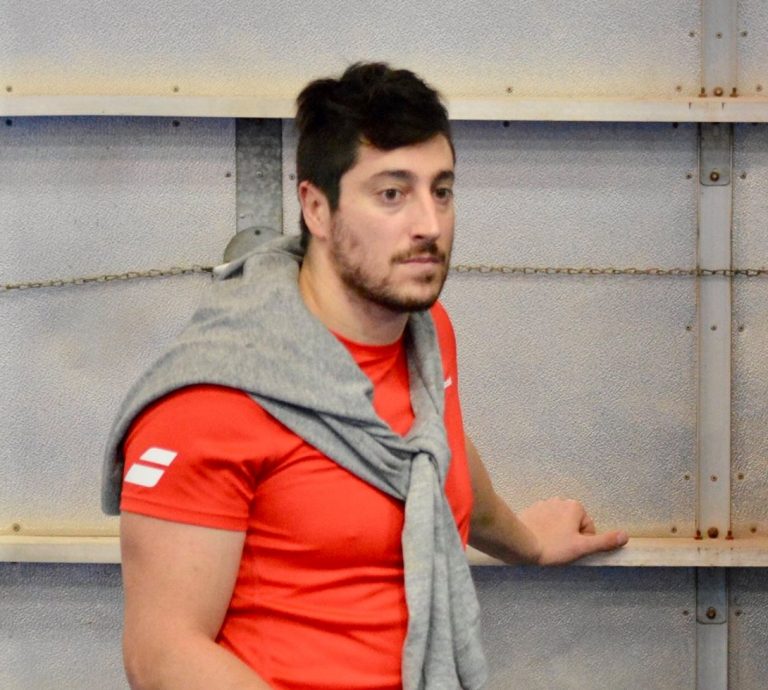 Xan is a fan of padel. But also rugby! And his posts are just as punchy. Physical trainer of several padel, he unearths atypical posts or deals with topical subjects. It also gives you some tips to develop your physique for the padel. Clearly, he imposes his offensive style as on the field of padel !