Focus on the new Spanish padel brand: NEXXO PADEL. For some, it is "the mark of the future". Padel rackets, textile, cool designs ...
It was therefore necessary to meet Chema Calvo, player, leader and creator of the Nexxo brand that continues to grow in Spain. He presents us here his new collection and his motivations in the world of Padel Spanish and French.
Chema, Can you introduce your brand?
Nexxo is a Spanish brand specialized in padel rackets. But we also offer a wide range of textile and luggage. As you can see, our fundamentals are access to design, innovation and the quality of our products.
As a padel player, the brand is particularly attentive to customer expectations. Clubs for example can work with us with confidence. We have the same expectations and goals. In Spain, we are already working with a number of clubs.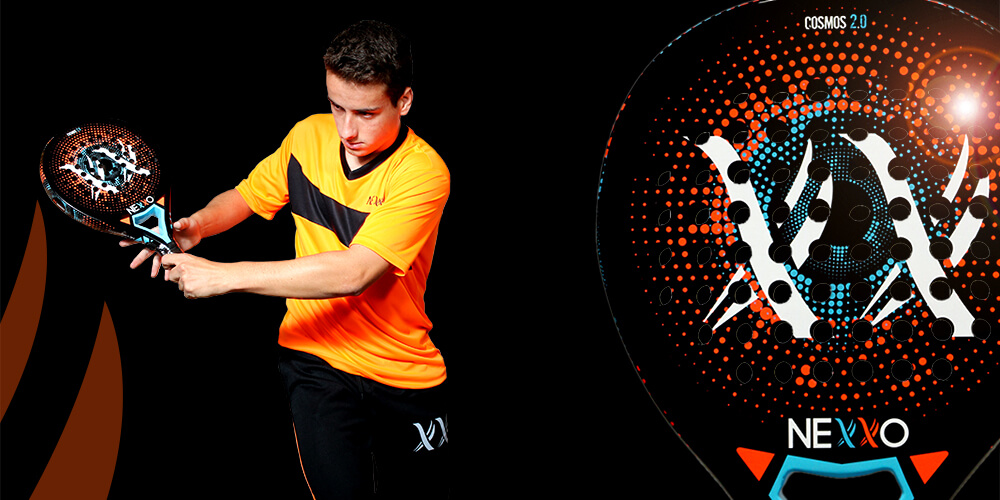 In France, it's already starting with a nice collaboration with the Club Mas de Perpignan. The club and the players immediately hooked.
The other advantage of working with a brand with ours is that our structure is made for clubs and players. There is a proximity that you will not find elsewhere. It's a great strength.
Nexxo has signed a promising player on the professional circuit: Javi Rico ...
Javi Rico joins us this year, he plays with the racket Etna, he is a young player extremely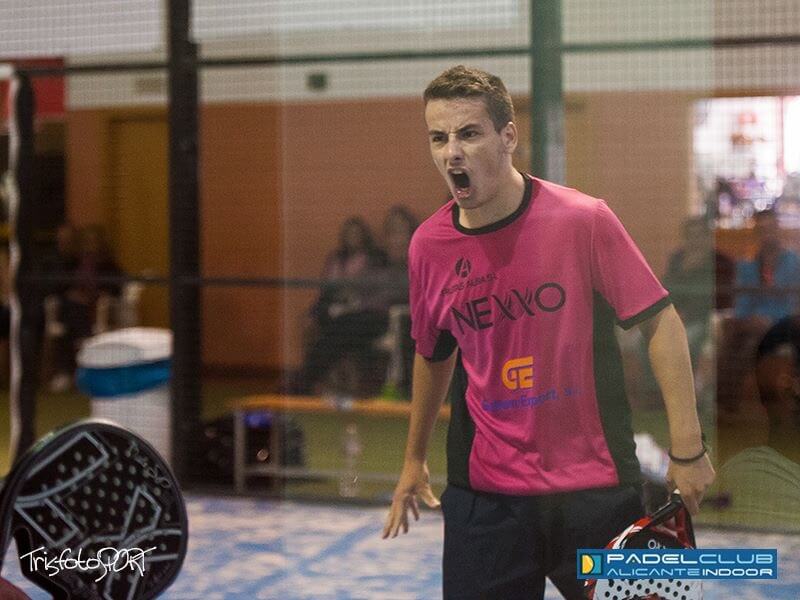 promising, a future top 10 in a few years. He has just won the master of the Valencian community, he is currently the 12 Spanish and was Junior World Champion with Spain against Argentina last year (he won the decisive point). At the WPT level, his latest results are very encouraging and brings him to the doors of the final table, he is currently ranked number 100 worldwide. It will certainly evolve very quickly.
What is your idea of ​​the current market? And are not you afraid it will be "just another brand"?

We are partners of two great Padel schools in Spain for children Padel Q in Castellon and Ene Sport in Valencia. Spain is the largest market in the world for padel. But at the same time, it's a highly competitive market with many brands in the market.
That's why Nexxo is very far from being a brand among others. This is a brand that has a real entity, which offers a new vision through our Padel material.
Nexxo has been making a remarkable entry into the French market for a few months ...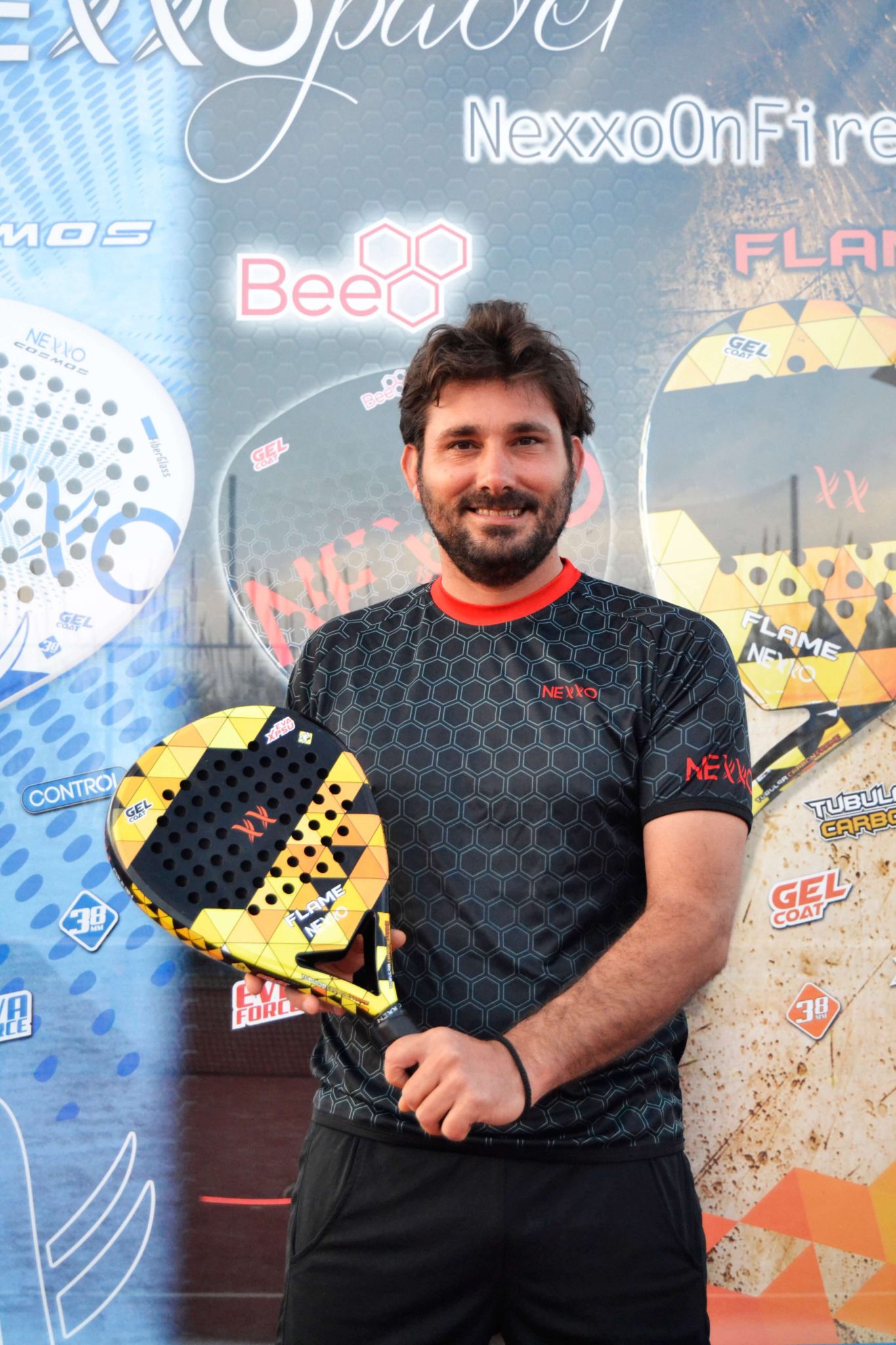 We really believe in padel development in France! There is undoubtedly a fervor around the padel in recent years that makes this country probably the future big market padel world.
For a little while, we have been working with padel clubs, as with one of our clubs distributing the Tennis Squash Padel du Mas managed by Alain Henry. You can find all our new 2017 collection. José luis Lara, Nexxo player and former professional at the WPT runs a padel academy in the famous padel center in Aix-en-Provence: Winwin Padel (at l'Arbois). The club also offers Nexxo equipment.
Finally we are also a partner of the Circuit Padel Infinity Tour! France is a booming market and we want to offer the French the best possible equipment, there are more and more practitioners and clubs.
Interviewed by Franck Binisti!

Franck Binisti discovers the padel at the Pyramid Club in 2009 in the Paris region. Since then padel is part of his life. You often see him touring France by going to cover the big French paddle events.