Very recently the Chile was at the heart of the news with theStory of Federico Chingotto blocked during the holidays because of a positive test coronavirus when he had to play an exhibition. But the real info is that the padel in Chile is taking on another dimension.
The evolution of padel world appears to be a college history course. We have developed countries, developing countries (BRICS) and underdeveloped countries. We should now add the Chile to the category of developing countries, with Sweden, Italy, Portugal and others.
The private sector provides the impetus
"We have been playing padel in Chile, but it really increased with the pandemic. It was one of the first sports to be able to resume. ", explains Joaquín Aguad, player of padel for many, many years in Chile. His words remind us of the situation in Italy, which experienced a boom with the pandemic.
"We see a lot of clubs opening, more and more events. But the impulse is really private. It is also its economically profitable side that helps the padel to develop. "
This is the reason why brands see this South American country as a big potential market. More and more events allow Chileans to see the celebrities of the padel.
"We have never seen such aggressive growth as that of padel. Currently there are 15 active players, around 000 courts available and in clubs the demand has increased by around 500% between 300 and 2018 ", press Fanny espinoza, representative of Drop Shot in Chile.
Training the players of tomorrow
"At the level of the federation, it is not sufficiently developed. It does not have enough resources, and that is why we do not have a national circuit. This removes professionalism from the sport. It is true that the federation is making efforts in trying to organize competitions but at this level there is still a long way to go. The alliances with the other federations have been very good to be able to play FIP tournaments. ", continues Joaquín Aguad.
It is true that we are seeing more and more Chilean players on the APT Padel Tower, or on the World Padel Tour with in particular Javier Valdes, but Joaquín knows it, it is the children of today who will make the champions of tomorrow.
"Professionally, we are still missing a few things at the moment. We have very good players but they don't train enough. Now the little ones are starting to play, and I think that in a few years some of them will be able to be professional. "
An exhibition with Juan Lebron
From January 11 to 12 will take place the "Pala Tour Fest", an event of padel Chilean who will count with the presence of the world number 1, Juan Lebron. Several other players such as Federico Chingotto, Luciano Capra, Miguel Lamperti, Juan Martin Diaz, Lucas Campagnolo and Javier Valdes will also perform.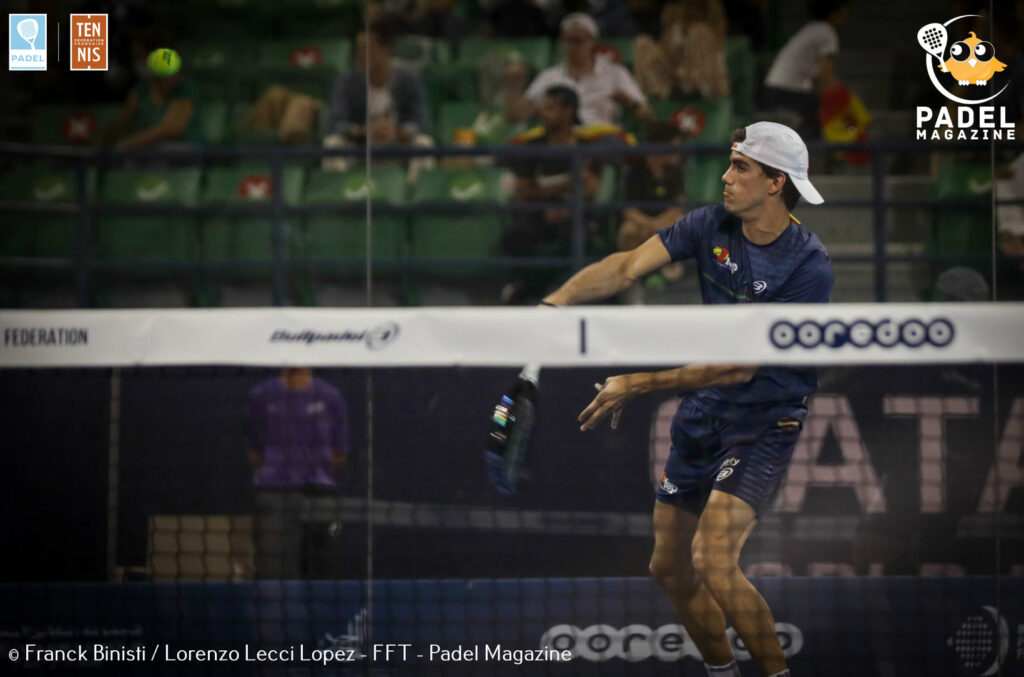 "You can't miss this, I'm going to be with other great players. It's going to be an amazing event and it's my first time in Chile, so we're going to take this opportunity, "Lebron said in a video on social media.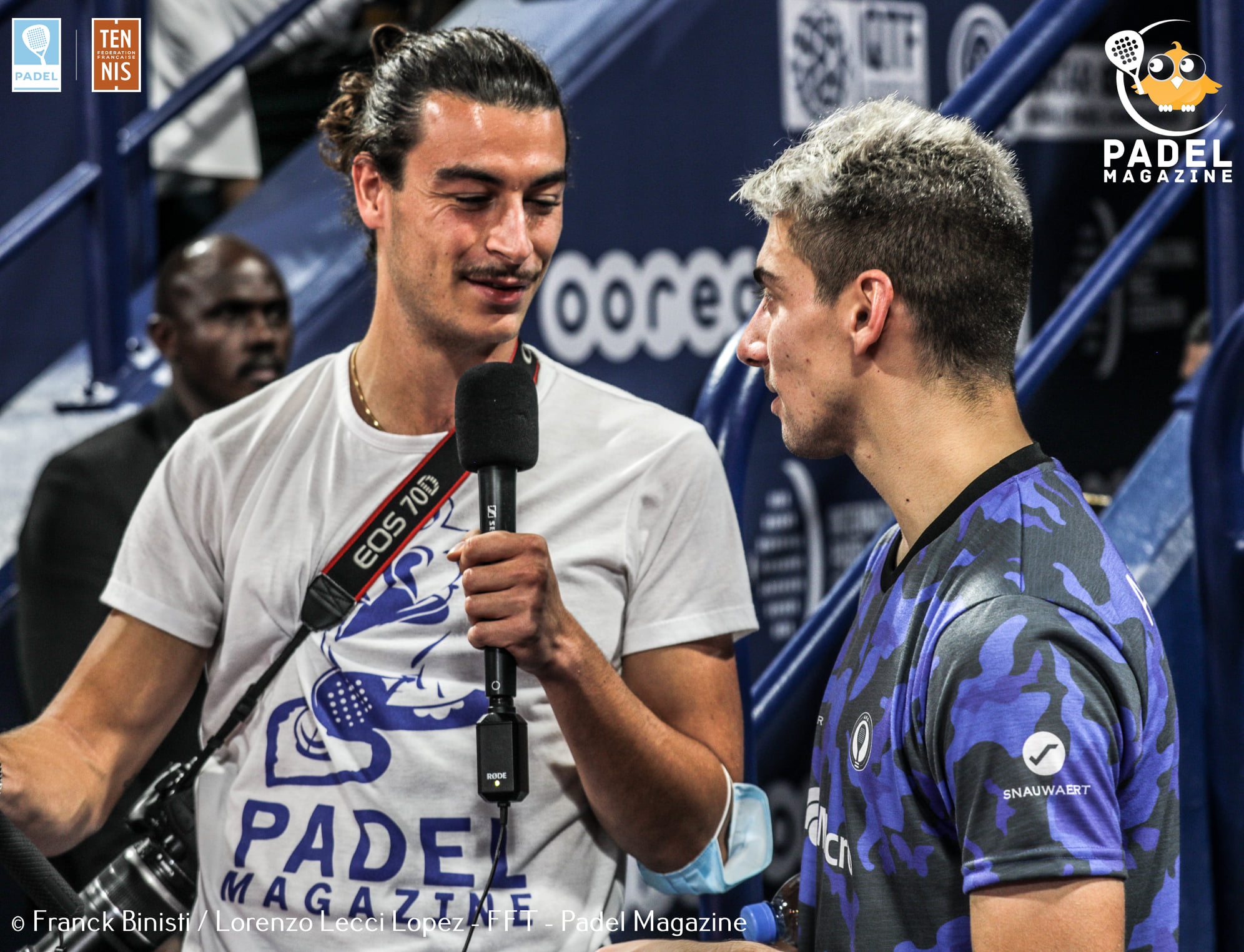 From his names, we can guess his Spanish and Italian origins. Lorenzo is a multilingual passionate about sports: journalism by vocation and events by worship are his two legs. He is the international gentleman of Padel Magazine. You will often see it on the various international competitions, but also on the major French events. @eyeofpadel on Instagram to see his best photos of padel !