Tennis Soleil, the sports club of Beausoleil with its current 2 padel is currently undergoing a makeover. Focus on a club which enters a new dimension with new facilities and a strong ambition. Christian Collange, the manager of the Beausoleil club tells us everything.
[src googlemap = ""Width =" 150 ″ height = "150 ″]
Tennis Soleil will soon be offering new facilities. What exactly is it?
Tennis / Padel Soleil is modernizing and getting a makeover with changing rooms, sauna, fitness room, tennis proshop and padel, club house bar, tv lounge and special "children" area. We were already offering a quality site… But with these new facilities, we are clearly entering another dimension.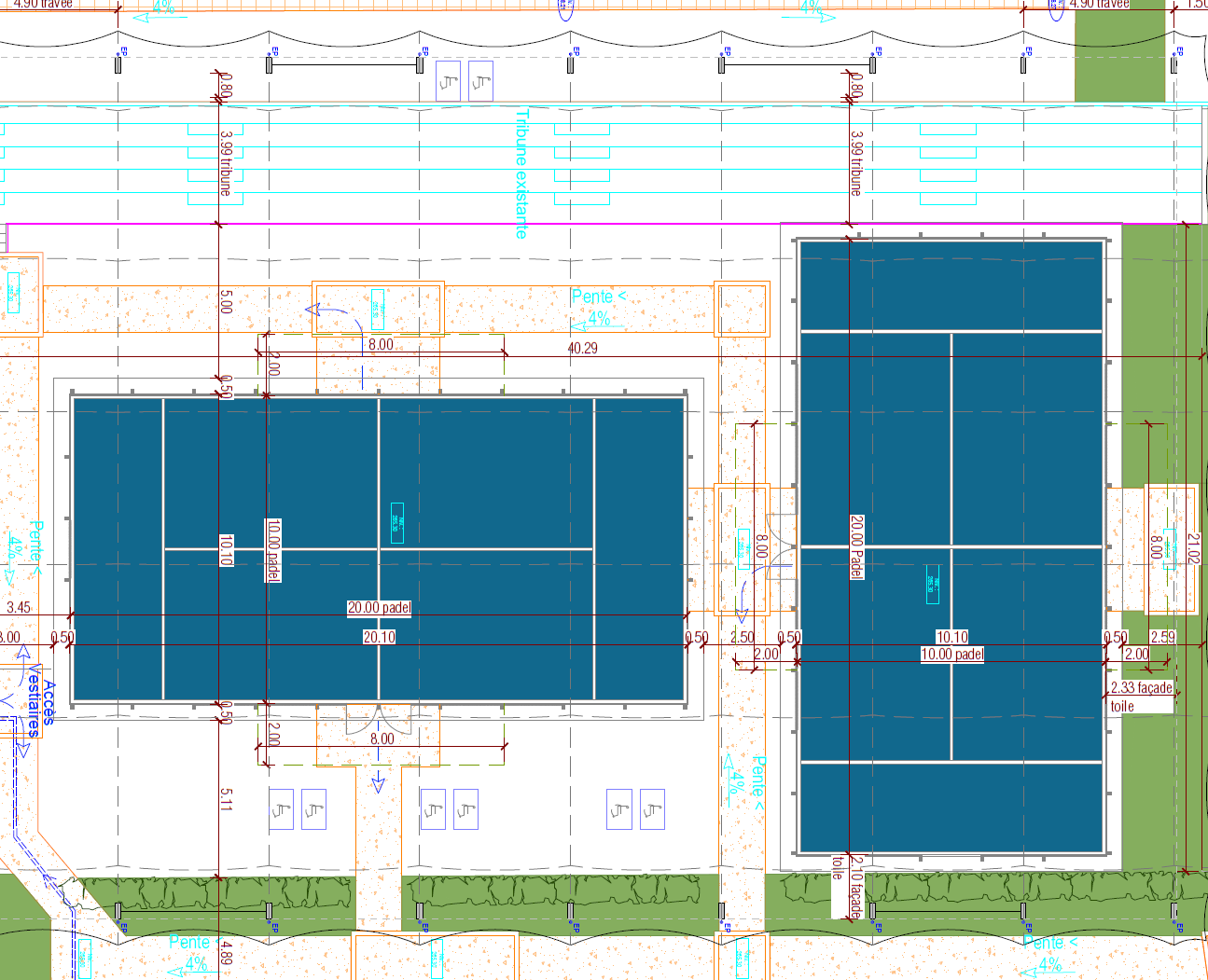 Le padel that we were already offering is also modern with 2 padel panoramic covered and 2 outdoor
Everything will be finished by the end of August and the beginning of WORLD PADEL TOUR (editor's note. The Monte Carlo Padel Master).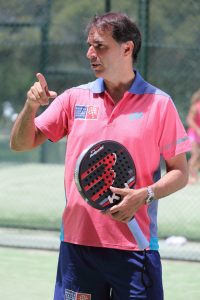 Beyond the facilities, Tennis / Padel Soleil will offer new educational services?
Indeed, with these new equipments, we are going to propose a new way of teaching sports, in particular the padel. We want to become an important platform for padel French, not to say the most important. We are going to put in place things never done before with legends of the padel global.
From the start of the school year, an academy of padel of very high level will be set up with 2 key names of the padel international: NITO BREA (Coach of the Argentina team / Director of Monte Carlo Padel Master) and GABY RECA (Current world top 20).
Normally the academy should be operational after Monte Carlo Padel Master.
This academy will only be dedicated to the level?
Absolutely not. Certainly we want to set up a training center with very good players from padel and why not potential professional players in the medium term.
But the academy will actually deliver 3 types of trainings:
A leisure / discovery training
Competition training
High level competition training
We will also have:
A school of padel for kids
A training center for adults
A team competition for high level and national teams
Lessons with qualified trainers
Training of teachers and coaches
Organization of official and friendly tournaments, local, national and international
Specific physical preparation padel

Franck Binisti discovers the padel at the Club des Pyramides in 2009 in the Paris region. Since padel is part of his life. You often see him touring France going to cover the major events of padel French.