Laura Clergue announced on her Instagram profile that she was putting an end to her Spanish adventure. This announcement in a way formalizes its separation with Léa Godallier who will continue to train in Spain in 2021. A look back at the year 2020 for the best French pair.
A successful year despite the crisis
Few are those for whom 2020 has been a good year: in terms of sport for Lea and Laura, 2020 undoubtedly has been.
"The goal at the start of the season was only achievable with a lot of hard work, effort and dedication on the part of the players and the whole team. We wanted to be in the main draw of all stages of the World Padel Tour", entrusts Jorge de Benito, trainer of Léa Godallier.
Objective (almost) achieved with 9 main draws from the 10 tournaments played on the world circuit in 2020.
Nationally, the goal was to be champions of France. The Covid-19 has, you know, frozen the French circuit in 2020, but Laura Clergue et Léa Godallier have won the unique P2000 from season to pyramids club , beating in the final an undefeated pair in France for years: Alix Collombon and Jessica Ginier.
"The balance sheet is more than positive, we can be very satisfied ", continues the Spanish coach.
Laura Clergue towards new horizons
Through an Instagram post, Laura Clergue announced that she was returning to France after four years in Spain.
"2020 has been my best year of padel, but also a very difficult year for everyone. I realized what I need at this point in my life. It's a decision of the heart. "
Laura thanks everyone who helped her during this time in her life. She also leaves some clues about her future projects:
"I want to continue my love affair with the padel in another form. I want to share and give meaning to everything I have experienced during these four years. I would like to help the development of this sport, which I love so much, in my country. I will tell you about my new adventures soon. "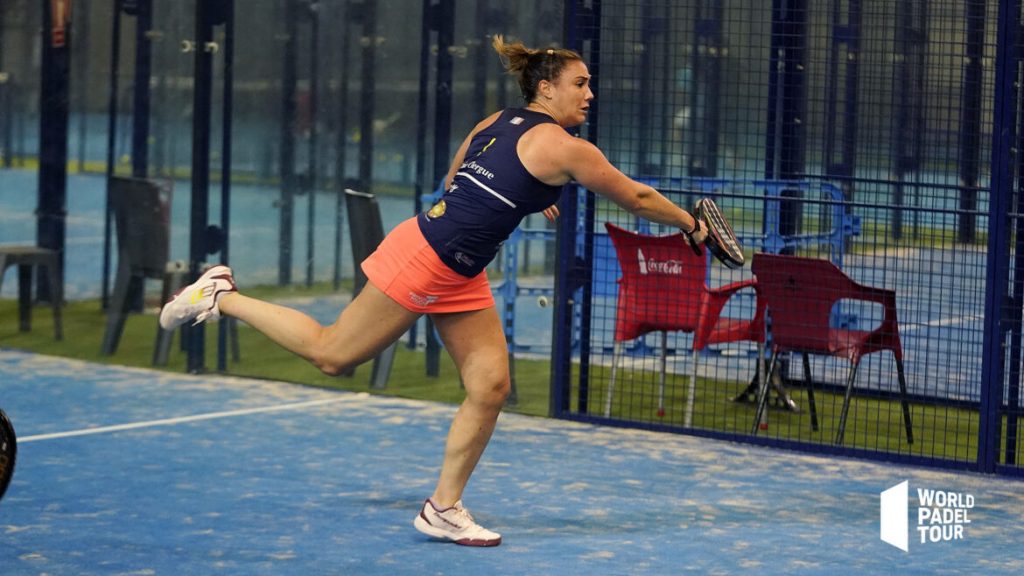 Léa Godallier will have a new project
In Instagram post published today, the French number 2 in the ranking of World Padel Tour has announced his separation from Laura, but she has not yet released the name of her new partner.
"We have not yet set the goals for 2021. Léa is currently in France, rehabilitating a capricious ankle. We'll talk about goals later, but one thing's for sure, we'll continue to work hard and make the most of the competition and our sport ", entrusts us Jorge de Benito.
We should soon have more information about the new adventure of Léa Godallier on the WPT. Stay Connected.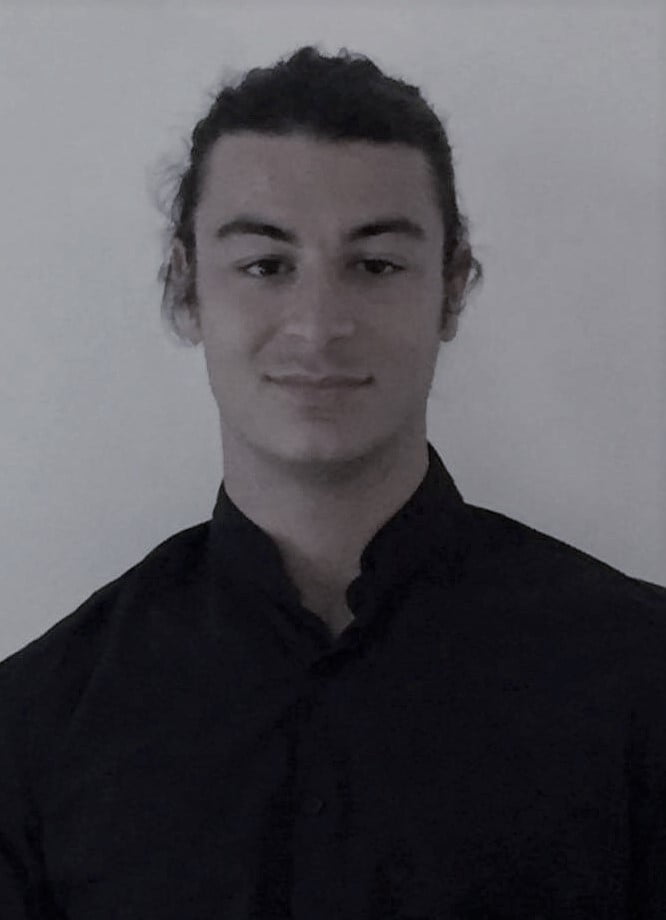 From his names, we can guess his Spanish and Italian origins. Lorenzo is a multilingual passionate about sports: journalism by vocation and events by adoration are his two legs. Its ambition is to cover the biggest sporting events (Olympic Games and Worlds). He is interested in the situation of padel in France, and offers prospects for optimal development.