Focus on the accompaniment and support of the FFT with clubs with QUALISPORT.
On the manufacturers' side as well as on the federation side, we agree to underline that the key to success is first of all a good project. Having land, gathering the necessary funding, having partners, possessing the essential skills, having a good entertainment program are all key elements that must be brought together to avoid disappointment.
Here is an extract from QUALISPORT.
Support from the FFT
For many years the French Tennis Federation has supported its clubs. This support is extended to Padel. For the equipment dimension, it materializes upstream of the projects by technical support as well as by financial aid granted to the files supported by the regional leagues and the departmental committees.
Are eligible projects for the construction of tennis courts Padel as well as living spaces. The maximum financial aid is capped at 20% of the amount of the project within the limit of a ceiling of €75. The Federation devotes 000 million € of its own funds to these aids and the files Padel represent 15 to 20% of the aid granted.
The "5000 sports grounds" plan
The "5 sports grounds" plan promoted by the State via the National Sports Agency should accelerate the creation of Padel. As part of this plan, endowed with 200 million Euros (including 100 million from 2022), the State will be able to finance up to 80% of the costs in mainland France (100% in Overseas France) of installations carried out by local associations. and communities. The Federation's ambition is to support the creation of 500 additional courts as part of this plan.
For more complete references, please refer to the remarkable "Federal specifications of the French Tennis Federation, downloadable from the federal website
Before COVID…
Before the Covid pandemic, the average cost of a structure of padel was €30 excluding tax. Count €000 excluding VAT for the structure and the track (foundation and playing surface).
If it looks like a city stadium (surface, rigid surroundings, etc.), a football pitch padel is not one. The practice requires having specific equipment (racket, ball) and acquiring a minimum of know-how.
The glass walls, the gratings, the ground and the net must be protected from jostling, inappropriate uses, malevolent acts. These reasons make the lands of padel cannot be opened for free access and that they require permanent animation and supervision
---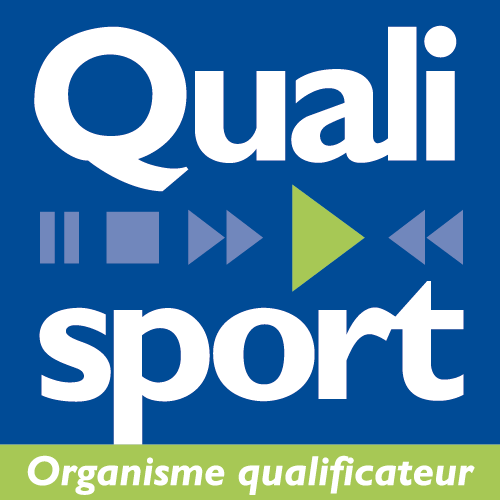 For more QUALISPORT info:

Team Padel Magazine tries to offer you since 2013 the best of padel, but also surveys, analyzes to try to understand the world of padel. From the game to the politics of our sport, Padel Magazine is at your service.