The club of Mas of Perpignan has the very first P500 National Jeunes. Ferrara and Boulard-Panichi won for the girls, and Boronad/Fonteny for the boys!
Results P500 National Youth Mas.
The Perpignanais had been entitled to a big weekend of padel with the first national P500 youth U18 which took place at the same time as the P2000!
Among the girls, it was Julie Ferrara and Thaïs Baulard-Panichi who won the final against the pair Margo Andrieu/Lisa Leroy. Very nice third place for Kimy Barla and Juline Miot!
For the boys the seeds 1 and 2 found themselves in the final, and it was Yoan Boronad and Timéo Fonteny who won this tournament against François Rajnic and Nathan Courrin. Third place for Valenciennes Baptiste Delbove and Eliot Alglave.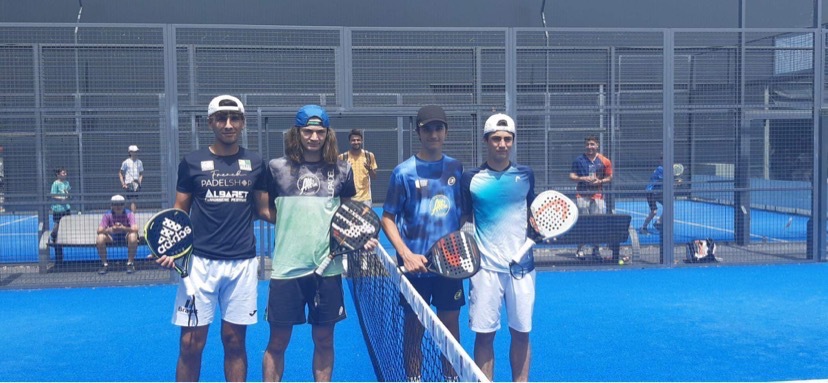 A beautiful event
We were able to attend some very good matches and a very high level during these two days of tournament!
A huge thank you to all the participants and their companions, some of whom traveled a lot of kilometers to get to Perpignan! Thanks also to Alain Henry and Dominique Campana for the organization and the management of the tournament, without forgetting the FFT.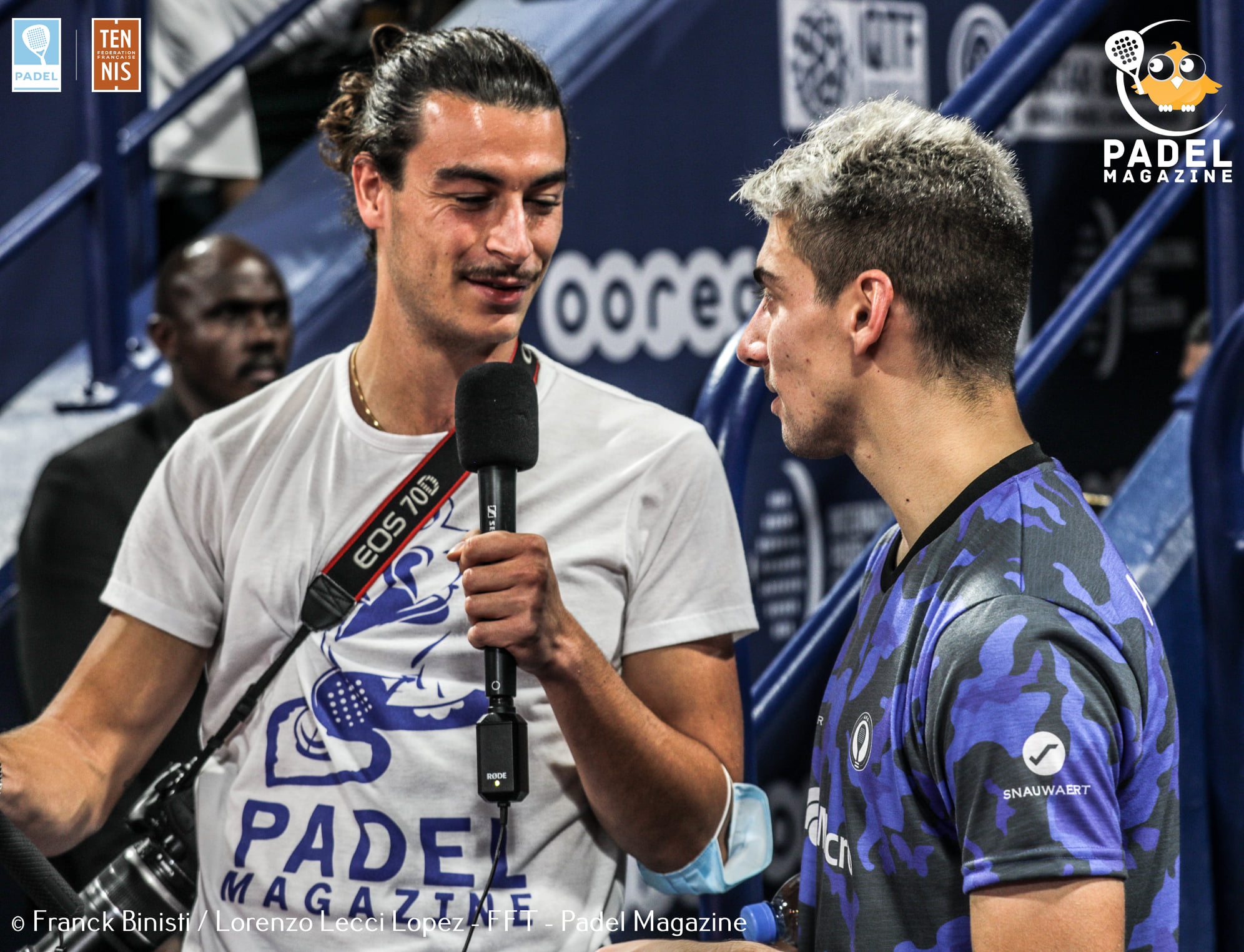 From his names, we can guess his Spanish and Italian origins. Lorenzo is a multilingual passionate about sports: journalism by vocation and events by worship are his two legs. He is the international gentleman of Padel Magazine. You will often see it on the various international competitions, but also on the major French events. @eyeofpadel on Instagram to see his best photos of padel !