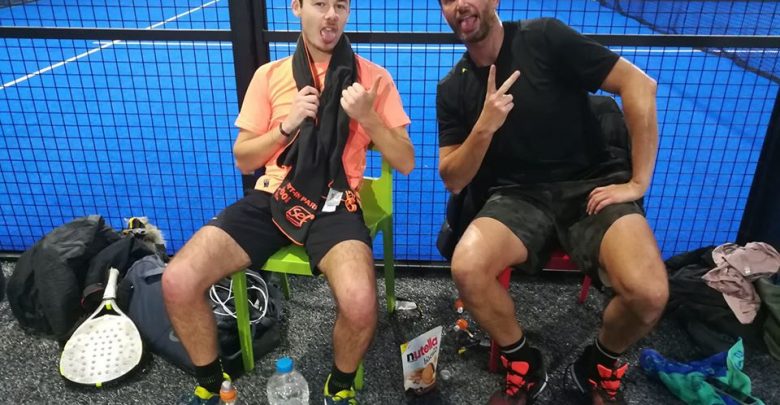 Coirault / Garcia: The surprise of the Open 4PADEL Créteil
Surprise at the 4PADEL of Créteil with the 3 seed, Romain Coirault and Jérémy Garcia who win the big P500 of the Paris region by winning a final yet poorly shipped.
In front of them, the 1 top seed, Pierre Destombes and Lilian Fouré, the favorites of the competition who therefore bow in 3 sets after winning the first set 6 / 1.
The pair Coirault / Garcia makes a second set and a super tie-break exceptional. But they were very hot since in the super tie-break, they lead 9 / 5 before finally winning 10 / 8.
This is for Romain Coirault a first victory in a P500. We will certainly see him at the forefront as he has shown very beautiful things this weekend including Casa Padel with Sylvain Gimenez.
Special mention also to Umpire Harold Bernard with impeccable service off the court ...
On the same subject: