The new BlackCrown collection offers us a wide choice of very colorful models suitable for all types of game.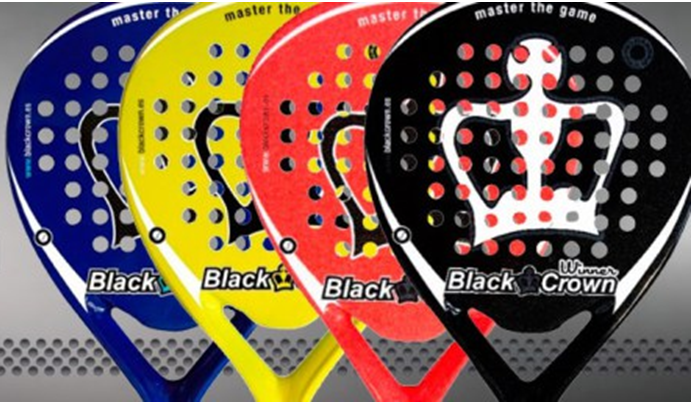 BLACK CROWN JET Racket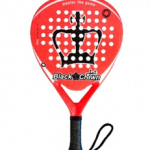 Racket shaped diamond, having a double tubular carbon frame and a sieve with a layer of carbon fiber, 1 layer of a coating film and 2 layers of fiberglass. These features added to the EVA SE 7 Gum give this racquet great power and control of the ball.
This is a racquet for high level players looking for a more aggressive game with acceleration of the ball with each stroke.
BLACK CROWN ICE Racket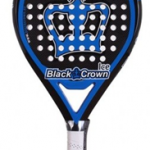 For power enthusiasts and fast balls.
Diamond-shaped racket with technology that brings durability and power.
For advanced players
BLACK CROWN WINNER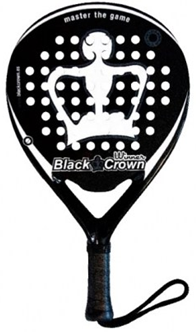 The design of this racket is in line with the collections from previous seasons. The choice of black and white make this racket one of the most elegant in the collection.
Racquet very handy, "very versatile" without neglecting the power. With this racket, the players are comfortable both in offense and defense.
BLACK CROWN FREE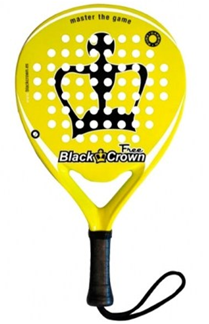 Versatile racquet thanks to its soft rubber which makes it very comfortable. Other advantages: a very good exit of the ball thanks to this eraser and a good precision with each shot
BLACK CROWN SKY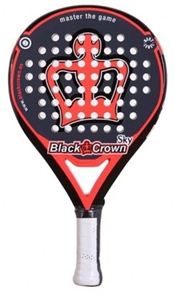 Versatile round shaped racquet with EVA gum. This type of racket is very popular with players, especially with its red and black colors. Players are comfortable in any situation both at the bottom of the pista and filet.
Versatile racket for WOMEN
BLACK CROWN STAR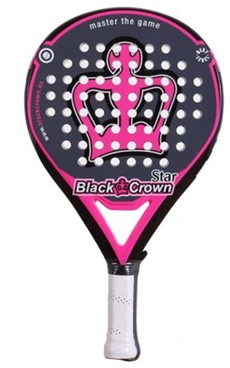 The blackcrown star is the most feminine version of the entire Black Crown collection. Suitable for intermediate to advanced player categories. Very handy for the players to feel comfortable both in defense and on the fly.
Multipurpose Racquets for Intermediate Players INTERMEDIATE
BLACK CROWN A BOA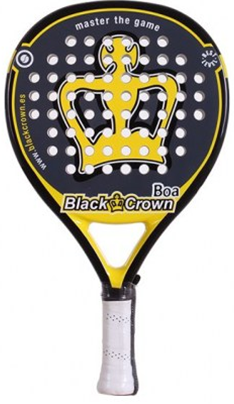 Racket intended for beginners and intermediate players. Designed with very resistant materials to increase its durability. Its aesthetic is very neat with the combination of yellow and gray gradient. It is a versatile and very comfortable racquet that does not require adaptation time.
The control range from Black Crown 2016
Racket Control for ADVANCED Players
BLACK CROWN DARK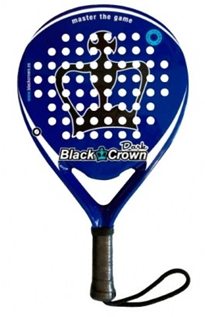 Round racket composed of carbon, 2 fiberglass, EVA gum of high density and medium hardness, thus providing good control of the ball without loss of power.
This is a very maneuverable racquet with power control. It is the perfect racquet for advanced players who want more precision in their shots without losing the power needed for players of this level.
BLACK CROWN PITON 4.0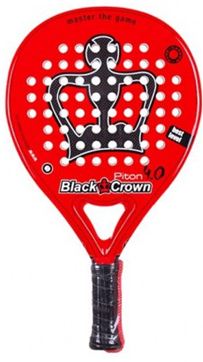 This model is a success since some collection with Piton snowshoes, Piton 2.0 and Piton 3.0.
The new PITON 4.0 2016 racket has excellent control and good power
New in the 2016 version: the color red. A new bet for the brand: will this change convince?
BLACK CROWN COBRA Racket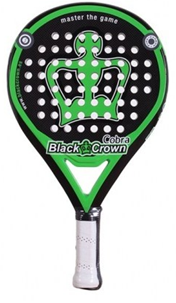 New creation of the brand. It becomes the reference in control.
Designed with the best materials and a black and green design that will appeal to many players.

Franck Binisti discovers the padel at the Pyramid Club in 2009 in the Paris region. Since then padel is part of his life. You often see him touring France by going to cover the big French paddle events.