You certainly miss padel a lot, and you may want to buy a new racket when you resume. We compare some of the best palas on the market for you.
Are you looking for a high-quality control racket? This comparison is certainly made for you. First, think that, as for power rackets, there are two main types of control rackets, and everything in between. First the snowshoes with a soft foam, which bring a lot of comfort, and snowshoes with harder foam, which provides more precision. For more information, here is an article that covers all these concepts: click here.
Black Crown Masai Control
A light racket (360g), with a weight in the handle and an EVA Soft eraser, surmounted by three layers of fiberglass on the sides for excellent ball release. This pala, very handy, will suit those looking for a mixture of comfort, precision, and maneuverability.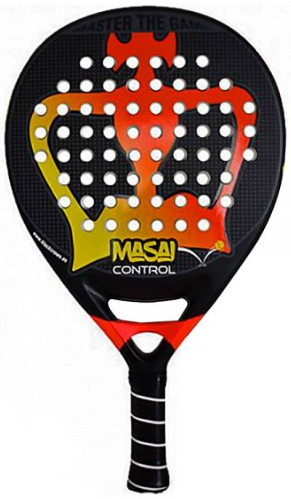 Bullpadel Vertex CTR 2020
The pala of Federico Chingotto. It incorporates the brand new MultiEVA eraser, which is made of hard foam on the outside, and soft on the inside, to combine precision and comfort, power and bullet output. The rough XtendCarbon 12k carbon on the faces brings a little rigidity for more precision and effects. A very complete racket whose balance you can change with Custom Weight.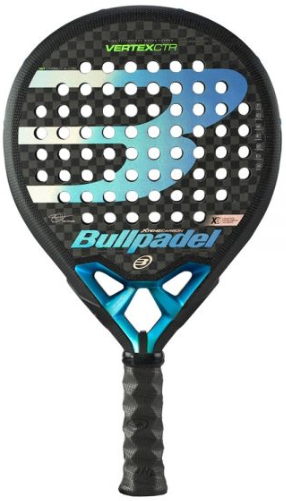 Nox Tempo WPT
A racket that incorporates Multilayered Core technology, with a blend of FOAM foam and EVA gum, providing exceptional comfort, and a feeling of sinking of all the balls. Its rough surface helps to increase the effects. It will be perfect for those who like to keep the ball in the racket. 12k carbon brings a little more power.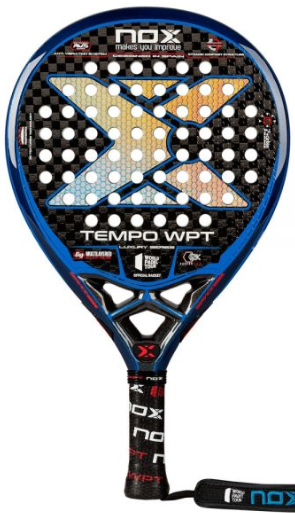 Kuikma Precision Hard
An extremely precise racket thanks to its EVA Hard foam. Certainly not the best for absorbing vibrations, but perfect for precision. The 12k carbon, added to the hard rubber, makes this racket react very well if you have a good arm. Ideal for a player seeking precision and maneuverability.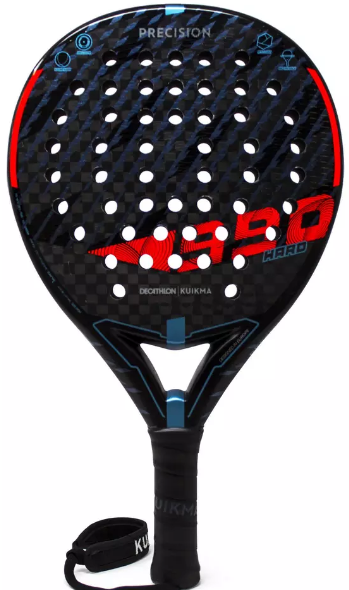 Kelme Lycan
A powerful racket among control rackets. Its not quite round shape makes it a very convenient racket on the fly. EVA Soft Ultra foam provides vibration reduction and good bullet exit. The carbon on the faces provides more rigidity. It is a perfect model for those who want a powerful and comfortable control racket.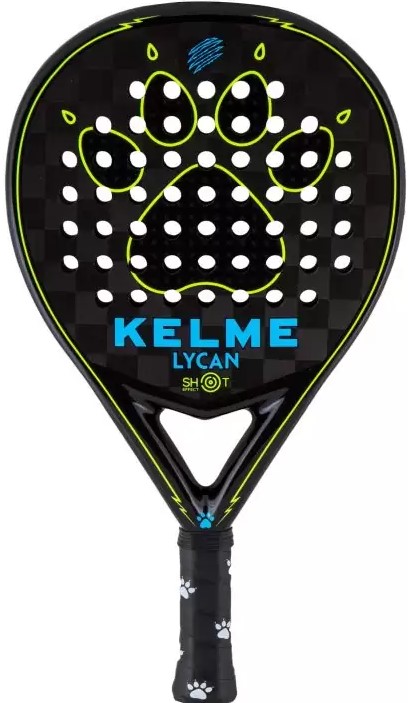 Head Gamma 360 Graphene
A racket with an unusual shape, specially designed for players looking for maneuverability. The Power Foam and the Flexible Chassis make this pala a high bullet exit. The faces and the frame are made of graphene, for more rigidity and solidity. A model robust, handy, and rather powerful for a control pala.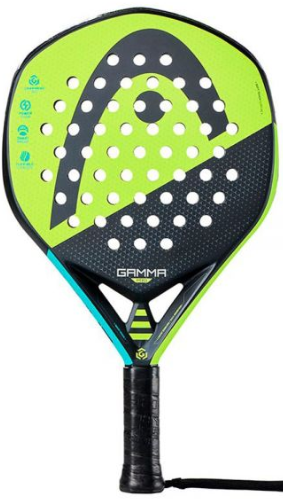 Royal Padel Whip Hybrid
As often with Royal Padel, the absorption of vibrations is just incredible. The Whip Hybrid is no exception to the rule, and with its mixture of EVA and FOAM foam, it will bring excellent compromise between precision, comfort, and power. All in a round shape, for excellent handling. A very versatile control racket.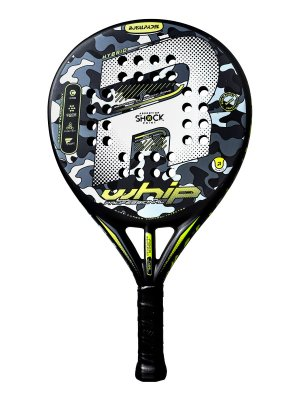 Wilson Pro Staff Tour
The Wilson Pro Staff Tour, padel equivalent of Roger Federer's racket, gets a Pro Density Foam, both comfortable and precise. Particularly handy thanks to its fairly low weight (365g) and in the sleeve, it incorporates graphite on its faces, covered with a rough surface, for more effects and rigidity. It is recommended for those looking above all maneuverability and comfort.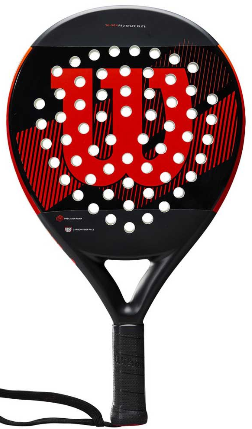 Dunlop Galactica Control
A model so characteristic, with its Tri-Max bridge which reduces vibrations and brings a little rigidity. Inside, the Pro Eva foam brings a lot of precision, the Japanese 6k carbon, present on the faces is recognized for its exceptional comfort. A racket precise and comfortable, ideal for players looking for versatility.