There are several hundred companies that call themselves "padel court builders". Yet in reality there are not that many land builders. Despite the establishment of labels in France (the Quality Plan Padel) as abroad, it is very difficult for a project leader to really navigate.
Labels are often questioned by clubs, companies or other market players. There are many reasons, but most of the time, it is because some people think that the standards to be respected to reach a label are too much or not flexible enough or that others "claim to build a label to actually make money"We explain some manufacturers.
We therefore simply put at your disposal a directory of manufacturers or serious intermediaries who work in France and who most often comply with French standards. All the rest is up to you to weigh and underweight.
OUR ADVICES
1. KITS padel pitches: to avoid
Despite the solicitations, we have not integrated Chinese companies or other exotic sources offering among others KIT systems for self-rise padel courts. For now, the return is rather negative, although there can certainly be positive reviews.
We found that over the short / medium term, the land did not necessarily hold the road. For padel clubs who want to offer premium pitches, we do not recommend these pitches.
Not to mention the after-sales service that can be faulty.
2. Do not go cheap!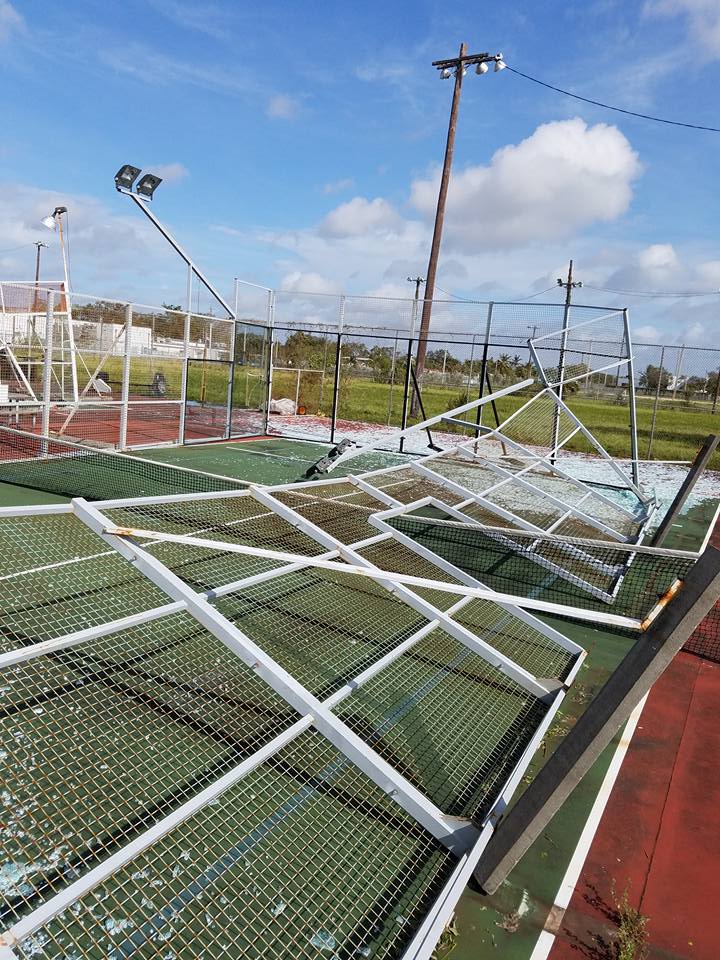 We have already said it. We see on the European market, clubs systematically going to the highest bidder. We then see them regret this choice which often costs them much more in terms of notoriety and financial cost.
A padel court below 15.000 €, it exists! And even less than 10.000 €! But it will be necessary to make a cross in spite of all the beautiful speeches on a ground of premium quality, and which really answer all the international standards.
Finally, to a few hundred euros and even thousands of euros, it may be worth paying more to avoid you to have extra cost in field maintenance for example or to replace the carpet after 1 or 2 years, etc.
The quality of your padel pitch will have a direct impact on the future turnover of the club so be careful and aim for the long term!
3. Select 4 to 6 companies maximum!
We recommend 3 steps before validating your partner to build padel pitches.
1 - Check out our directory of paddle builders. This will prevent you from getting lost in the meanders of hundreds of padel builders on the web.
2 - Based on the sheets and the explanatory pages, select a maximum of 6 constructors with which you will then try to work. Be careful not to take too much because you may take a lot of time to discuss and understand the operation of each company.
3 - Select a pre-list of 2 from 3 constructors. Then confirm with one of them.
4. The slab: A major stake!
It is forgotten too often, but the realization of a slab will have a direct impact on the quality of your land.
Does the slab absorb moisture in the event of outdoor terrain?
Is the slab really flat?
A good slab is expensive. But like the field, do not especially ignore the quality of the slab. Because it could cost you in the end much more expensive than the few thousand euros that you wanted to save.
Information about our directory
We therefore put forward representatives of manufacturers of padel courts or builders who are supposed to be reliable. They are partners and they have already proved by their seriousness on projects.
Another element to take into account, unfortunately, when you start building a padel club, there will be some unforeseen internal and / or external to the realization of your project (bad weather, breaks, defects , etc.). The question is whether these companies respond to you and try to solve the problems.
Finally, these companies are partners of Padel Magazine, padel players in France and allow your site to inform you every day about padel. All the more reason to choose them.
Here is another article that could help you:

Franck Binisti discovers the padel at the Pyramid Club in 2009 in the Paris region. Since then padel is part of his life. You often see him touring France by going to cover the big French paddle events.