For the first time, we may well see the birth of a short of padel public in Paris. After having passed the many stages of the participatory budget, the project of the padel was selected from hundreds of projects! IT'S YOUR TIME TO VOTE.
Let's go vote, for the love of padel
To vote for the project, you must go to the site of participatory budget, and identify you. You will therefore be able to vote forr 4 projects minimum by arrondissement, and 4 for all of Paris. The project is called "Landscaping of sports centers Philippe Auguste", and belongs to 11e district of Paris.
To vote for the project, you will have to vote "I love it / crush", among the proposals, then vote positively or negatively for a minimum of 3 other projects.
You can also go to vote in the many polling stations, but you will have to go to the 11th to vote for this project. Click here to see the polling stations.
It will take you between 2 and 5 minutes, but it is necessary to do it for the development of padel in France. A global (and Olympic) city like Paris cannot be so far behind in the development of sport which will dominate the XNUMXst century, and which will most certainly be Olympic within a decade.
Project
The project, initially planned for the Candie sports center, was associated with a climbing project and a basketball project to create a modern sports venue.
This project will have 960 euros for:
The development of a plot of padel at the level of the current basketball court.
The installation of lighting adapted to sports practices;
An extension and a covering of the climbing wall which will have to integrate the resumption and the extension of the painted fresco in 2019;
The renovation of the basketball court, with if possible the integration of an artistic dimension, in addition to the repair of the ground, the renovation of the tracks and the sports equipment.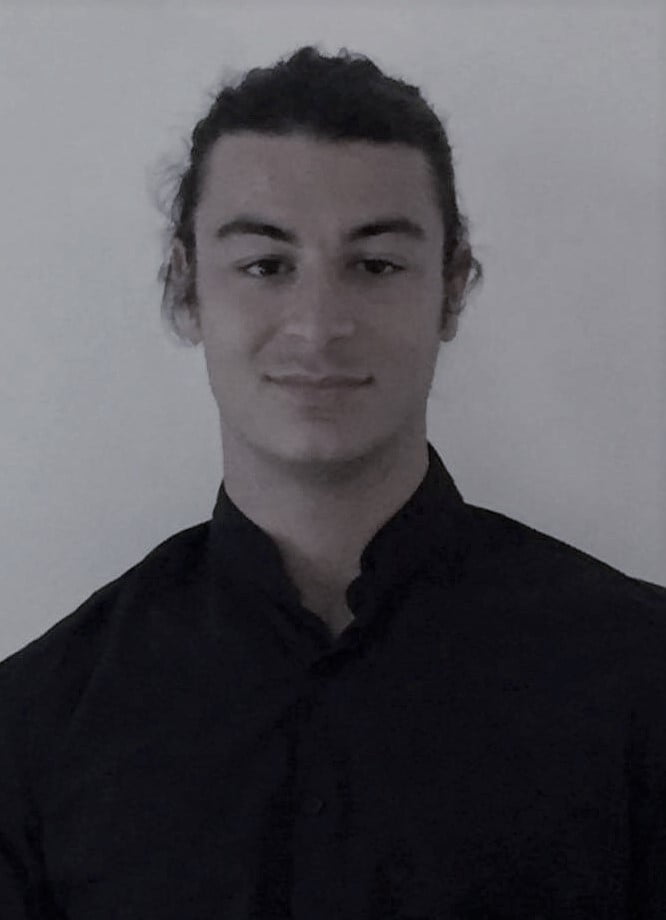 From his names, we can guess his Spanish and Italian origins. Lorenzo is a multilingual passionate about sports: journalism by vocation and events by adoration are his two legs. Its ambition is to cover the biggest sporting events (Olympic Games and Worlds). He is interested in the situation of padel in France, and offers prospects for optimal development.