Find the exclusive program for the 9th edition of the Cupra Padel-Point Tour, which will take place this weekend in Beausoleil.
From this Friday evening, the Cupra Padel-Point Tour put down his suitcases in Beausoleil and more precisely at the club of Tennis Padel Soleil. The circuit will consist of 4 competitions this weekend with: a P100 Gentlemen, a P100 Ladies, a P500 Gentlemen and a P500 Ladies.
Many players will therefore be present, since there are (currently) 55 pairs registered. This represents 110 players who will be ready to cross swords during this stage.
Additionally, the Cupra Padel-Point Tour will receive the exceptional presence of Florent Manaudou (Olympic champion in the 50m freestyle) and Alix Collombon (French n°1) who will participate in the exhibition match alongside Melissa Martin (French n°4).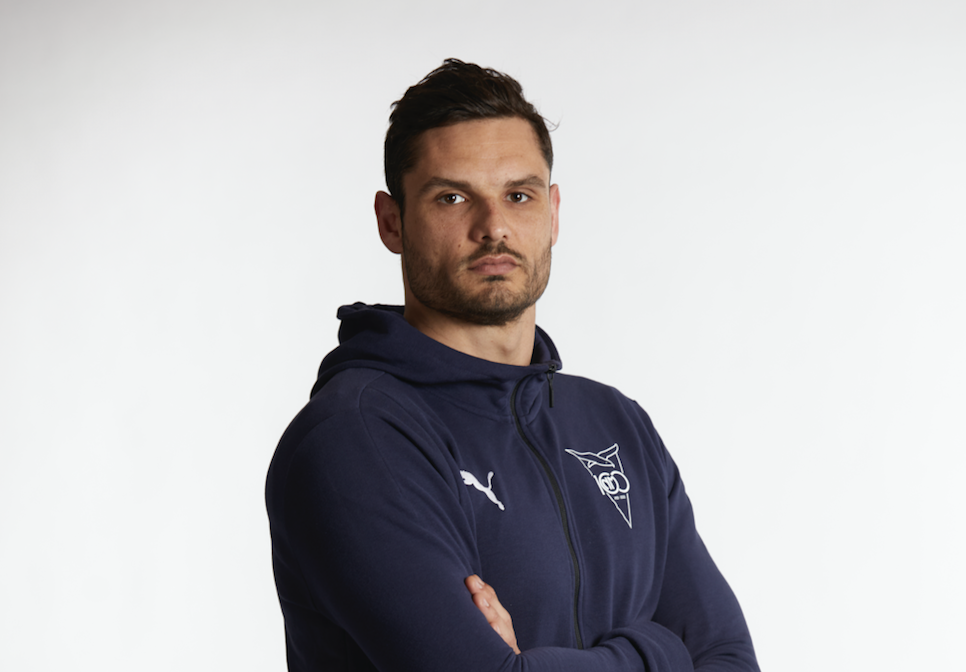 In addition, you will find the traditional animations which make the charm of the Cupra Padel-Point Tour such as the One Point Championship, the raffle or the entertainment sessions for children.
The programme

Passionate about football, I discovered the padel in 2019. Since then, it's been crazy love with this sport to the point of abandoning my favorite sport.