The weeks follow each other and look alike for the Cupra Padel-Point Tour who brilliantly saw his stage in Saint-Etienne come to an end this Sunday, May 29. Back to the event.
In a format that is both similar and different to what we have experienced on this circuit so far, a very fine 4th edition took place in the Rhône-Alpes region. With the arrival of the P25 as a supplement, as stated in Saturday's article, a real ode to amateur players has been made. Indeed, this P25 made it possible to attract more people and beginners than a P500 for example, and it made people happy, like a certain Jeff Moreno. A potential anchor point on which the Cupra organization Padel-Point Tour could rely on in the future.
Apart from the competitive aspect, the entertainment will have been there again this weekend. Two activities stood out: the "children's" session and the One Point Championship which mobilized a lot of people and generated a lot of enthusiasm among the players.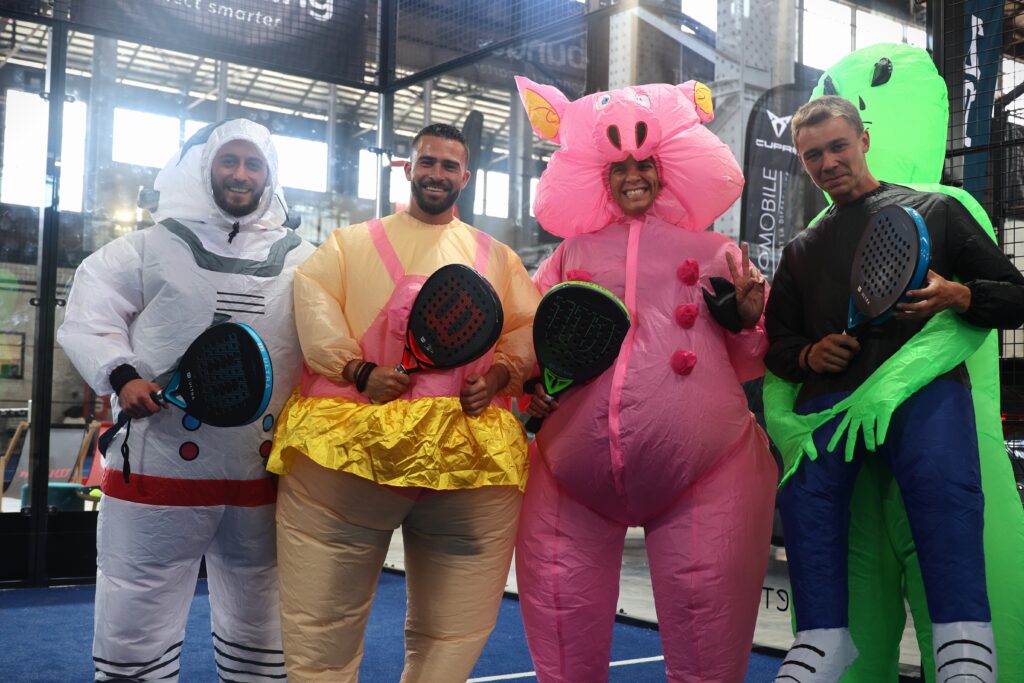 An almost perfect edition, the only downside of which is the absence of the exhibition match, but which we will certainly find again during the next stage of the circuit.
Next destination.. Paris!
And let's talk about the next step, since the Cupra Padel Point-Tour will make its comeback in Paris! After being launched in the capital, the largest amateur circuit in padel in France will again put down his suitcases in Paris and more precisely at the Pyramids. A tournament that already promises to be exceptional, and that we can't wait to cover!

Passionate about football, I discovered the padel in 2019. Since then, it's been crazy love with this sport to the point of abandoning my favorite sport.