The second stage of Cupra Padel-Point Tour which took place in Toulouse Padel Club, ended this Saturday, April 30. Between entertainment, exhibition match and competition, the program was busy. Throwback to this wonderful day.
After the launch with great fanfare of the first edition of this amateur-focused circuit, the organisers' mission was to do as well or better than what was produced when the circuit was inaugurated in Casa Padel. Verdict? The mission was successful. And brilliantly.
But how could it be otherwise? In the heart of superb Toulouse Padel Club, which has 14 indoor courts to its credit, the setting was in order. In addition, the tournament was almost full: a P500 Men's tournament, a P100 Men's tournament and a P500 Ladies' tournament, with 92 players in total. What more could you hope for?
A jovial and good-natured atmosphere? This was the case.
Show on the courts? That was it too.
We were therefore spoiled in this second stage of the Cupra Padel-Point Tour which took place in one of the cradles of the padel in France, the "pink city", commonly called Toulouse.
The results
If the event was a success because of its entertainment, the long-awaited raffle as well as the exhibition match which we were able to attend, let's not forget the competition. Here are the results of the 3 tournaments that took place in Toulouse Padel Clubs this weekend:
gentlemen
P100 Tournament:
Pair Victory Jordan Bebiot/Jonathan Leridon, who won against the duo Laurent Adouin/Cedric Fabre finally.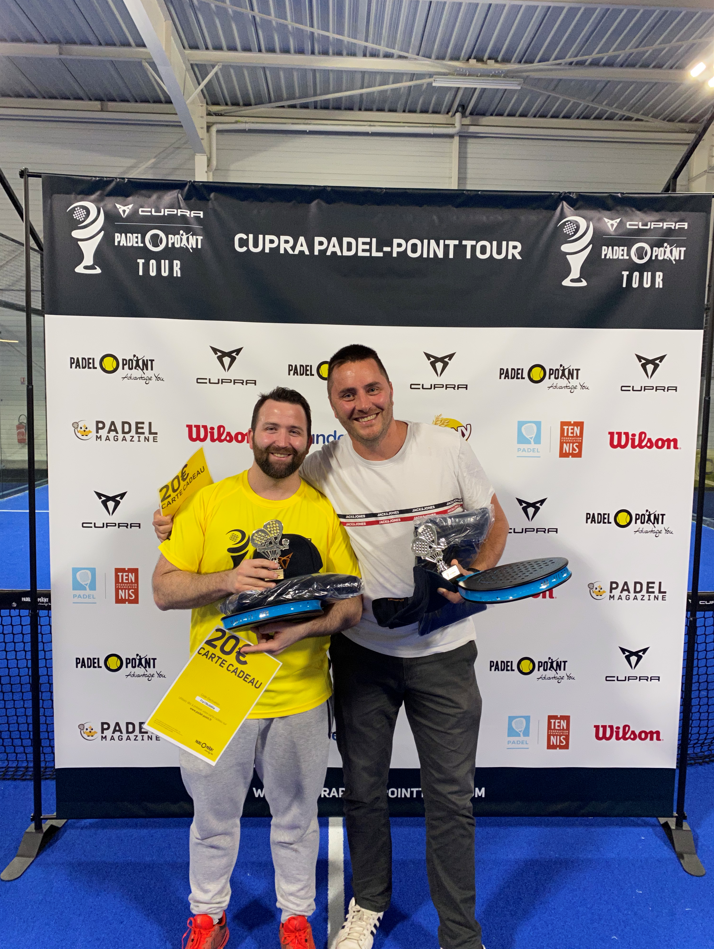 P500 Tournament:
This is the pair made up of Jean Dumartin and Baptiste Moura who prevailed against Kevin Tournemire and Hicham Majdoubi. Victory on the score of 6-4 6-4.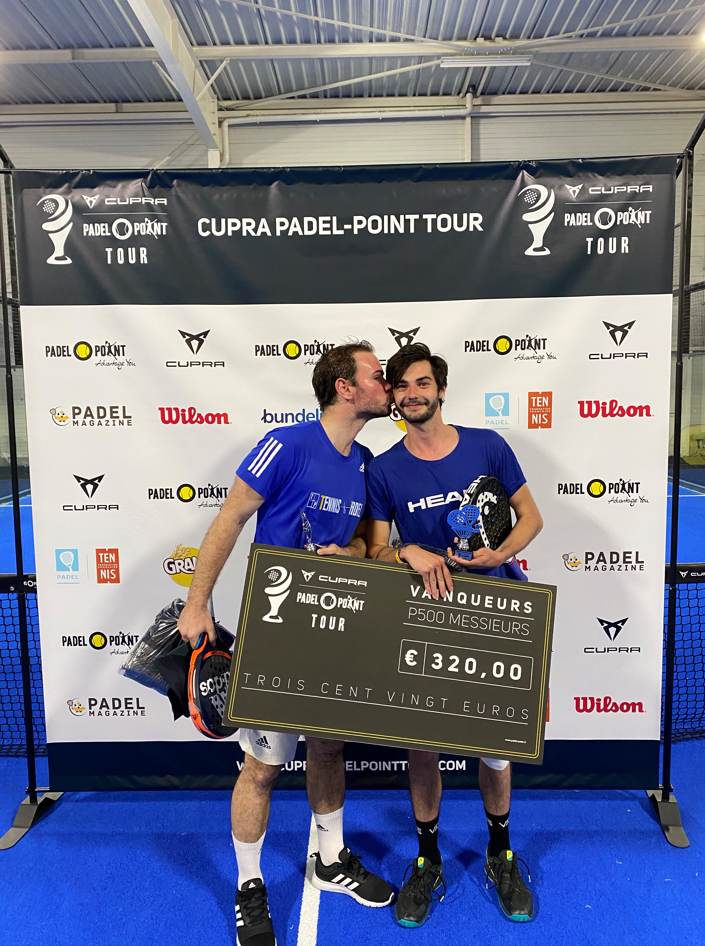 Women
P500 Tournament:
Those are Nada Majdoubi and Deborah Alquier who won the title, winning with a score of 6-1 6-1 face Marina Hiriart and Manon Marcarie.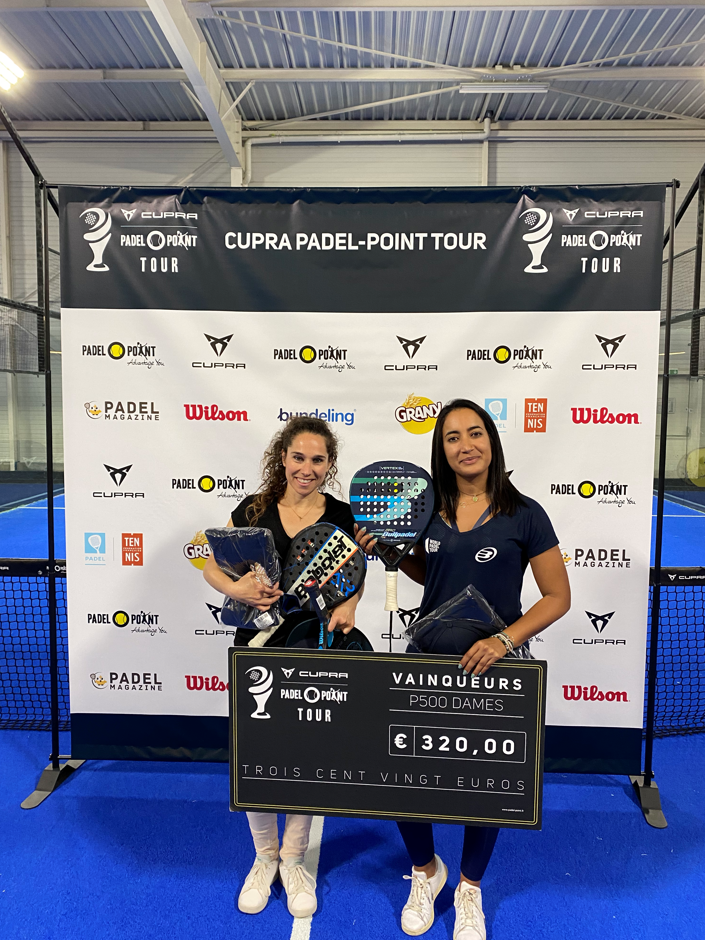 Passionate about football, I discovered the padel in 2019. Since then, it's been crazy love with this sport to the point of abandoning my favorite sport.