"Yesterday again I was ranked 380th French player, and I said that if I was in the top 300 I would have a big party.", was introducing Cyril Hanouna, the enthusiast padel.
Cyril therefore recounted his rise in the French ranking with suspense, keeping all his viewers in suspense. Like a result of a presidential election, C8 posted the new ranking of the emblematic presenter of TPMP: 276th!
That's when dancers and confetti appeared on set to celebrate the promised "big fiesta."
You can consult the analysis of the moment below.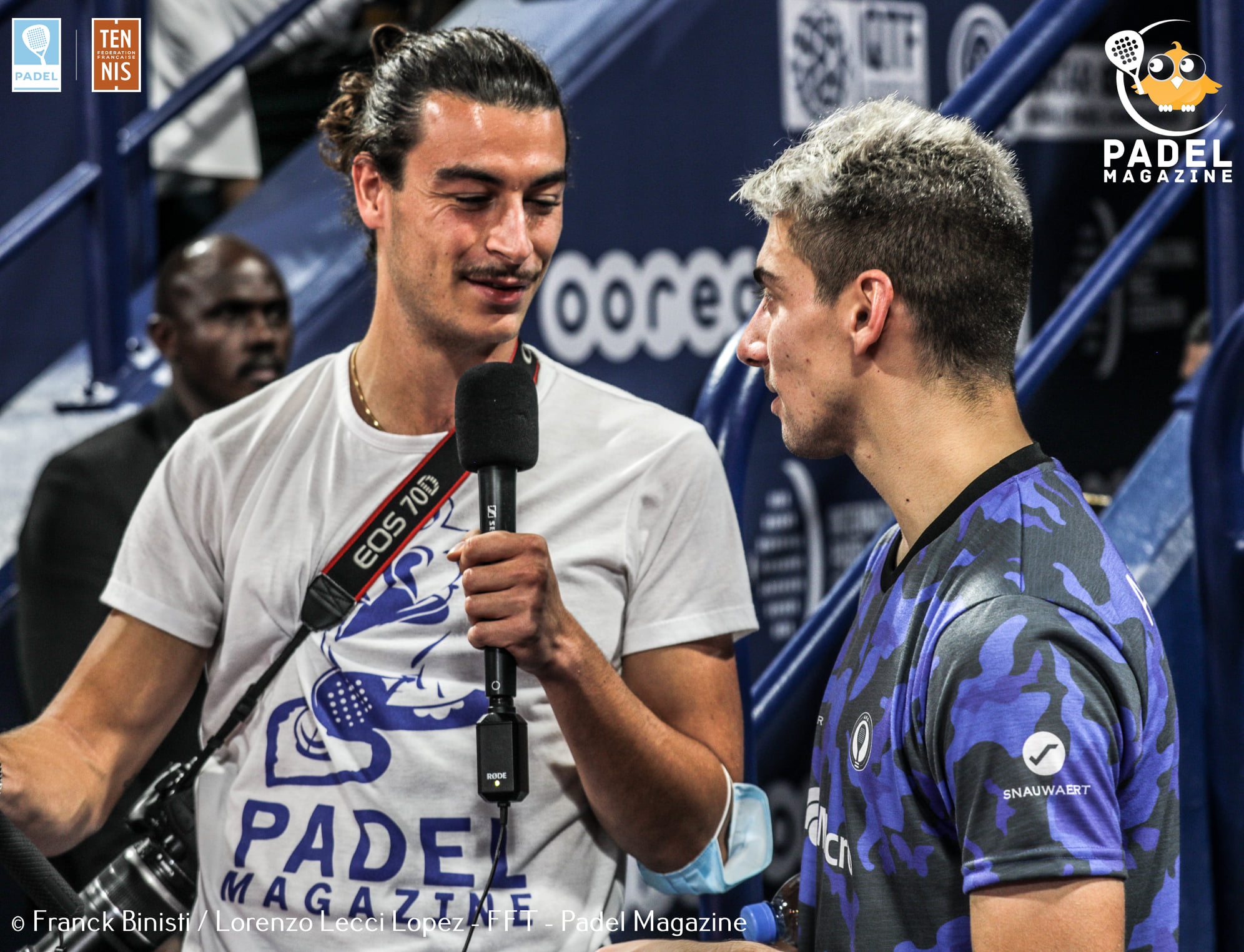 From his names, we can guess his Spanish and Italian origins. Lorenzo is a multilingual passionate about sports: journalism by vocation and events by worship are his two legs. He is the international gentleman of Padel Magazine. You will often see it on the various international competitions, but also on the major French events. @eyeofpadel on Instagram to see his best photos of padel !