P250 of the Melgorienne Racket, DADOIT / MC LAUGHLIN wins their first tournament.
The Mauguio club organized its first P250 on the weekend of June 2 and 3.
It was the Fabien Dadoit / Steven Mc Laughlin pair from the Palavas club who won at the end of the super tie-break against the No. 1 seed Anthony Damon / Maxime Sanchez from TC Teyran.
The members of Palavas are celebrating their first victory in the tournament final.
In the ½ final the locals Guillaume Castel / Tony Pudico and the surprising Palavasiens Jean-Bernard Blanca / Yoan Rubele were eliminated after fierce encounters.
This P250 has kept all its promises with 25 committed teams and great matches throughout a hot and sunny weekend.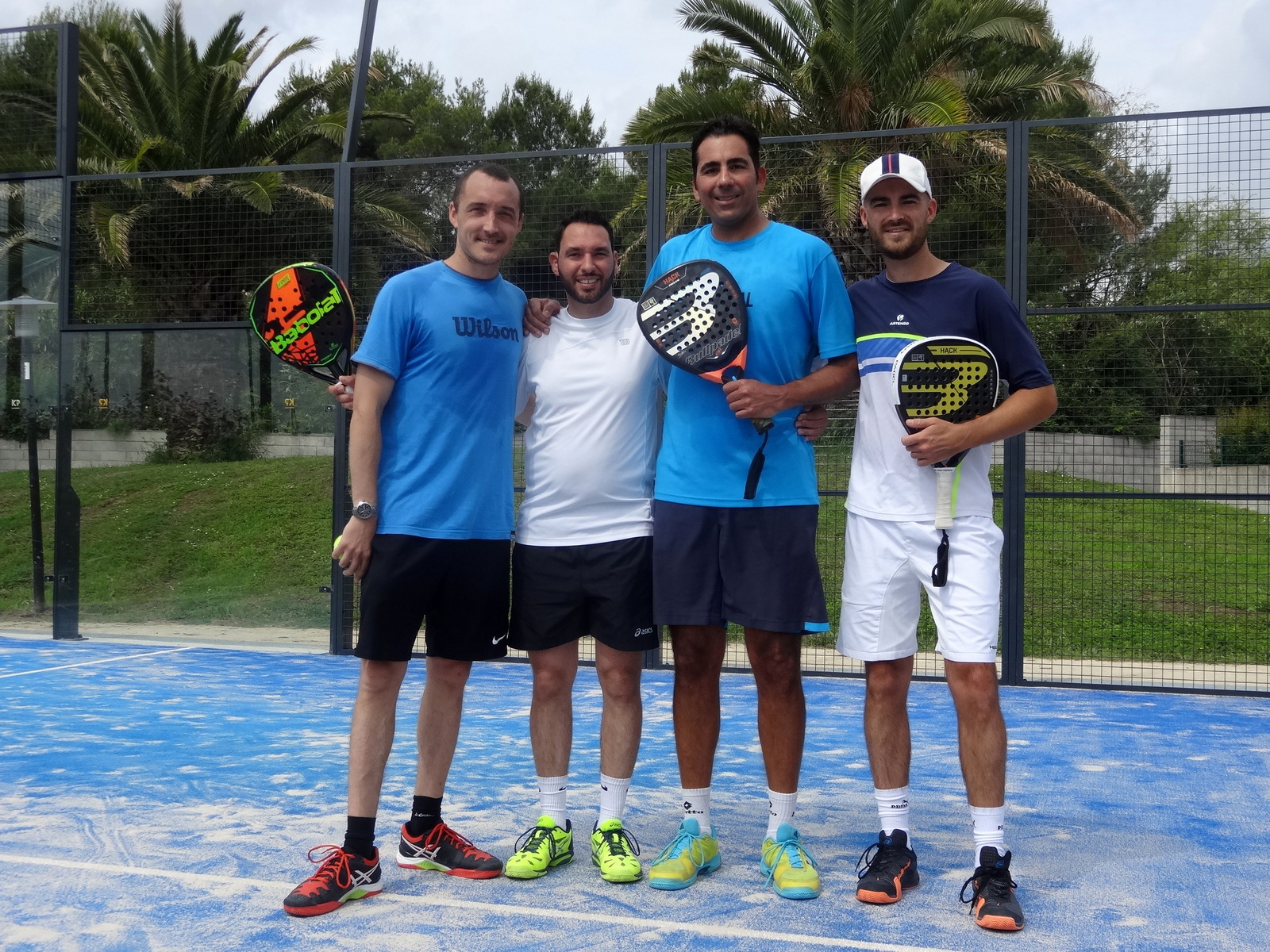 Franck Binisti discovers the padel at the Pyramid Club in 2009 in the Paris region. Since then padel is part of his life. You often see him touring France by going to cover the big French paddle events.