He is one of the players of the moment. Swede Daniel Windahl chains the performances of choice with his partner Cristian German Gutiérrez, nephew of a certain Sanyo…
After a semi-final at the APT Padel Tour Monaco Master then a round of XNUMX in Belgium, Daniel Windahl becomes the first Swede to enter the round of XNUMX of a Major de Premier Padel.
The one who has shared the track for a few weeks with Cristian German Gutiérrez, is in the process of asserting himself at 25 as one of the most solid players outside the nations of the World Top 3 (Argentina, Spain, Brazil). In Rome, the Argentinian and the Swede won in straight sets against Alba (55)/Vilariño (107) and Rico (29)/Zaratiegui (44): very serious performances!
By making the most of his strengths, which are the volley and the smash, this former tennis player makes the powder speak from the top of his meter 90. Alongside the metronome Cristian Gutiérrez, he seems to be in the perfect conditions to continue to progress.
Interviewed by Lorenzo Lecci Lopez, he enjoys the fast conditions of the Foro Italico, does not want to stop in such a good way: "if I train 5 to 6 hours a day, it's to get results!" he said.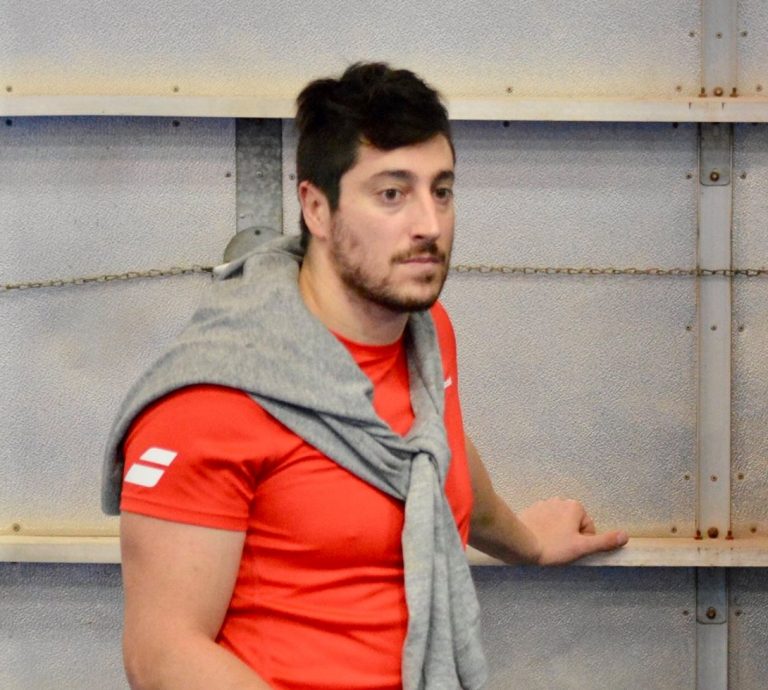 Xan is a fan of padel. But also rugby! And his posts are just as punchy. Physical trainer of several padel, he unearths atypical posts or deals with topical subjects. It also gives you some tips to develop your physique for the padel. Clearly, he imposes his offensive style as on the field of padel !