The famous author, composer and performer David Gategno is now well known in the padel world under his real name David Marouani. Back on his love for padel at the Pyramides club.
30 years later, still here
In June 1988, the very famous David Gategno took advantage of the facilities of the Pyramides club in Port-Marly for a day of sport and relaxation. We found this archive of "Ok Magazine" which illustrates David & Jonathan's day.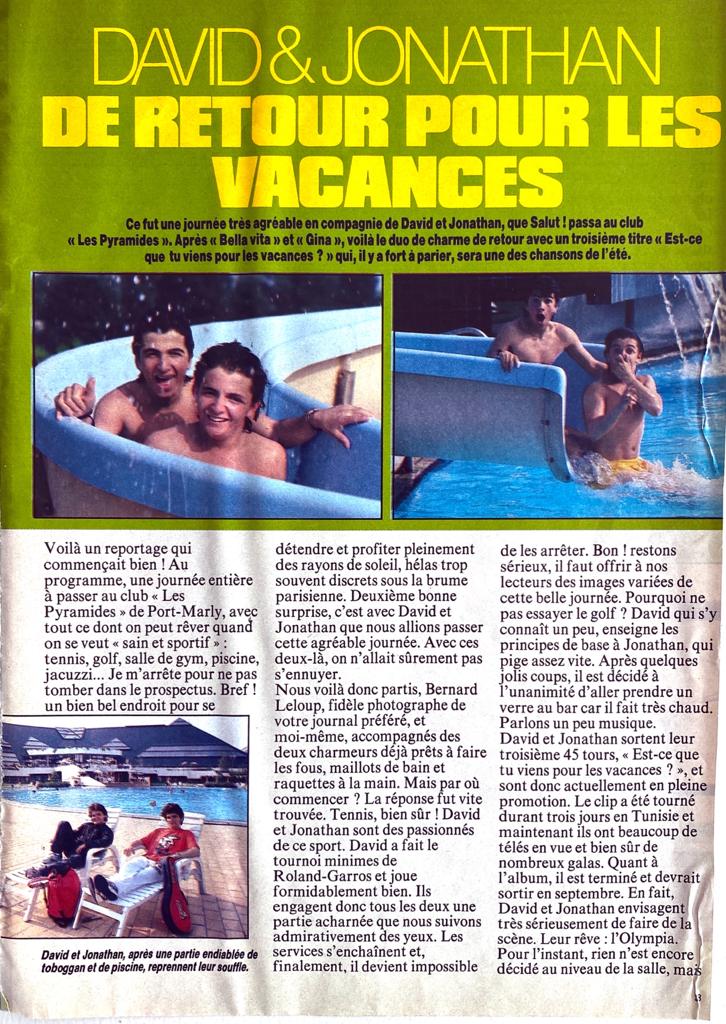 32 years later, David Marouani will be present at the same Pyramides club to attend the P2000 which will be played this weekend (11-13 September 2020).
Many things have changed in Port-Marly: in 2009, Fernando Belasteguin inaugurated the first padel court. Today, the club has 7 padel courts, and the magnificent setting makes the Pyramides club one of the most important in France.
On September 29, the best player of all time may well put his bags down again in one of the biggest sports clubs in Europe. Quiet…
"I got hooked on this sport completely"
The story that links padel to David Marouani is interesting because at the start he did not appreciate the sport at all.
"Jdidn't like it at first. JI played like tennis and it frustrated me that I wasn't up to it. But with advice, I understood how the windows worked and I got hooked on the sport. It's fun and a lot of fun. "
The love story then begins at this time. David Marouani becomes a great enthusiast and a competitor. Currently ranked in place n ° 5429 of the French ranking, the ranking does not do the singers honor with its many victories against top 200s all year round. He plays regularly and hopes to be able to evolve quickly in the French ranking.
"AIn tennis I was ranked well, but over the years I felt I was regressing. In padel, at my age, I feel that I am still improving and it is very stimulating ".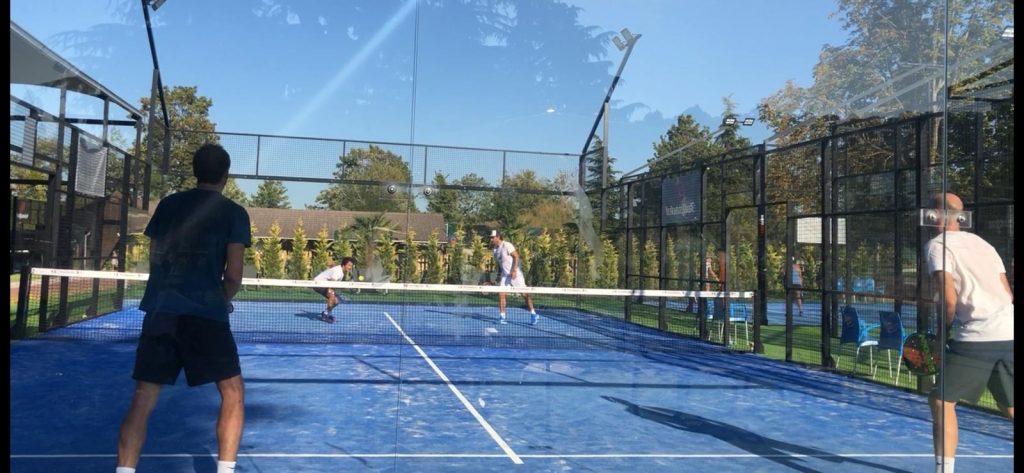 Padel now has a predominant place in the life of the composer of the 1988 summer hit "Are you coming for the holidays?".
Today, David Gategno still composes for great artists. He collaborates among others with Celine Dion, Louane, Joyce Jonathan and Amel Bent.
« I choose my holidays according to the padel courts, and I can go miles and miles to play. "
One thing is certain, David will be there for the holidays (only if there is a padel club nearby).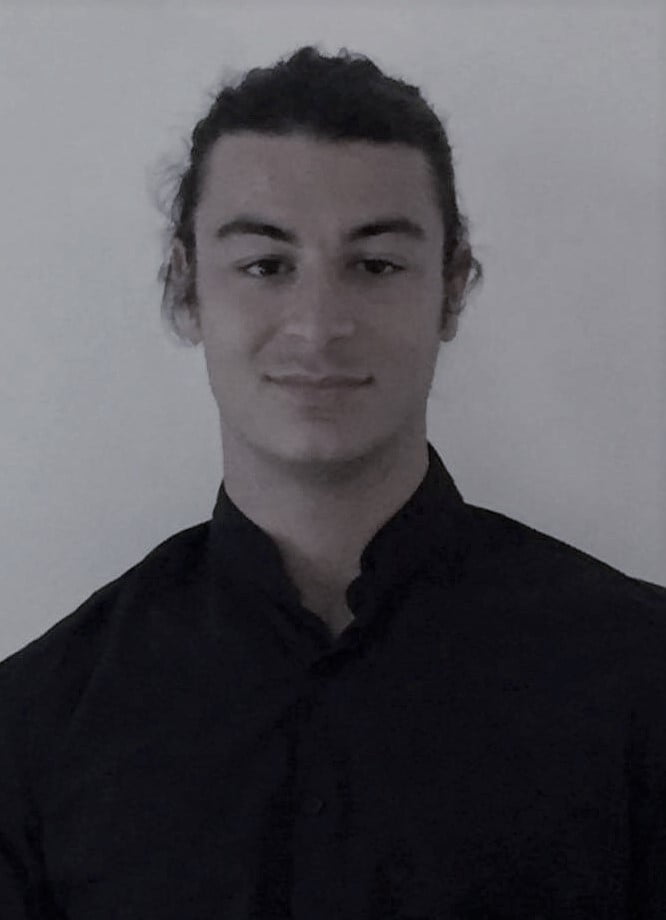 By his names, we can guess his Spanish and Italian origins. Lorenzo is a polyglot passionate about sport: journalism by vocation and events by adoration are his two legs. Its ambition is to cover the biggest sporting events (Olympics and Worlds). He is interested in the padel situation in France, and offers perspectives for optimal development.