DAZN, often referred to as "Sports netflix" arrived in France at the beginning of December. The catalog of this platform could be an opportunity to market the rights of padel professional.
DAZN, a new broadcasting model
Pronounced "Da zone", the British company has revolutionize the TV rights market.
The idea is to apply the model of Spotify or Deezer with music, or Netflix with cinema and television, and to apply it to sport. In other words, DAZN wants to acquire the broadcasting rights for sporting events, in order to obtain a large catalog, in order to offer an attractive offer.
Already present in countries like Germany (Bundesliga and Champions League rights), Austria, Switzerland and Japan, DAZN will arrive in France with an offer at € 2,99 / month. The latter will increase when the catalog expands.
Developed by Perform, owner of the sports statistics giant Opta, this platform will not be able to make a sensational arrival in France, because of the high cost of rights. Another strategy is put in place.
Le padel, why not ?
To succeed in its establishment, DAZN must first go through niche markets : high potential markets for which the broadcasting rights are not too high.
Le padel professional is the perfect representation : a market that is experiencing exponential growth, the rights of which cost almost nothing.
Even if the audience of padel professional is not yet large enough in France, demand in Spain is much higher. DAZN's Spanish offer is mainly dedicated to Moto GP.
Firstly, acquisition of the rights of World Padel Tour could represent a real opportunity for DAZN to expand its catalog strategically.
On the other hand, this operation would allow the WPT to increase its revenues, with a contract more lucrative than the contract of GOL TV, and thus pass the padel in a new dimension. To the best of my mind.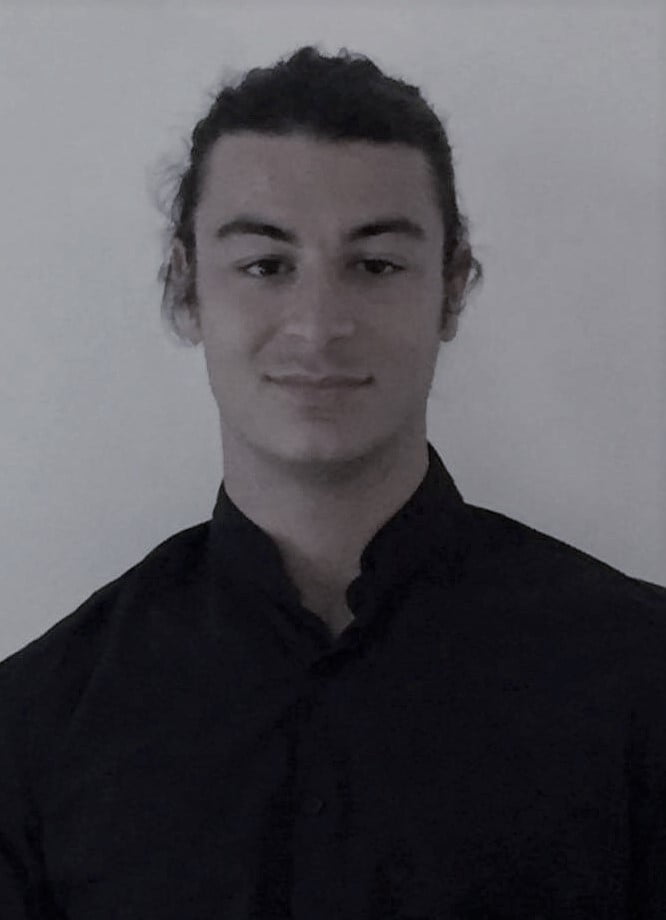 From his names, we can guess his Spanish and Italian origins. Lorenzo is a multilingual passionate about sports: journalism by vocation and events by adoration are his two legs. Its ambition is to cover the biggest sporting events (Olympic Games and Worlds). He is interested in the situation of padel in France, and offers prospects for optimal development.