For its 10e edition, the Padel European Championship is played at Estoril from 13 to 18 November 2017.
In France, the 2015 version of this championship evokes fabulous memories with the silver medals (F) and gold (H) brought from the Netherlands by our selections. (French team padel 2018 below)
For the 2017 version, it's a big tournament coming up.
The two great nations of the European padel Spain (absent in 2015) and Portugal have been present and if on paper the advantage goes to Spain because of its numbers and its experience at the highest level, there are It's a safe bet that Portugal at home will be a big chunk.
With the padel's unprecedented upturn across Europe, several emerging padel nations are aiming for the 3e step on the podium. Of course France, which seems very well placed to delight this place as much in the ladies as in the men.
Let's take a quick look at the nations that have validated their ticket for the competition:
Women
Holland Switzerland Sweden Spain Portugal Poland Italy Great Britain France Finland Belgium.
Men
Austria Belgium Czech Republic Finland France Germany Great Britain Italy Poland Portugal Monaco Spain Sweden Switzerland Netherlands
For the moment, the composition of the hens is not yet known, and as soon as the draw of the hens will be done, we will communicate more widely on the European championship of Padel 2017.
Writing Padel Magazine will be present for these European championships.
In the meantime, all behind our Team France Padel
(Twitter #TeamFrancePadel)
Jean Marc Herard - Padel Buzz / Padel Magazine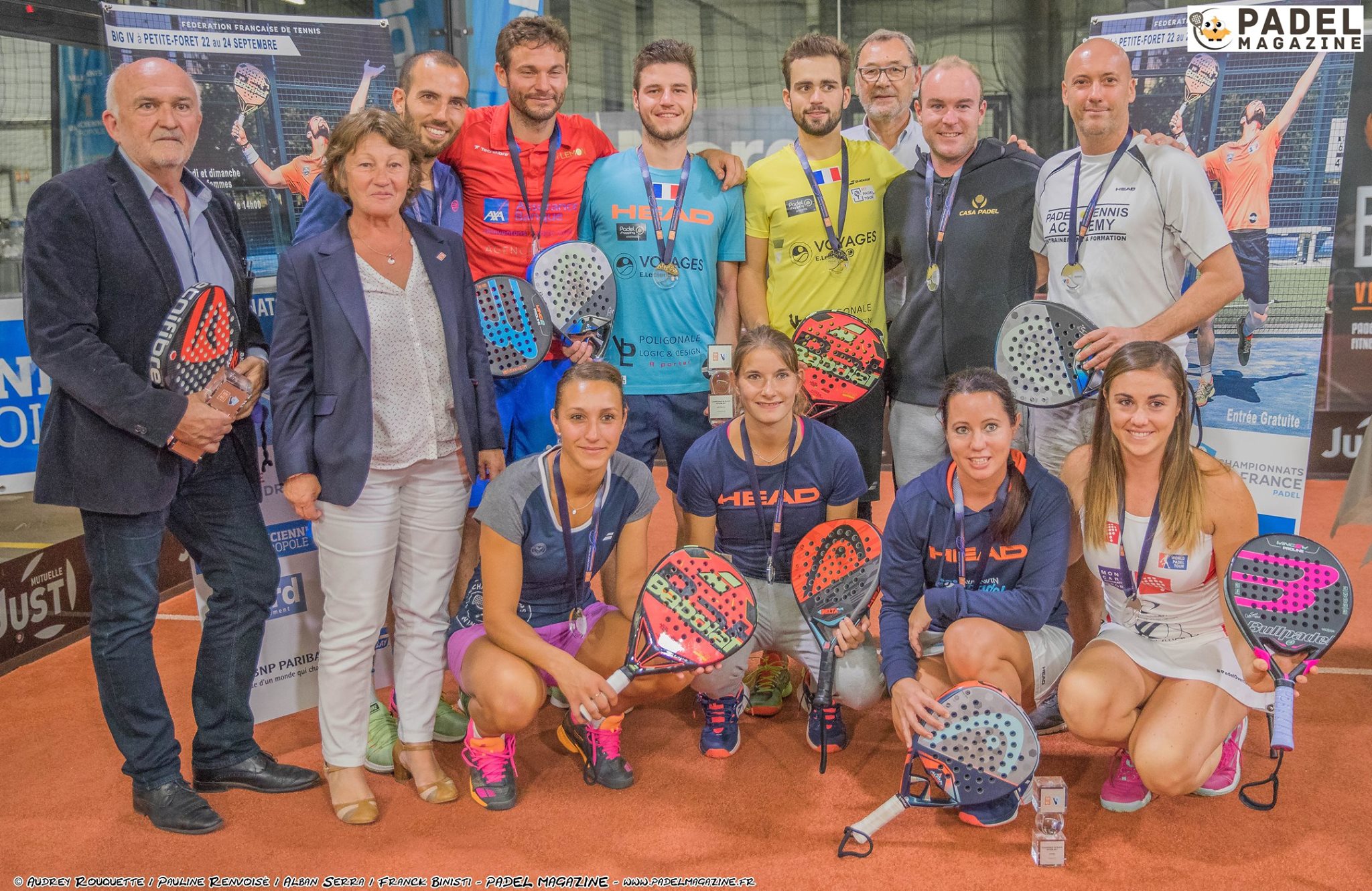 Franck Binisti discovers the padel at the Pyramid Club in 2009 in the Paris region. Since then padel is part of his life. You often see him touring France by going to cover the big French paddle events.