THEAPT Padel Tour takes a little break after 4 major tournaments. Several pairs are not satisfied with the results obtained in the first part of the season and we will see new teams to Seville In 3 weeks.
The official ruptures, and the imminent ones
To date, 3 major pairs have decided to end their collaboration. The first to do so came as no surprise to anyone given the attitude of the two players on the court. It is a question, you will have understood, of Tito Germani and Agustin Torre who failed to create chemistry and play the same padel. Several sequences of open disagreements on the court foreshadowed this rupture.
It is probably this movement that has caused the domino effect that is underway. Federico Quiles and Julio Julianoti also announced their split, as did Cristian Gutierrez and Maxi Sanchez Blasco. Only two quarter-finals this season, for this duo who had announced that they wanted to be part of the 4 best on the circuit...
It wouldn't be surprising to see more pairs breaking up in the coming days. Big names in padel are therefore looking for a new partner, which could break almost any association on the circuit.
Si Dal Bianco / Arce et Chiostri / Alfonso seem inseparable, everything is open for the rest. Argentinian rumors say that Yain Melgratti and Miguel Oliveira could also announce their separation, because one of them would have received an interesting proposal.
What new pairs?
For the moment, apart from the Maxi Sanchez Blasco / Juani De Pascual pair, who has registered for the Sevilla Master, nothing has yet been announced. We must therefore predict new associations.
It is rumored that Yain Melgratti could join the Brazilian Julio Julianoti. We imagine that Tito Allemandi will therefore not team up with his powerful compatriot. So could we see a Germani/Quiles association? Will we see Agustin Torre alongside the excellent Portuguese Miguel Oliveira, or Cristian Gutierrez? Lots of questions that don't have answers yet, but we should know more very soon!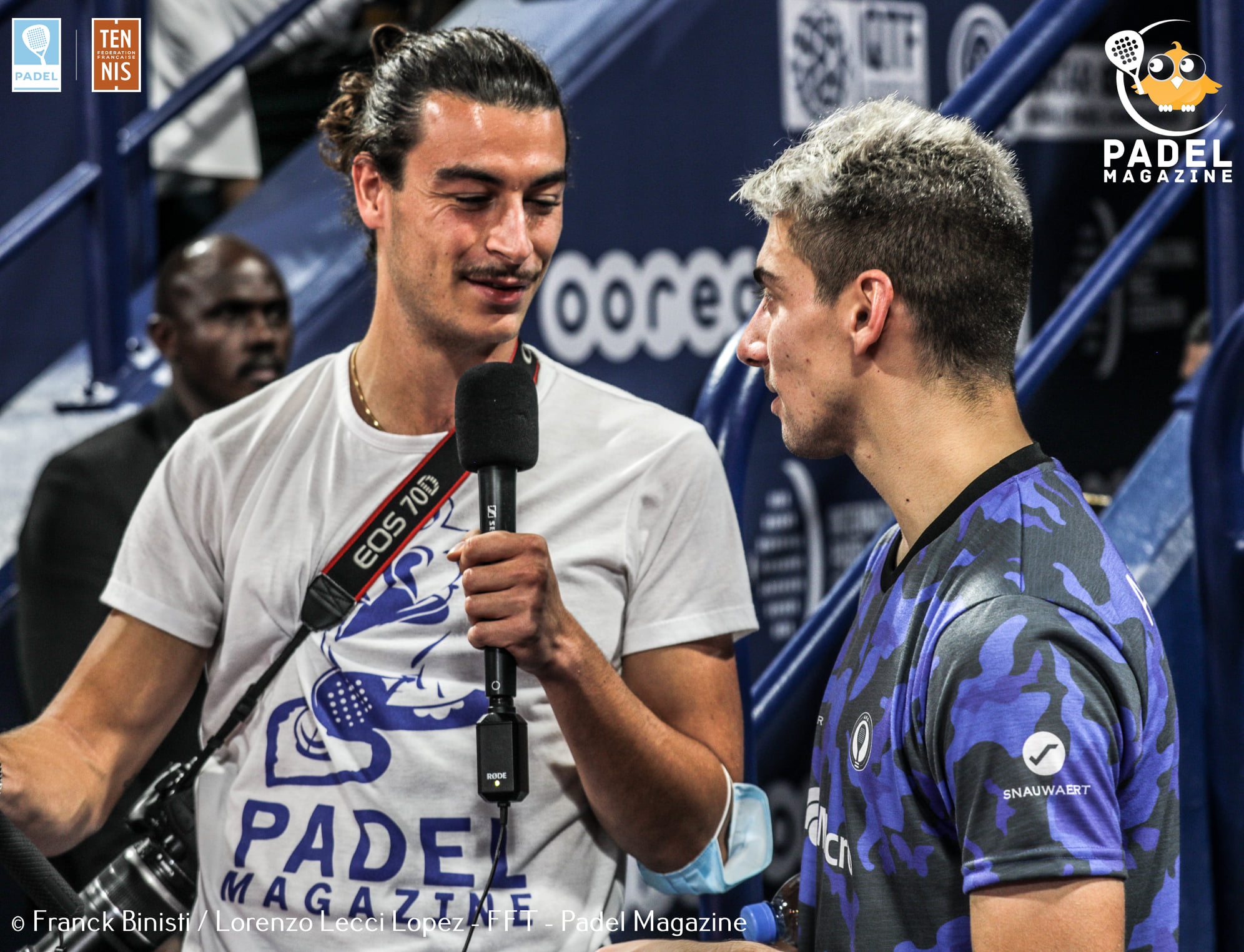 From his names, we can guess his Spanish and Italian origins. Lorenzo is a multilingual passionate about sports: journalism by vocation and events by worship are his two legs. He is the international gentleman of Padel Magazine. You will often see it on the various international competitions, but also on the major French events. @eyeofpadel on Instagram to see his best photos of padel !