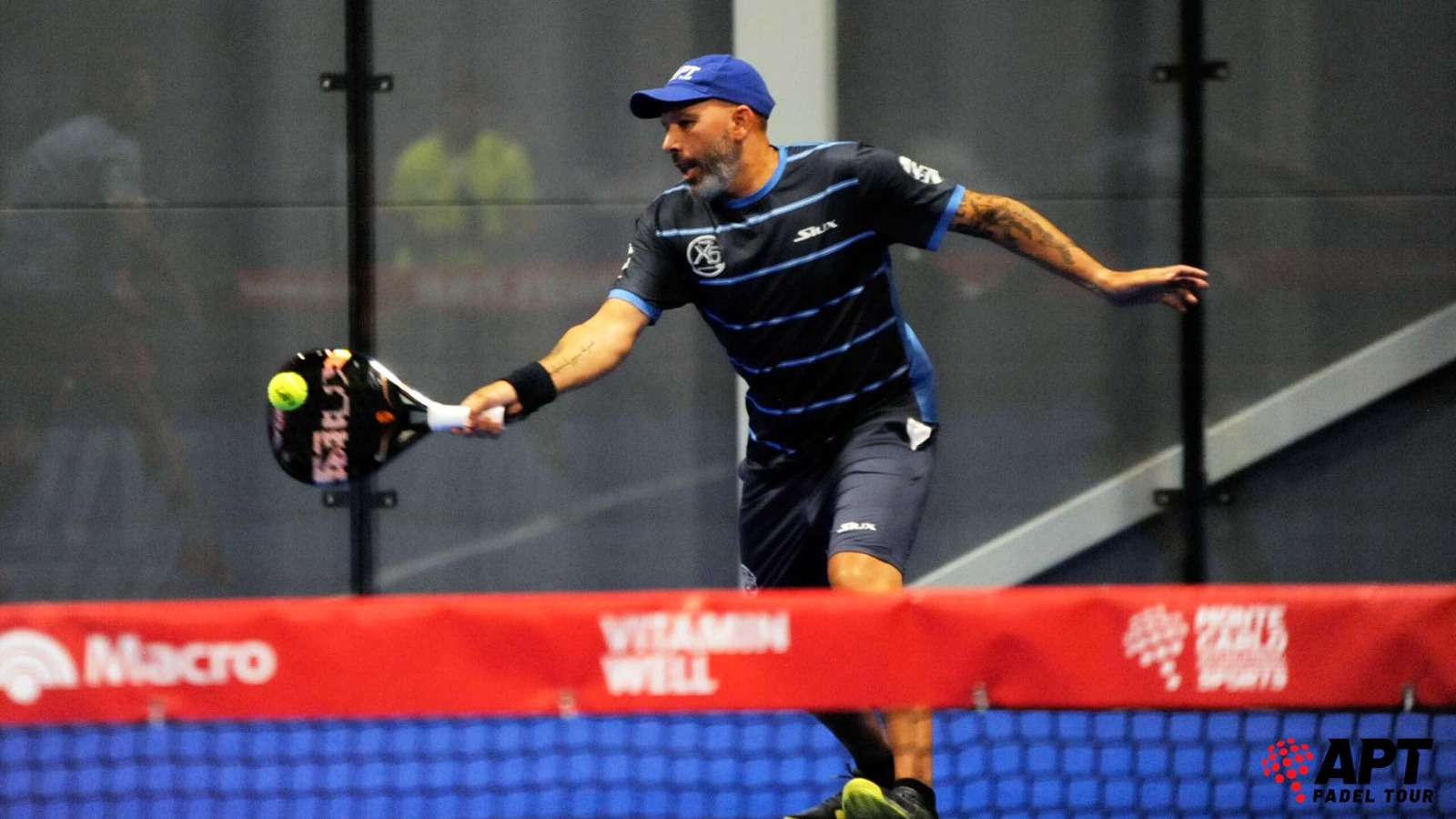 Today the Padel is in the air on Swedish soil. Round of XNUMX of the APT Padel Tour - Swedish Open will start at 10h30.
The round of XNUMX will start with the matches Miguel Fonseca / Federico Quiles - Afonso Fazendeiro / Pedro Araújo. To watch the match live, click here.
The second match will be played simultaneously between the Argentinian veterans Mariano Lasaigues / Enrique cataldo and the team Maximiliano Cejas / Maximiliano Sanchez.
Broadcast the match at this link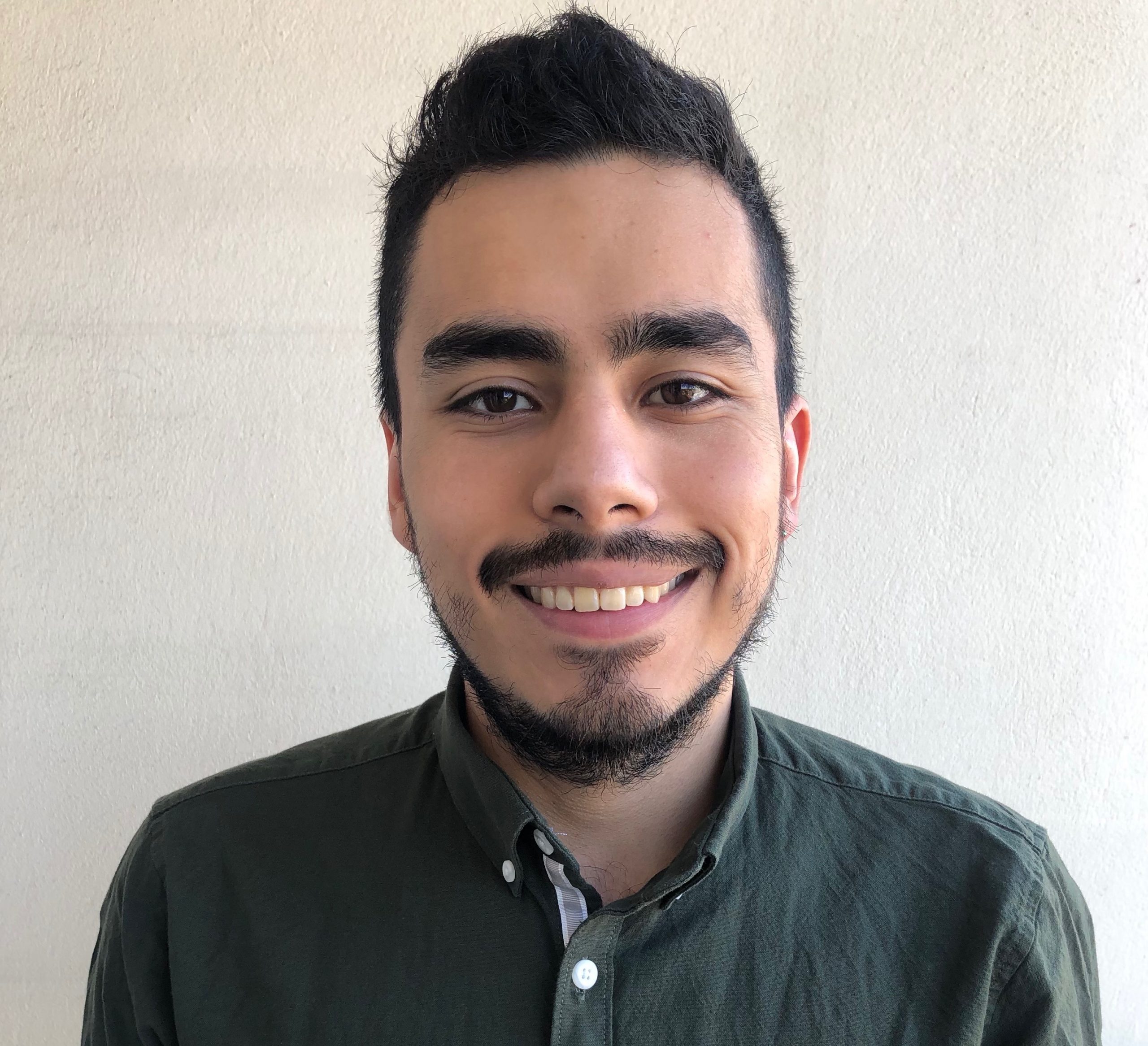 Colombians love it padel ! So yes, we are not the best, but the main thing is to participate. You understood it, I am the chico who comes from Bogota and I intend to mark the padel of my imprint with Padel Magazine.