A brief overview of the most incredible places where to play padel, as you can see some of the places we have chosen are in France!
Padel Cassis Club (France)
A little chauvinistic, we start with a French club: le Padel Cassis Club. A sublime place between forest, sea and mountain. Unbelievable ! Jacky Barnault and Sandra Dalain have since made some updates with in particular a 3rd field.
Hurawalhi Hotel (Maldives)
For a fan of padel, it is quite simply akin to paradise. A track of padel in the middle of a white sand beach, with coconut trees all around. A beautiful place that the players of the World Padel Tour were able to appreciate at its true value !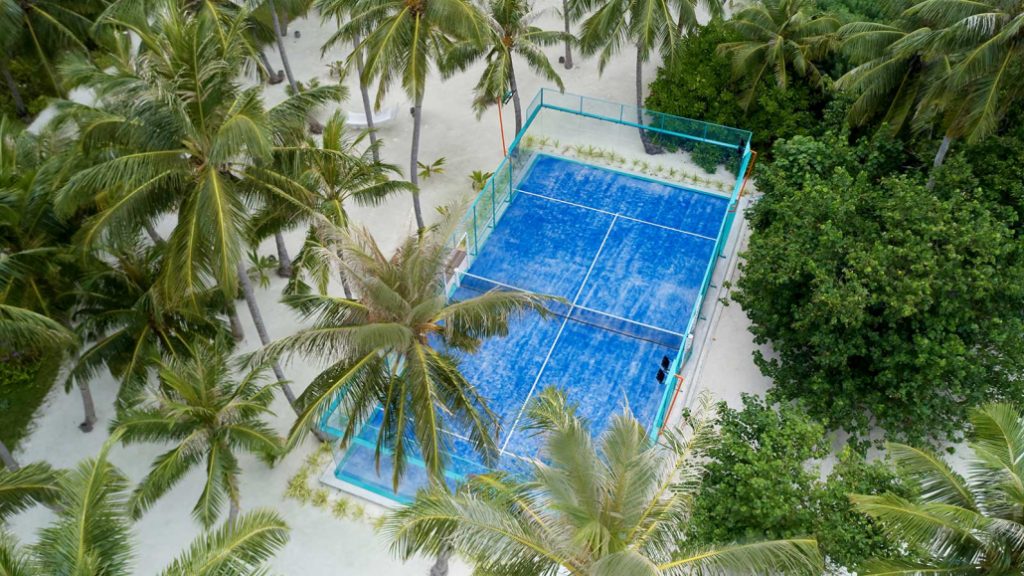 Country Club Barbossi (France)
Au Country Club of Barbossi, on the French Riviera, you can enjoy a padel in the middle of lush greenery, a simply magnificent setting!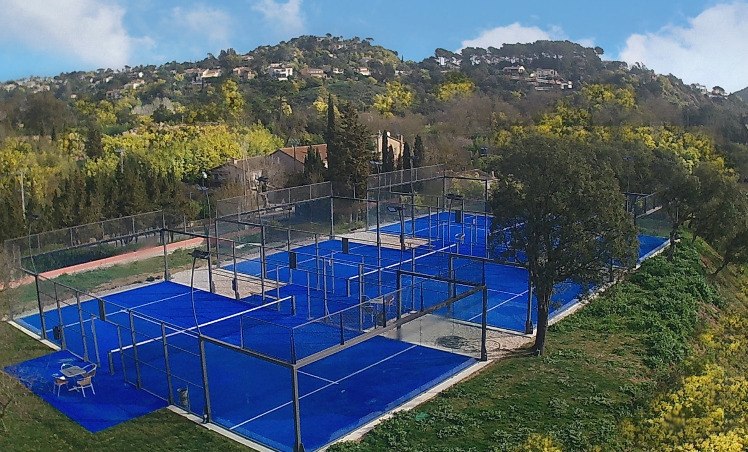 Padel Villa Marbella (Spain)
You have already seen it, this house located in Marbella is just amazing. If you play there you have been invited, or better still, you are the owner, in which case you should have a good time after the game, whether in the infinity pool or in the villa itself!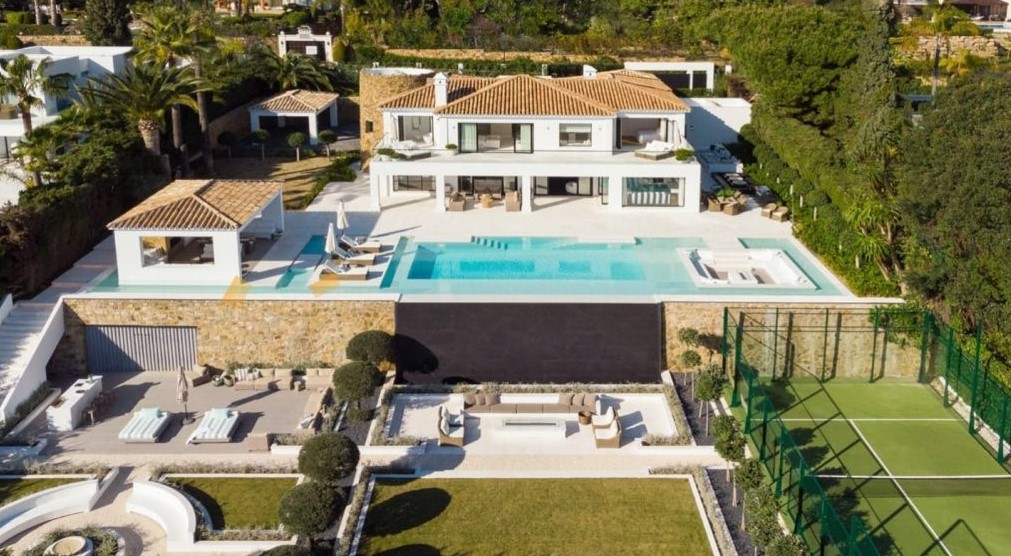 Padel at Neymar (Brazil)
In the same spirit as the previous one, admit that a small padel at the Brazilian footballer Neymar should please, especially for the post-match party that the Paris Saint-Germain player could concoct!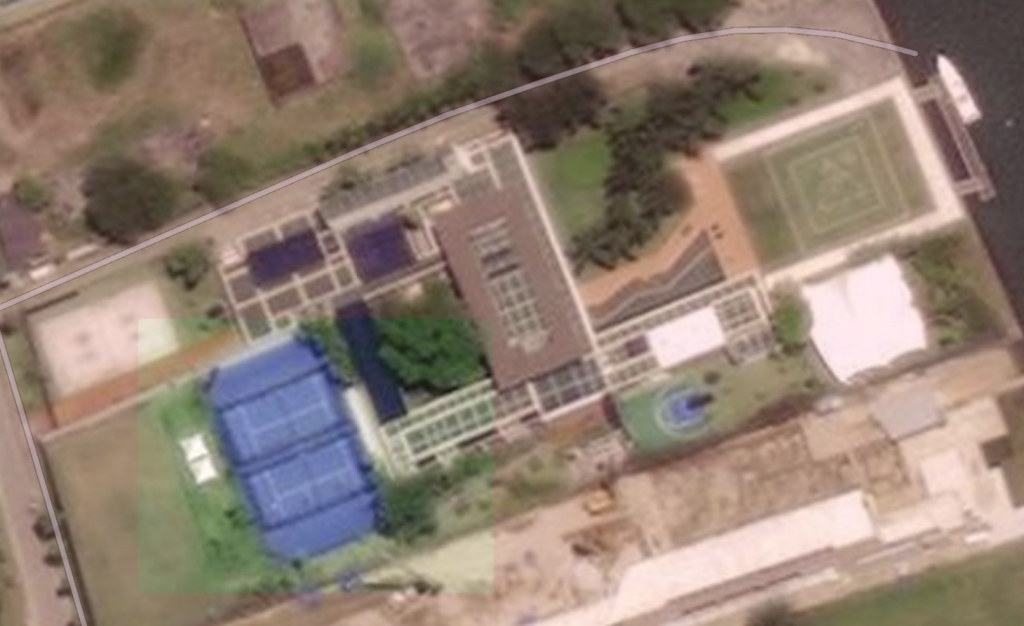 PadelX: the padel floating
Do you dream of playing padel At sea ? PadelX has found the solution for you!
China National Tennis Center Beijing (China)
China wants padel and she lets us know with these tracks set up among the trees in the National Tennis Center. Very good work!
Globes Padel (Sweden)
We told you about it recently, Globes Padel is a totally crazy club, which shows the explosion of padel in Sweden. For those who like to play indoors while being able to lob very high, the 85 meters in height are simply heaven on earth!
Tennis Padel Vence (France)
The pirates of Venice have an exceptional structure with Sébastien Corbelli at the helm. The south makes us see all the colors with these majestic grounds. 2 courts of padel indoor have recently come to complete the offer.
Padel Club d'Eze (France)
Impossible to end this article without talking about Michel Borfiga's club in Eze. It is one of the most beautiful clubs in the world with a breathtaking view of the Mediterranean.
Our reviews have only just begun, do not hesitate to send us pictures of your club, we will select the most beautiful!

Team Padel Magazine tries to offer you since 2013 the best of padel, but also surveys, analyzes to try to understand the world of padel. From the game to the politics of our sport, Padel Magazine is at your service.