Jose pedro montalban et Diego Pascual Simon. Remember these names! These two young Spaniards overflowing with ambition land on theAPT Padel Take the Tour to create the sensation. We meet them before they leave for Paraguay.
Lorenzo Lecci Lopez: For those who do not know you, can you introduce yourself in a few words?
Josepe Montalban: "Hi, me is Josepe, I have 18 years, I live in Malaga and I am part of Team Cartri, which helps us a lot in our project! "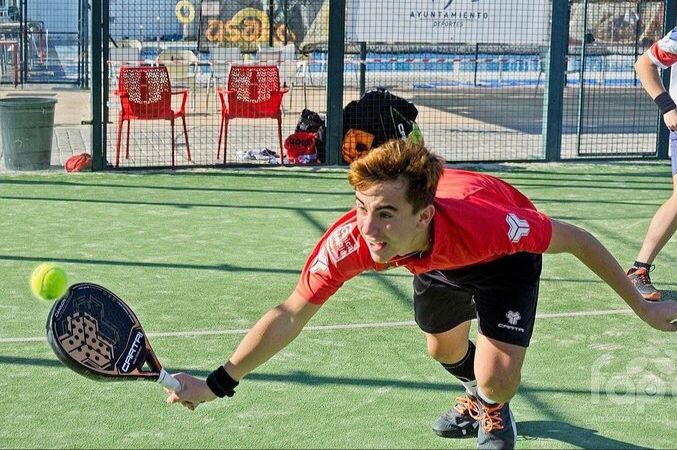 Diego Pascual: "I also have 18 years old too. I also train to Malaga, in the team of José Antonio Solano, and of course I am also part of Team Cartri, for 4 years now! "
Young pioneers
Lorenzo Lecci Lopez: You are one of the top three Spaniards, and you are among the first Europeans to have chosen to join the APT Padel Tower. Why this choice ?
Josepe Montalban: "We are among the first to play the APT. We are very happy to receive this great help from Monte Carlo and the American Padel Tower."
Diego Pascual: "I think it's a great opportunity for us to show ourselves to the whole country, and to everyone. This is a very big opportunity for us. "
Lorenzo Lecci Lopez: What are the things that the APT can bring to you? We will continue to see you on the World Padel Tour also?

Josepe Montalban: "APT is a very powerful circuit now. Both circuits are very strong. The levels of play are excellent in both. You will see us on the APT, and we will also continue to play the WPT! "
Diego Pascual: "Both are very good circuits and have some very good things. These are without a doubt the two best circuits in the world, and we are delighted to be able to play on both!"
Great ambitions
Lorenzo Lecci Lopez: You will make your entry into the running in the round of XNUMX. How far can you get in APT competitions?
Josepe Montalban: "With some job and perseverance, we know it's difficult, but we want reach the last square. If we play at our level of play, and if we apply what we do in training, it is clear that we can do it. "
Diego Pascual: "I think we can get there by semi and final. There will be some very difficult matches, but we will fight to get there. This is our goal, and we hope to achieve the best possible results. "
Lorenzo Lecci Lopez: Being so young, aren't you impressed by this situation?
Josepe Montalban: "It's already been years that we travel. Never outside of Spain, it's true, but we really want to. Our families have supported us a lot, and it's like we have them by our side. It's a new challenge for us and we can't wait for it to start. "
Diego Pascual: "We are very young but that does not impress us! Since we were 10 years old, we have been traveling to Spain. We are already used to it!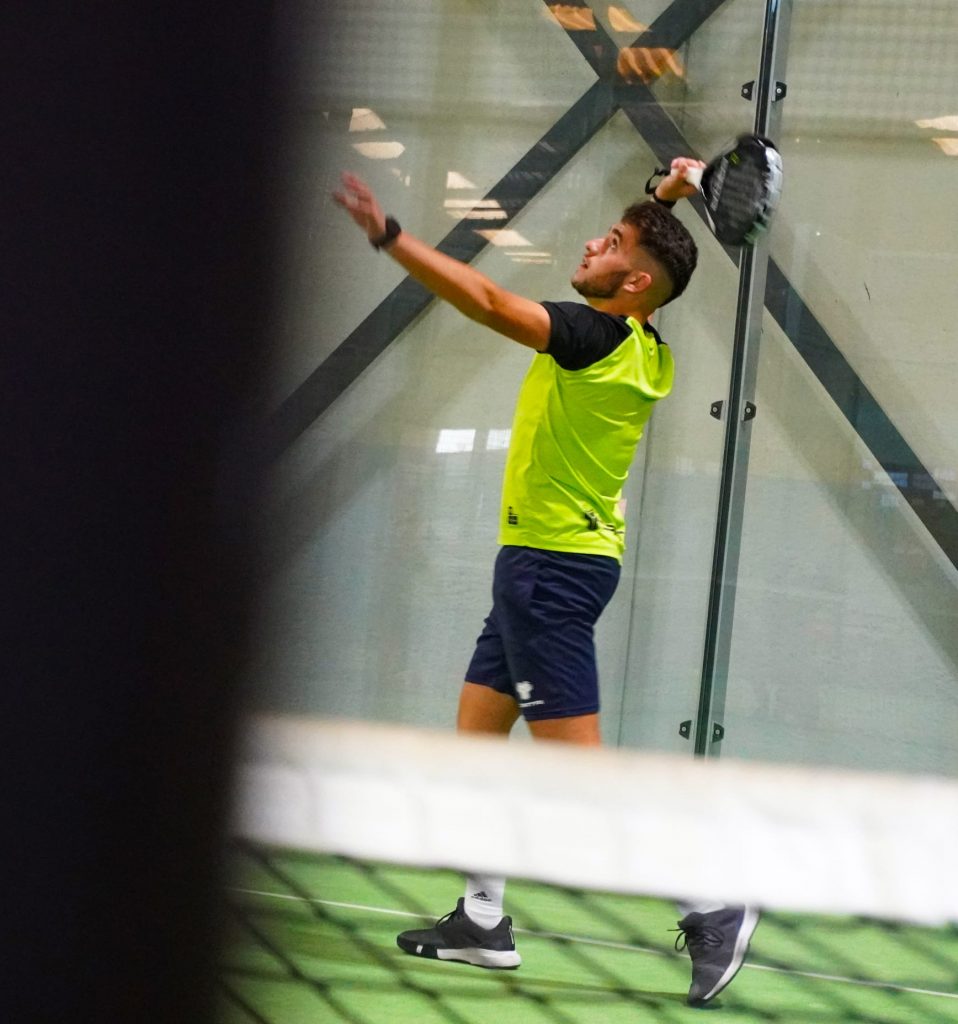 See you on Wednesday March 3, at 16 p.m. local time for their entry into the running, potentially against the pair Scatena / Icardo. It would be a very nice poster!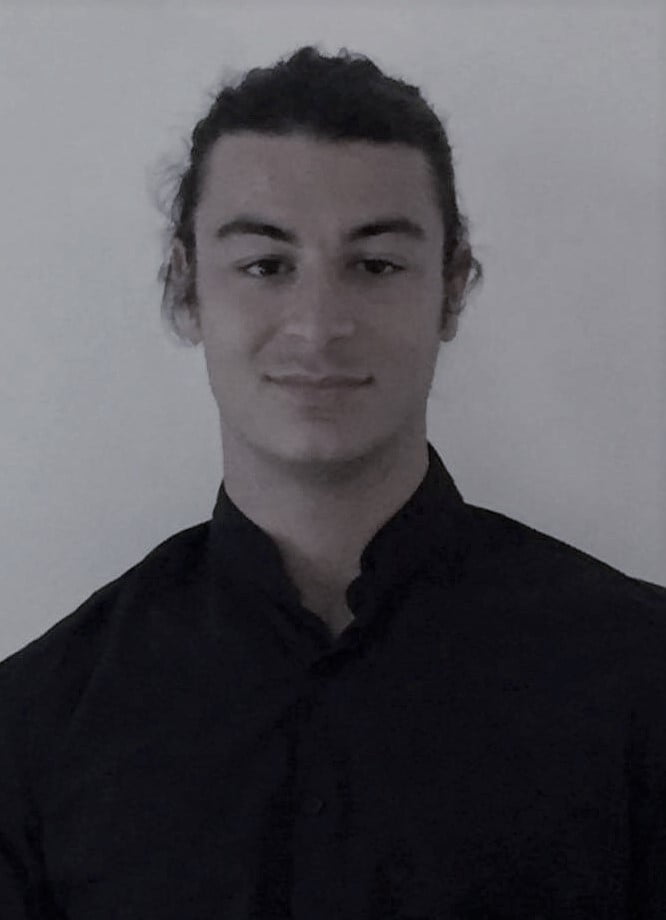 From his names, we can guess his Spanish and Italian origins. Lorenzo is a multilingual passionate about sports: journalism by vocation and events by adoration are his two legs. Its ambition is to cover the biggest sporting events (Olympic Games and Worlds). He is interested in the situation of padel in France, and offers prospects for optimal development.