Martin Di Nenno is one of the best players in the world, but he is also one of those who has one of the most detailed analyzes of the events of the padel . Padel Mag meets the Argentinian player.
"Rafa lent us the Chatrier"
Lorenzo Lecci Lopez: To begin, we are going to tell an anecdote. We were in Qatar in the hotel elevator, and I tell you "they are announcing Paris this afternoon". And you, you didn't know there would be this tournament. When I told you Roland Garros, you got out of the elevator and I noticed you didn't believe me! Look, here we are. How does it feel to play on the Chatrier ?
Martin DiNenno:"Roland-Garros represents the pure history of tennis, and I think the padel must copy many things from this sport. We are lent the central track by Rafa Nadal. the padel evolves very quickly, and we ourselves are not aware of the speed at which this evolution is happening. We're taking the opportunity, and it's really amazing."
The only thing Premier lacks Padel
Lorenzo Lecci Lopez: Here two players who are friends are missing. Are you disappointed that Sanyo and Tapia aren't here?
Martin DiNenno:"Exactly. In Doha at a press conference I was asked what was missing from this circuit, and I wasn't quick-witted enough to think about it, but I'm telling you now. The only thing missing Premier Padel, is that Sanyo and Tapia are playing. I believe that from Madrid they will play. It's not going to be great for us because they play very well (laughs), but the spectators want to see the best players in the world, and they are one of them. And also on a personal level, that they miss these historical events, it is sad for them."
Lorenzo Lecci Lopez: We are going to return for the third time in 365 days to Doha, to play a second consecutive World Cup there. What do you think of replaying a second world in the same place?
Martin Di Nenno :"Honestly, I didn't think of it like that. It's true that the place is magnificent, and that the only downside is that there are few people, because the padel is not so developed there. It is true that there are many other countries which live more padel, but these are decisions that are far from us. The FIP must have its reasons, and we don't think about it too much. We accept and we will play.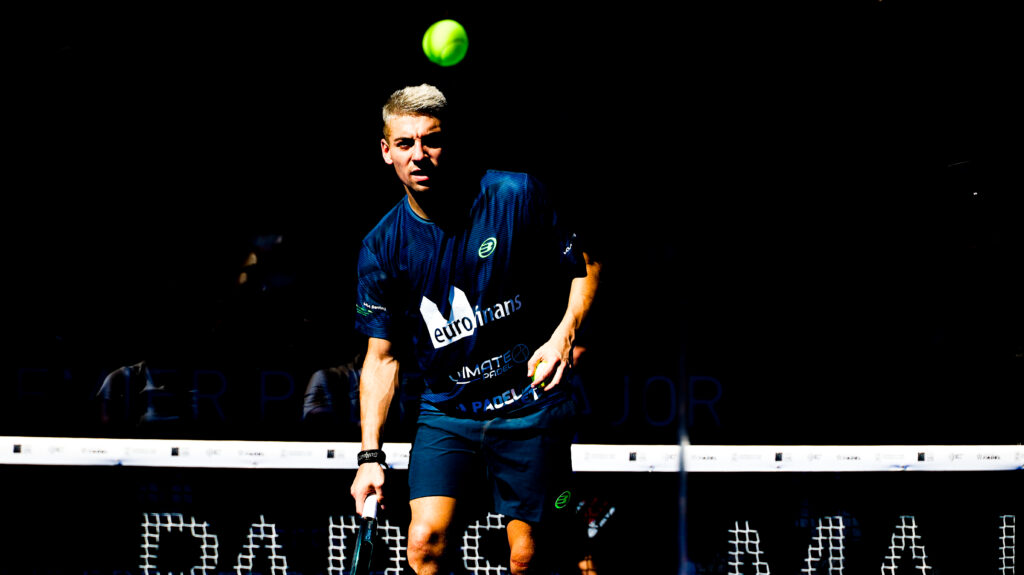 A difficult situation to analyze
Lorenzo Lecci Lopez: We are at the 15th tournament out of the 34 planned this season. How do you feel ?
Martin DiNenno:"At the physical level, we had no glitches. We don't play as many Saturdays and Sundays as we would like, but little by little we are recovering our best version. Our goal is to rediscover the sensations, to be more united."
"On a mental level, we're trying to get the family to travel with us a bit more. It becomes difficult, especially when you lose a lot of quarter-finals. Sometimes on Mondays, I don't necessarily want to see Paco, and neither does he, but we still have to train. There are pairs that support the high pace of tournaments better, and we less well. We are very sensitive and transparent, and there are days when we don't want to be together."
Lorenzo Lecci Lopez: Does this rhythm of 34 tournaments seem adequate to you for a pro player?
Martin DiNenno:"In reality no… We are in a difficult situation to analyse. the padel will change. I think this sport should be much more international and not stay in Spain. In saying that, I'm not blaming the WPT, nor am I applauding Premier. I just think we should have one circuit, because three is too much. I would like there to be these 34 tournaments, but that we can choose for example 70% of the events to participate in them. Make logical tours in the same areas of the world. Kind of like tennis."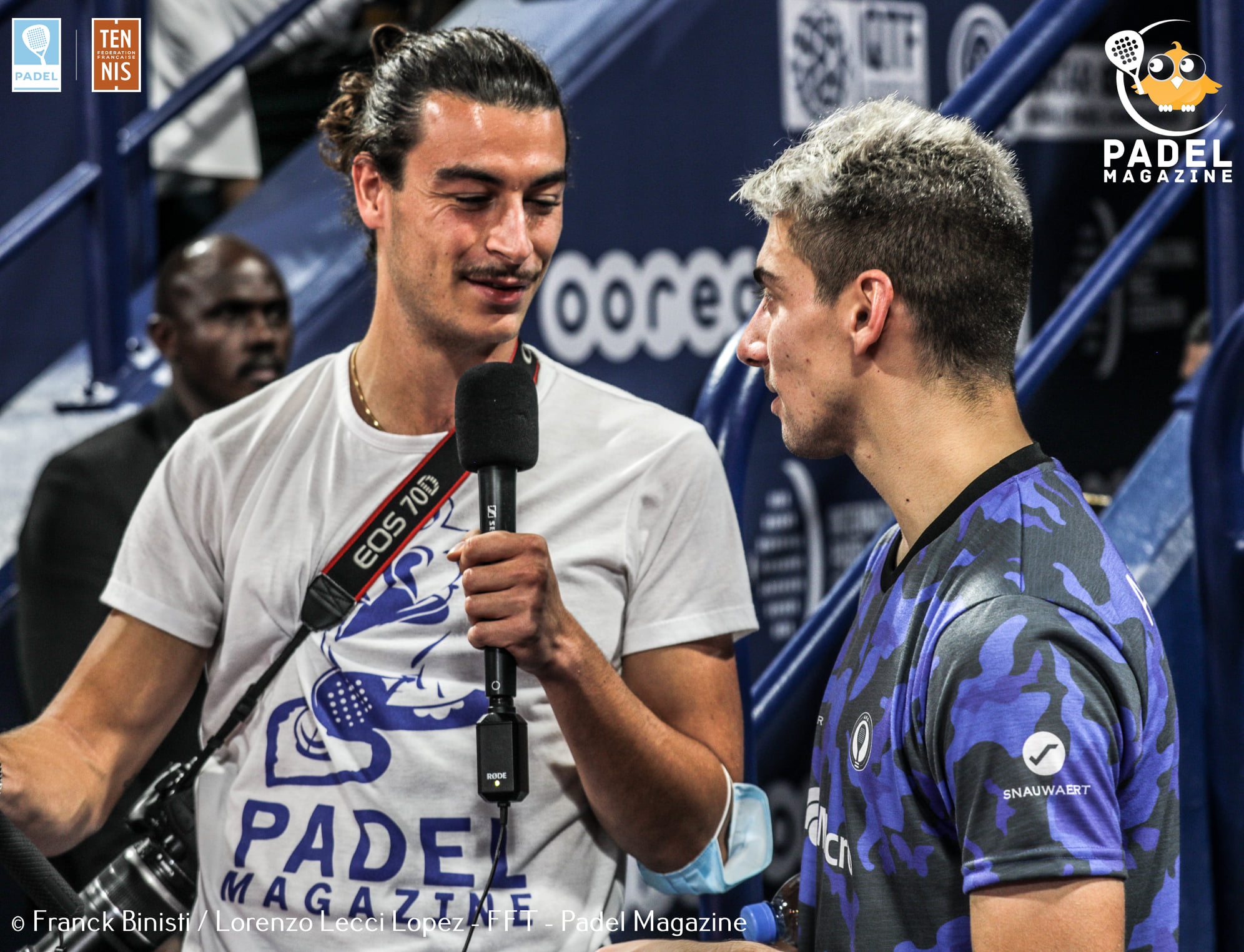 From his names, we can guess his Spanish and Italian origins. Lorenzo is a multilingual passionate about sports: journalism by vocation and events by worship are his two legs. He is the international gentleman of Padel Magazine. You will often see it on the various international competitions, but also on the major French events. @eyeofpadel on Instagram to see his best photos of padel !