Martin Di Nenno and Paquito Navarro were in press conference after their victory in the quarter-finals of the Ooredoo Major 2022. The Argentine reacts to the statement of World Padel Tour.
« Like we're running after the money »
Journalists from Padel Magazine took the opportunity of this press conference to get a reaction from the players to the latest statement from the World Padel Tour.
In the press release, the WPT states that it "plans to update the current amounts of prize-money with increases by 3 (Open) and 5 (Master) from this same year."
On this part, Martin Di Nenno is firm:
"These words suggest that players are mercenaries, and that we run after the money, but it's the opposite: we don't just think about that. What we want, in addition to better prize money, are better conditions in many areas. I think the padel is ready to face them."
"We remain focused on the padel, those who will have to fight with the World Padel Tour, they are our lawyers", concludes the Argentinian on this subject.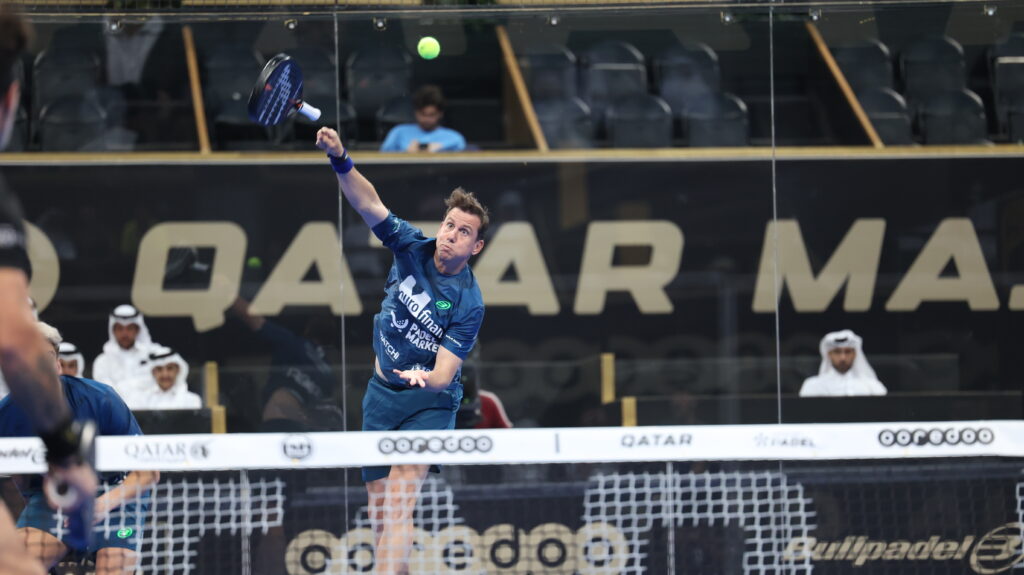 We don't really like to receive these letters
Questioned on this same subject, Paquito Navarro also reacted. In addition to the press release, the WPT also sent a letter to the players.
"I'm always sincere and I will be. We don't like to receive these kinds of letters. What we know how to do is play padel and that's what we want."
"We understand that the WPT is struggling. They act like a business. We players are fighting to be free and not to belong to anyone."
Finally, Paquito Navarro expressed what he liked the most about this tournament: "It's the exceptional media coverage that there is. This is how the padel will grow everywhere."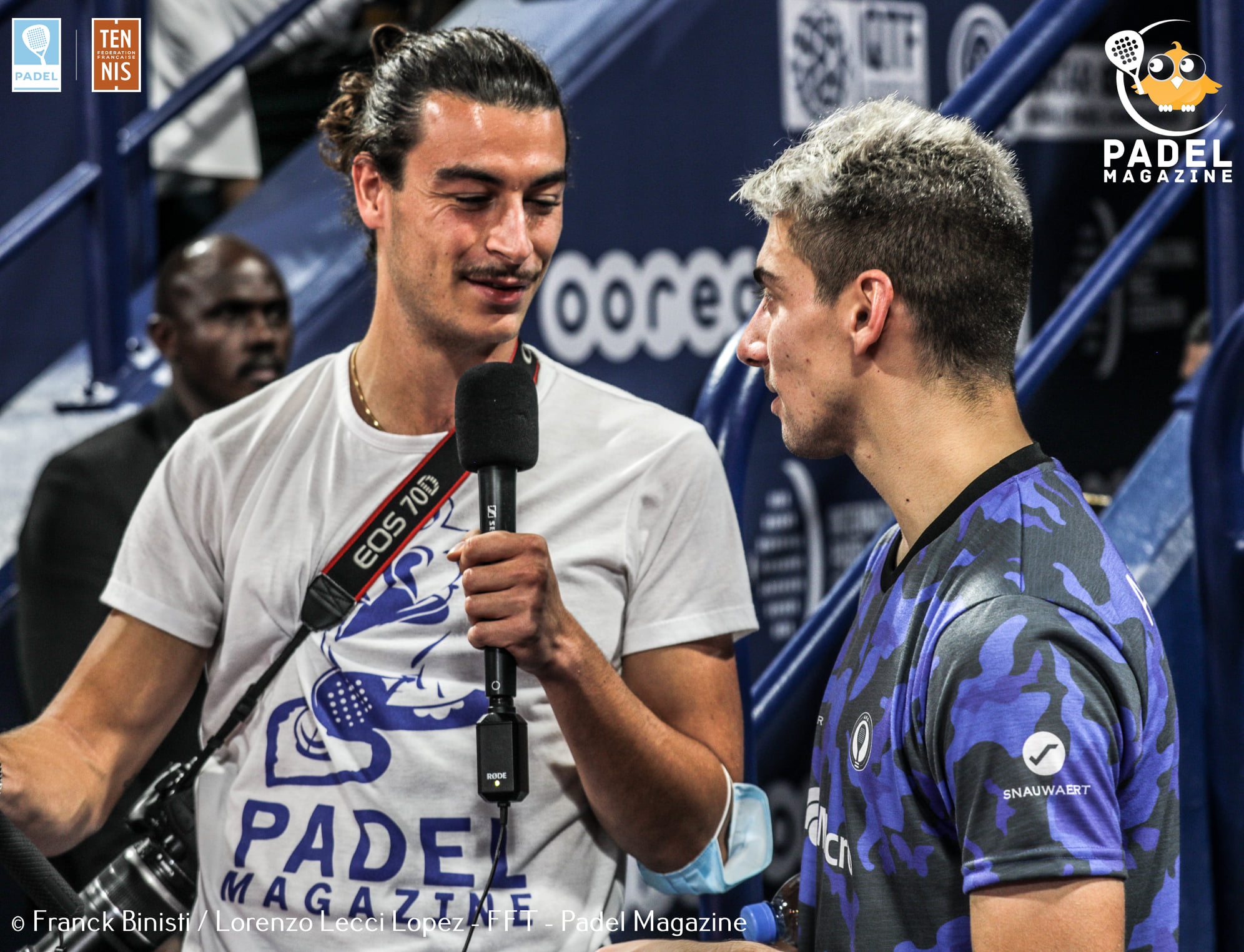 From his names, we can guess his Spanish and Italian origins. Lorenzo is a multilingual passionate about sports: journalism by vocation and events by worship are his two legs. He is the international gentleman of Padel Magazine. You will often see it on the various international competitions, but also on the major French events. @eyeofpadel on Instagram to see his best photos of padel !