Arnaud Di Pasquale, the new director of padel within the FFT went to Moscato Show de RMC to speak to the general French public. It clears up the doubts surrounding the practice of padel.
By Pasquale first clarifies the contours of the padel. Things quite obvious for aficionados, but which are still unclear among the general French public. The playful and social side is highlighted.
The exchange becomes more interesting when a journalist exposes the discrepancy between the interests of tennis purists, and the development of padel.
"There are Conservatives everywhere, maybe even more in our world. A cohabitation must be done. Purists fear that the padel take up too much space, and replace tennis. We are light years away. There will always be people playing tennis. ", answer frankly "Dip".
OptimismArnaud Di Pasquale on one of the most listened to shows in France will undoubtedly be very positive for the increase of the notoriety of the padel.
You can listen to the full speech of the new gentleman Padel at the Moscato Show here.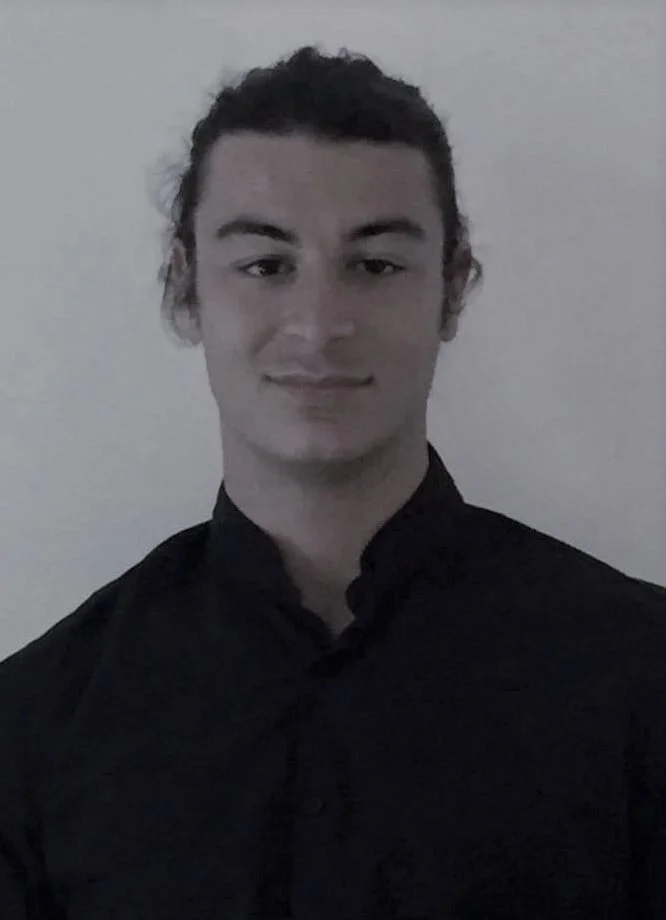 From his names, we can guess his Spanish and Italian origins. Lorenzo is a multilingual passionate about sports: journalism by vocation and events by adoration are his two legs. Its ambition is to cover the biggest sporting events (Olympic Games and Worlds). He is interested in the situation of padel in France, and offers prospects for optimal development.