Many French people take part in the Premier Padel from Doha. With the qualifications starting tomorrow, everyone is seriously preparing for the tournament. Bastien Blanqué and Dylan Guichard trained this morning. For the two Frenchmen, it starts tomorrow with qualifying. Bastien Blanqué underlined: "First training in Doha! The playing conditions are excellent. The competition Premier Padel starts tomorrow with 2 qualifying rounds to enter the main draw. Come on Dylan Guichard, we can do it!"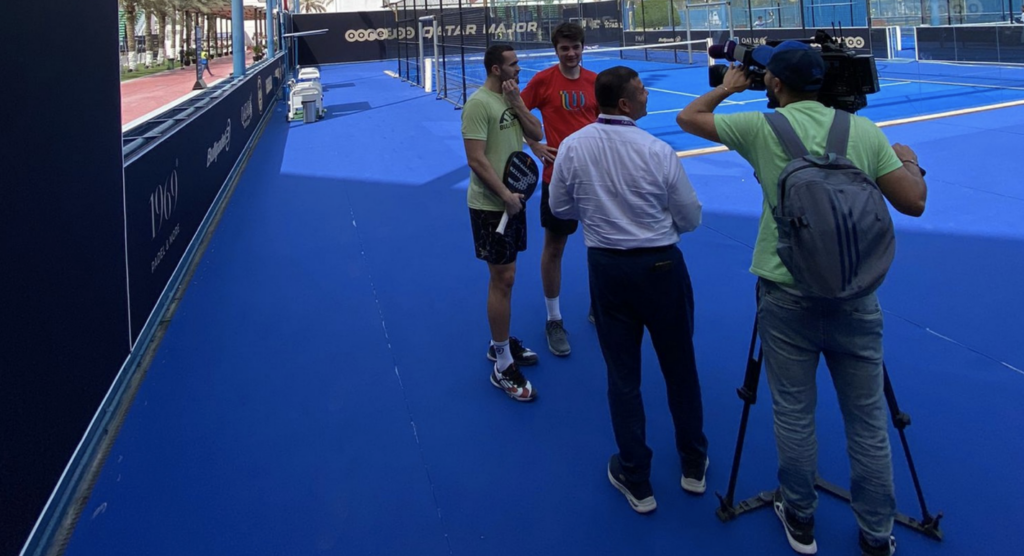 Other French players also trained. Johan Bergeron and his partner Simon Vasquez trained with Jérémy Scaténa and Adrià Mercadal. "First training this morning in Doha, in dream conditions once again! Can't wait to start on this new circuit. Start of qualifying tomorrow morning", commented the champion of France.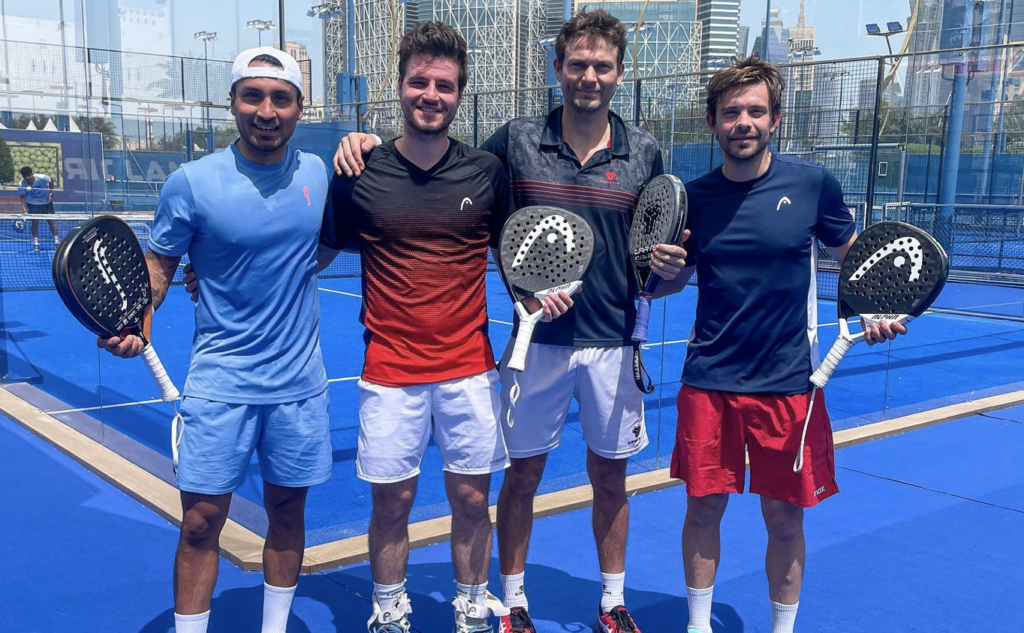 Same story with Thomas Leygue: "First day in Doha. As usual, an incredible welcome, dream conditions and a great organization. First workout completed. A second this afternoon before starting the tournament on Saturday. Vamos Ignacio Sager Nagel."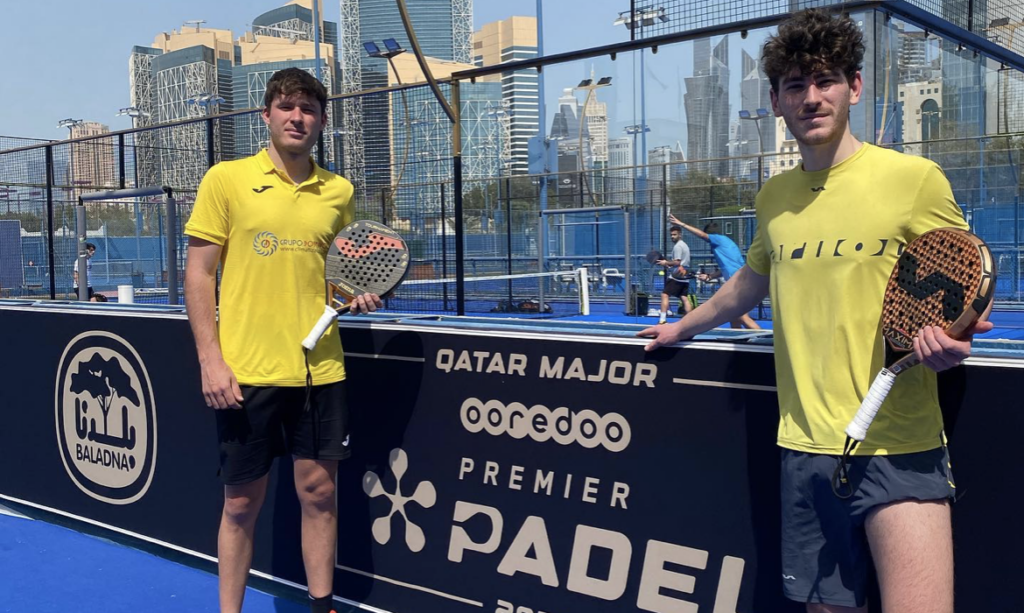 The Tison/Zapata and Maigret/Inzerillo pairs (who received a Wild-Card for the final table) will begin this Monday, March 28. The competition will be broadcast on BeIn Sports.

After being rocked by tennis for nearly 15 years, I became an absolute fan of its cousin, the padel. For nearly a year now, I've been chasing the little yellow ball with another racquet, but with just as much passion! Based in Lyon, I intend to make you better acquainted with the padel in the region and on a national level.