Thanks to a partnership between the city of Ingré and TC Ingré, the padel becomes accessible to the public. The objective of this cooperation is to be the first tennis club to have two tennis courts padel covered in the Loiret department.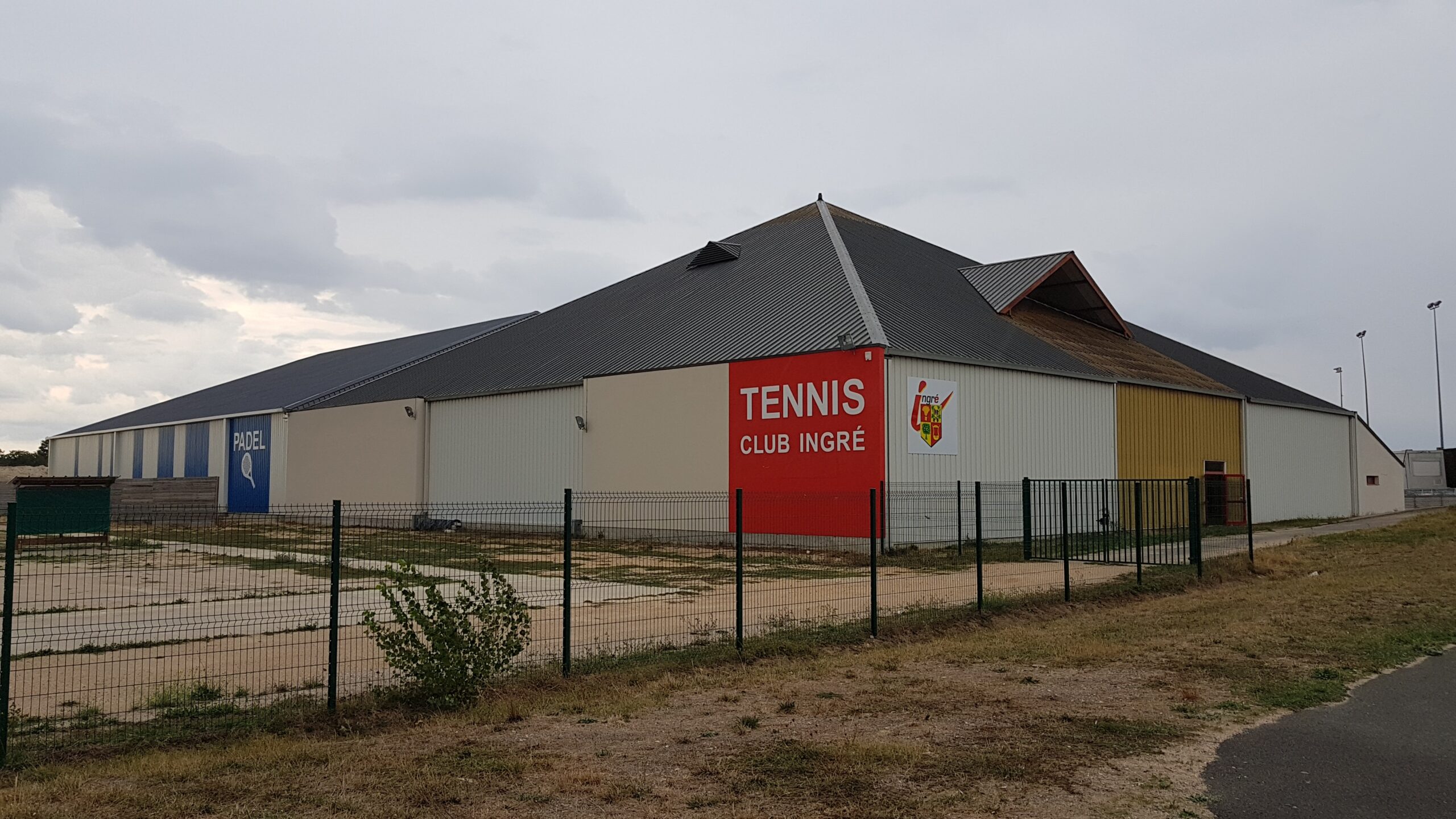 At present, the TC Ingré benefits from a tennis court and 2 padel indoor accessible to people outside the club.
How to practice Padel in TC Ingré?
Licensed or not, it is possible to connect to TEN UP, and to rent hourly or buy tickets by the hour for people outside the club.
Once the reservation is made online, you will receive an email confirming your reservation and another email with a single-use code that will allow you to enter the structure then access your land. When seized by the latter, the door opens and the lights come on for 1 hour of fun!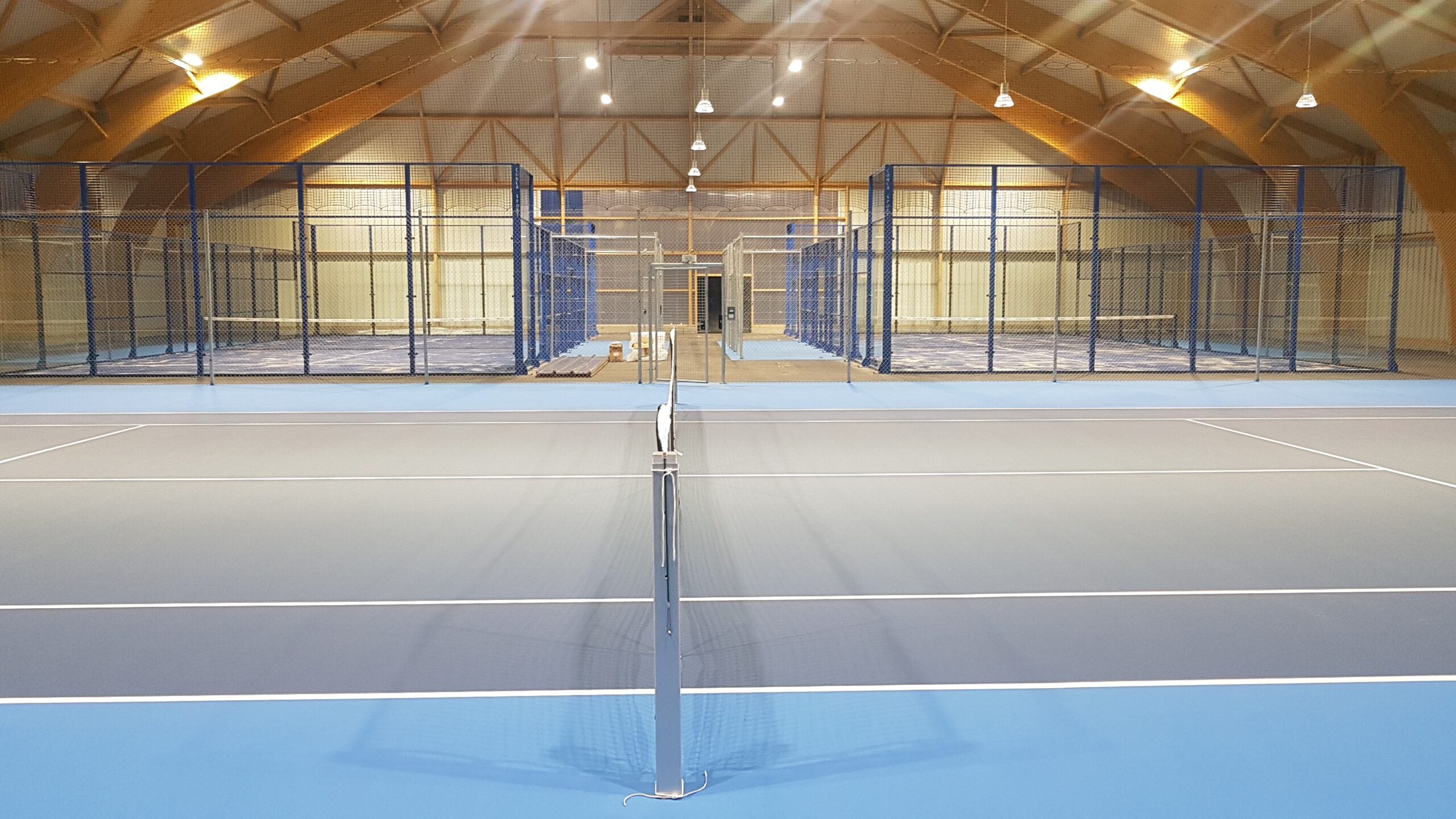 To find out more about the activities taking place at TC Ingré, follow all the information via their Facebook page.

Colombians love it padel ! So yes, we are not the best, but the main thing is to participate. You understood it, I am the chico who comes from Bogota and I intend to mark the padel of my imprint with Padel Magazine.